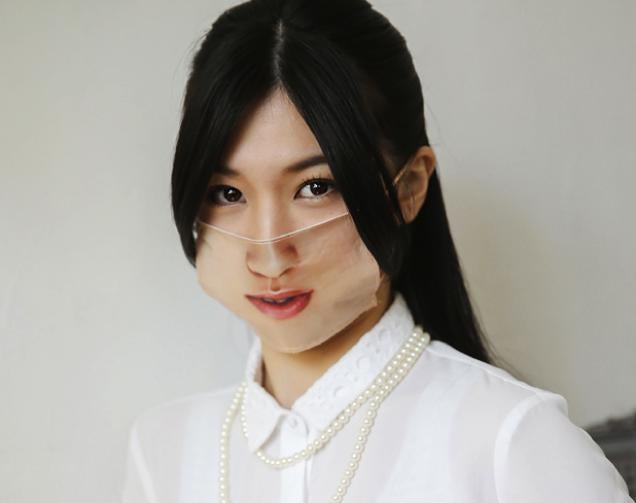 You didn't ask for this, but here you go: a Japanese sickness mask that looks like a woman's face.
In Japan, people try to combat pollen — as well as sickness — with masks. When you get sick, the proper thing to do is wear a mask so you don't get others sick. If you are worried about getting sick, wear a mask. Have pollen allergies? Wear a mask. Are you a major celebrity who wants privacy while walking in public? Try a mask.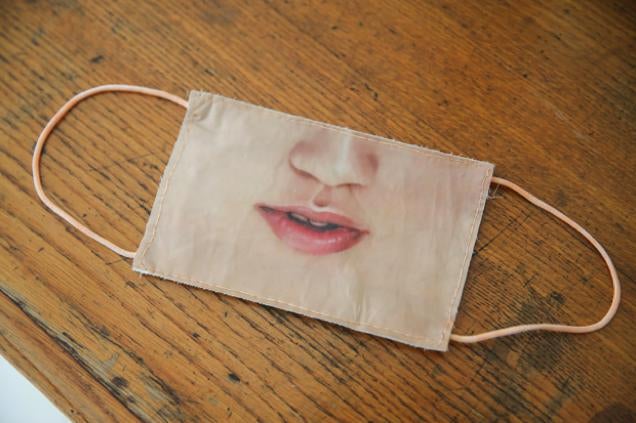 But maybe, don't try this one. You're bound to get funny looks.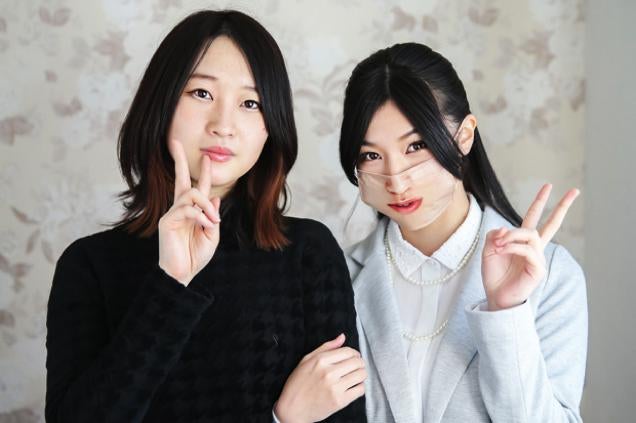 This mask isn't currently for sale. It was part of a viral allergy medicine story on Japanese site Livedoor and painted by artist Hikaru Cho, whose realistic body paintings have previously been featured on Kotaku (here and here).