Unreal Engine 4 is now free for anyone to tinker with, so at the Game Developers Conference today, Epic Games debuted an impressive real-time demo to show it off. Hold onto your kites...
The company says this is running in real-time at 30 frames-per-second, a way to demonstrate the worlds developers can dream up and build for players with Unreal Engine 4. Specifically, it's to show off "large world features, photo reconstruction and procedural asset placement."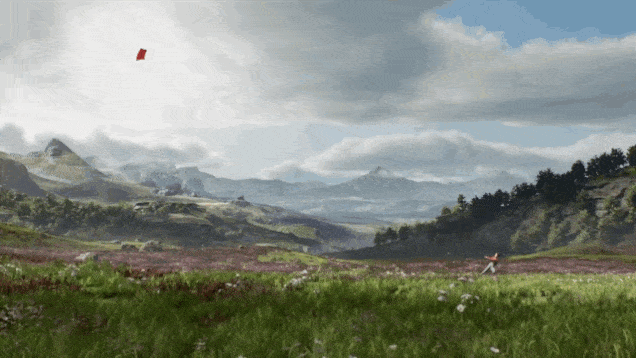 It will be some time before we see a game this impressive in real-time, but hey, the demo's pretty!