While You Were Sleeping
When DOTA 2 Meets Classic Art This is terrifying.
Dying Light Mod Tools Enter Closed Beta, Get In Now Get in modders.
The New Transformers Is Off To A Shaky Start... And That's Just Prime Uh-oh.
First Look At The Naruto Stage Musical I want to watch this so bad.
Why People Are Arguing About Women Streamers Showing Skin Women keep copping this crap.
---
Trending Stories Right Now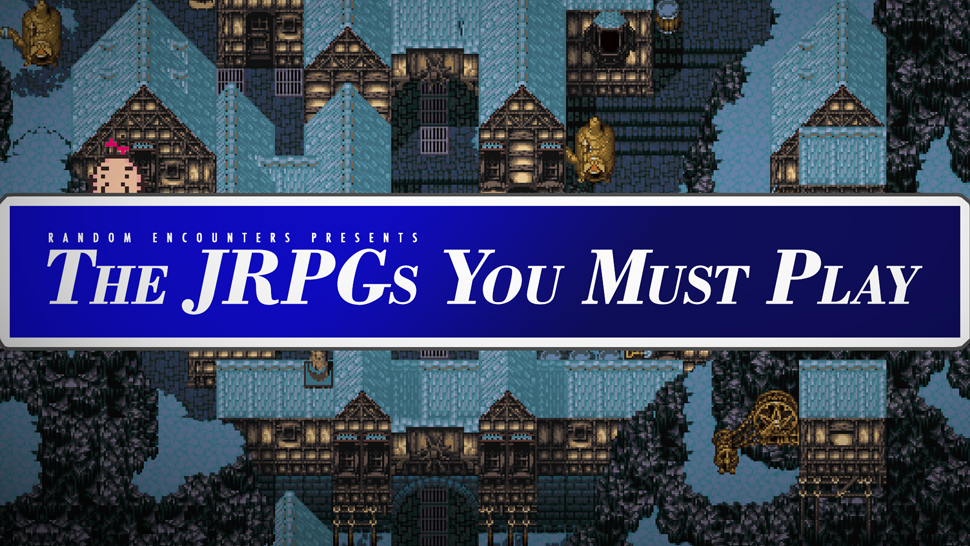 There comes a time when every person must sit back, think about their life's accomplishments, and wonder, "What JRPGs should I play?"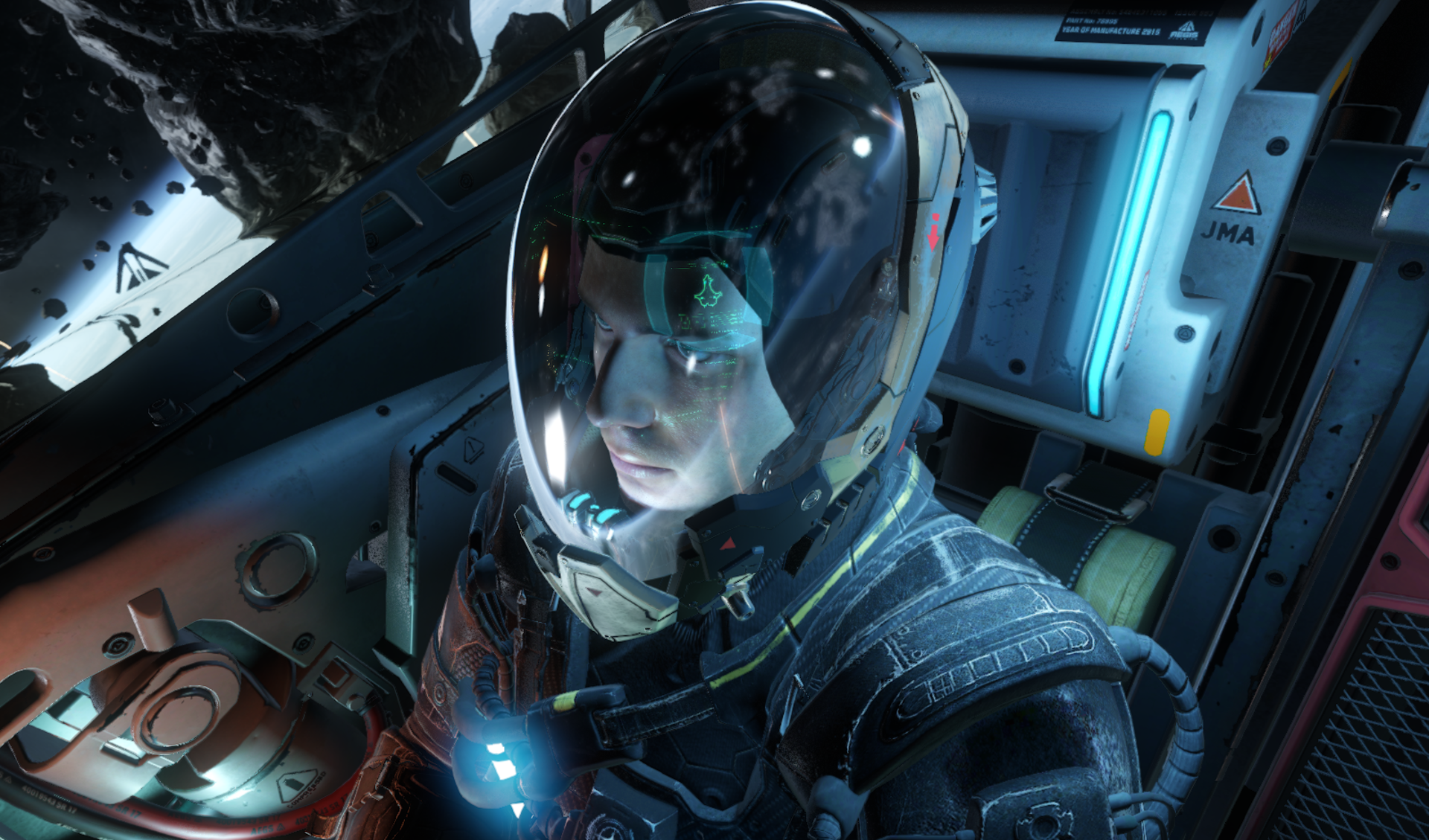 Ken Lord used to be a Star Citizen super fan. Once upon a time, he helped fund Roberts Space Industries' endless maiden voyage with $US4,500 ($6,060) of his own money. Now, after years of delays and changes, he wants out. RSI didn't get back to him, and he sued. It didn't go his way.