While You Were Sleeping
Father And Son Build Giant Transformers Out Of Used Car Parts This is the best.
Japanese Miniature Art Dazzles All How is this even possible?
Shadow Of Mordor: Just As Funny In The Real World Shadow of Mordor gets the Mega 64 Treatment.
Realistic Digimon Are Mildly Disturbing Terrifying.
Baymax, The Chinese Flight Attendant Fa-la-la-la-la!
---
Trending Stories Right Now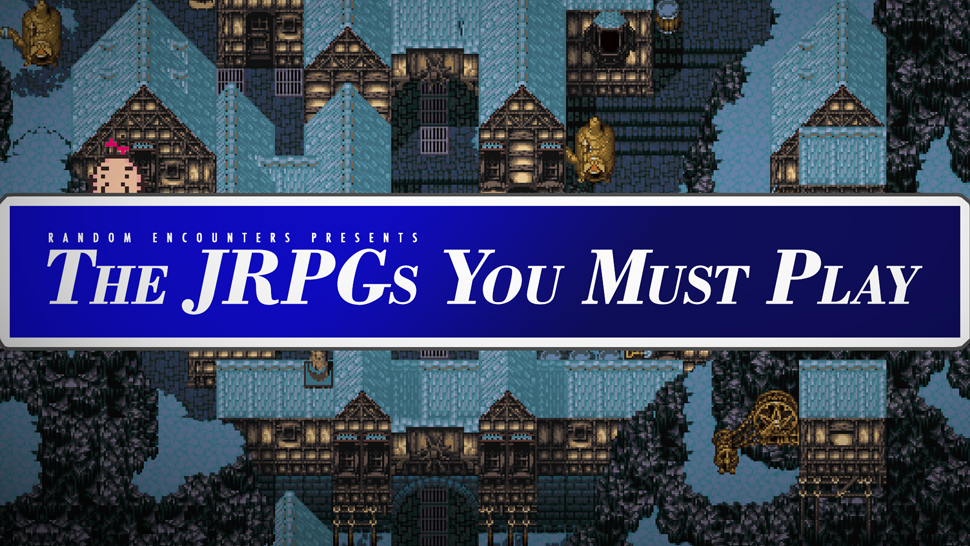 There comes a time when every person must sit back, think about their life's accomplishments, and wonder, "What JRPGs should I play?"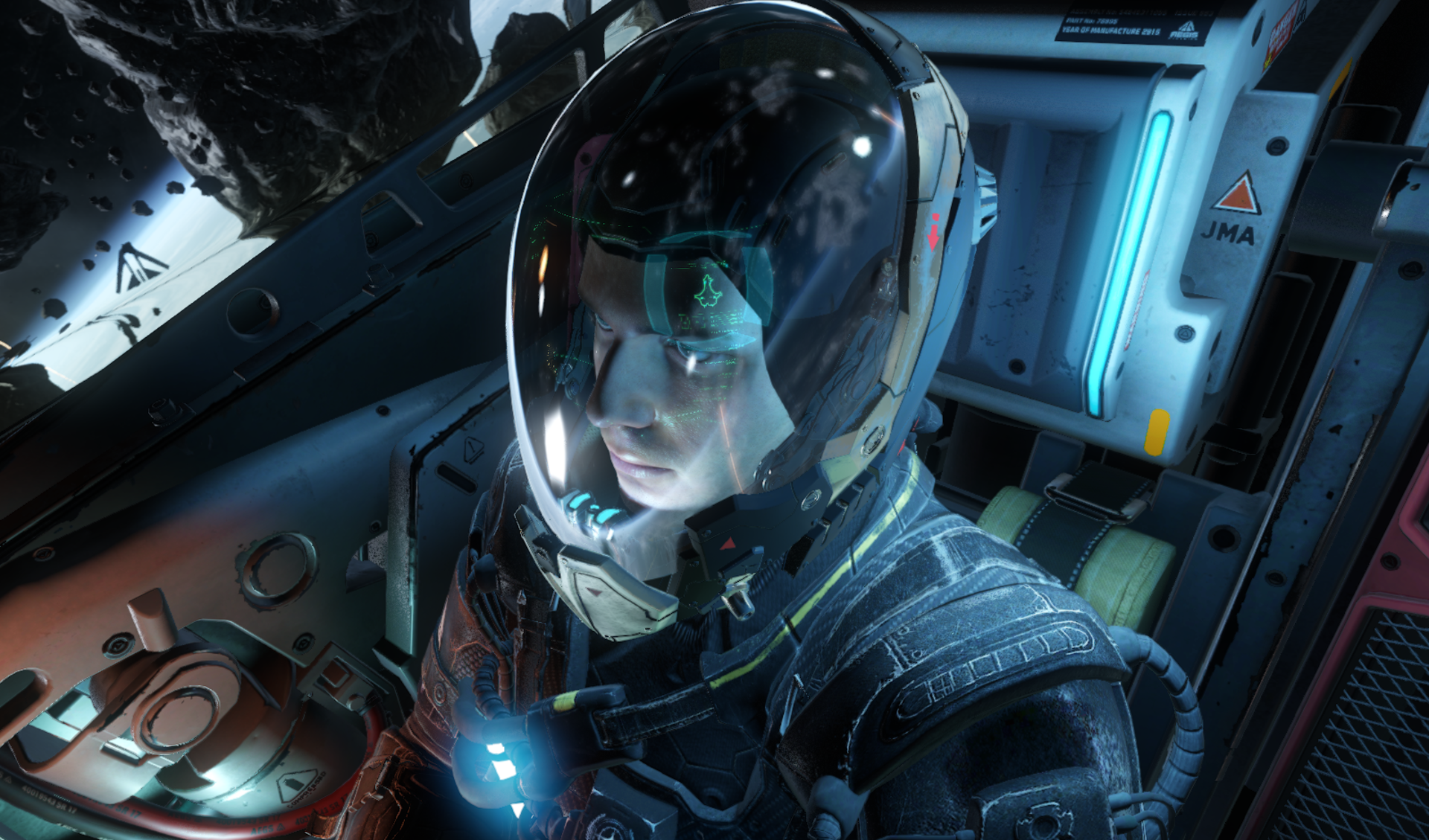 Ken Lord used to be a Star Citizen super fan. Once upon a time, he helped fund Roberts Space Industries' endless maiden voyage with $US4,500 ($6,060) of his own money. Now, after years of delays and changes, he wants out. RSI didn't get back to him, and he sued. It didn't go his way.