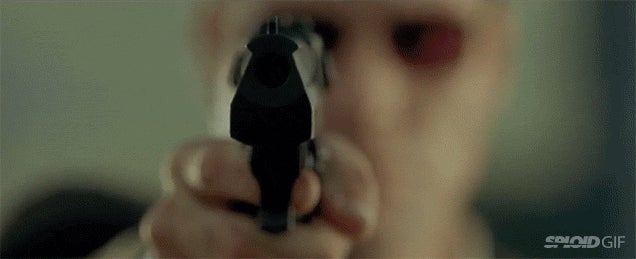 The sequels weren't great — The Matrix Revolutions was flat-out terrible — but all three Matrix films combine were responsible for some of the coolest action moments ever. Let's reminisce.
Watchmojo put together a little list of the top 10 Moments from The Matrix Trilogy. Time to get angry and what they left out and the specific order in which they listed them.
Maybe I'll rewatch these at some point. How have they dated? Anyone?