While You Were Sleeping
China Is Banning 'Violent' And 'Vulgar' Anime Is that all of it then?
Quantum Break Launches On Xbox One In 2016 I'd forgotten about this.
Bloodborne's Pebble Is Overpowered Dat pebble.
The Best Steam Guides For Pillars Of Eternity Thanks Steam people.
---
Trending Stories Right Now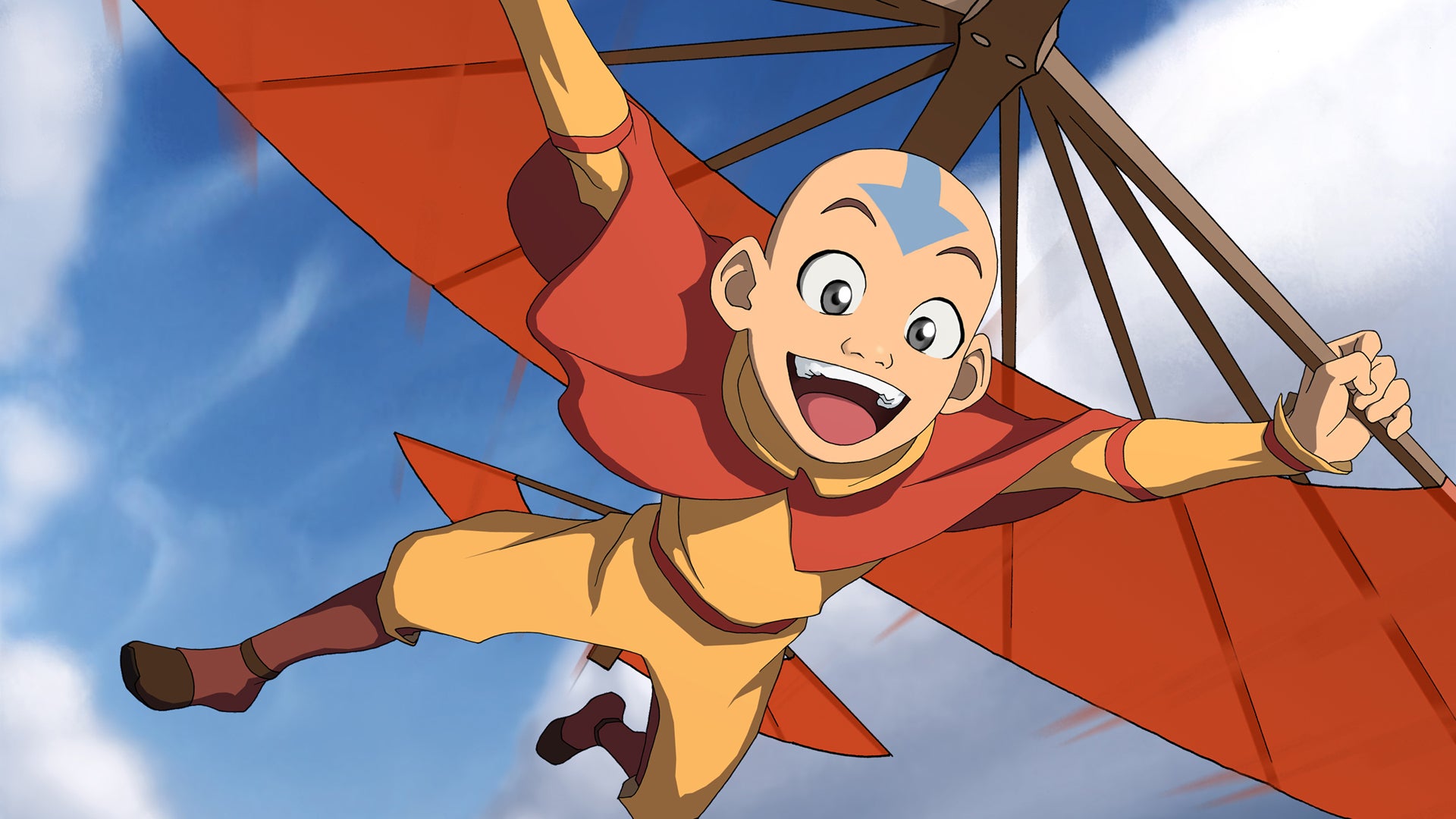 When people talk about the current golden age of TV, they're usually referring to big, serious dramas like Breaking Bad or The Wire. I am here today to tell you that Avatar. The Last Airbender, an animated show about a group of magical kids who ride around on a flying buffalo, deserves to be counted among them.
The Australian Senate inquiry into micro-transactions heard a call for "serious consideration" to restrict games with loot boxes to "players of legal gambling age" yesterday. The authors of a large scale study presented their findings, strongly supporting a previous study that claimed loot boxes were psychologically akin to gambling.