Catlateral Damage Now On Steam
Video: Catlateral Damage, a game that we played back in its early alpha stage that we called a Jerk Cat Simulator, is now officially out on the Steam store for PC, Mac and Linux.
---
Trending Stories Right Now
Thanks to the work of modder James Dickinson, Gearbox's notoriously awful Aliens. Colonial Marines can now be played as something other than a form of punishment. You can imagine Dickinson's uncovered some nutty bugs in his time poring over the game, but none hold a candle to a single-letter typo that lobotomised the Xeno AI.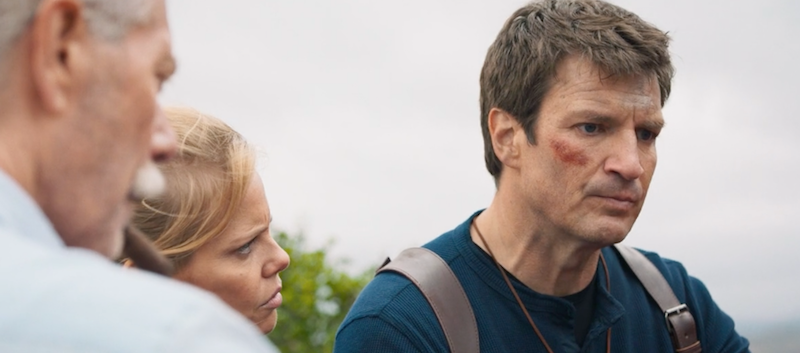 The official Uncharted movie may be stuck in development hell forever, but actor Nathan Fillion and his crew have made their own 15-minute cinematic tribute to the iconic action-adventure franchise. It is wonderful.