Here Is Some Excellent Box Art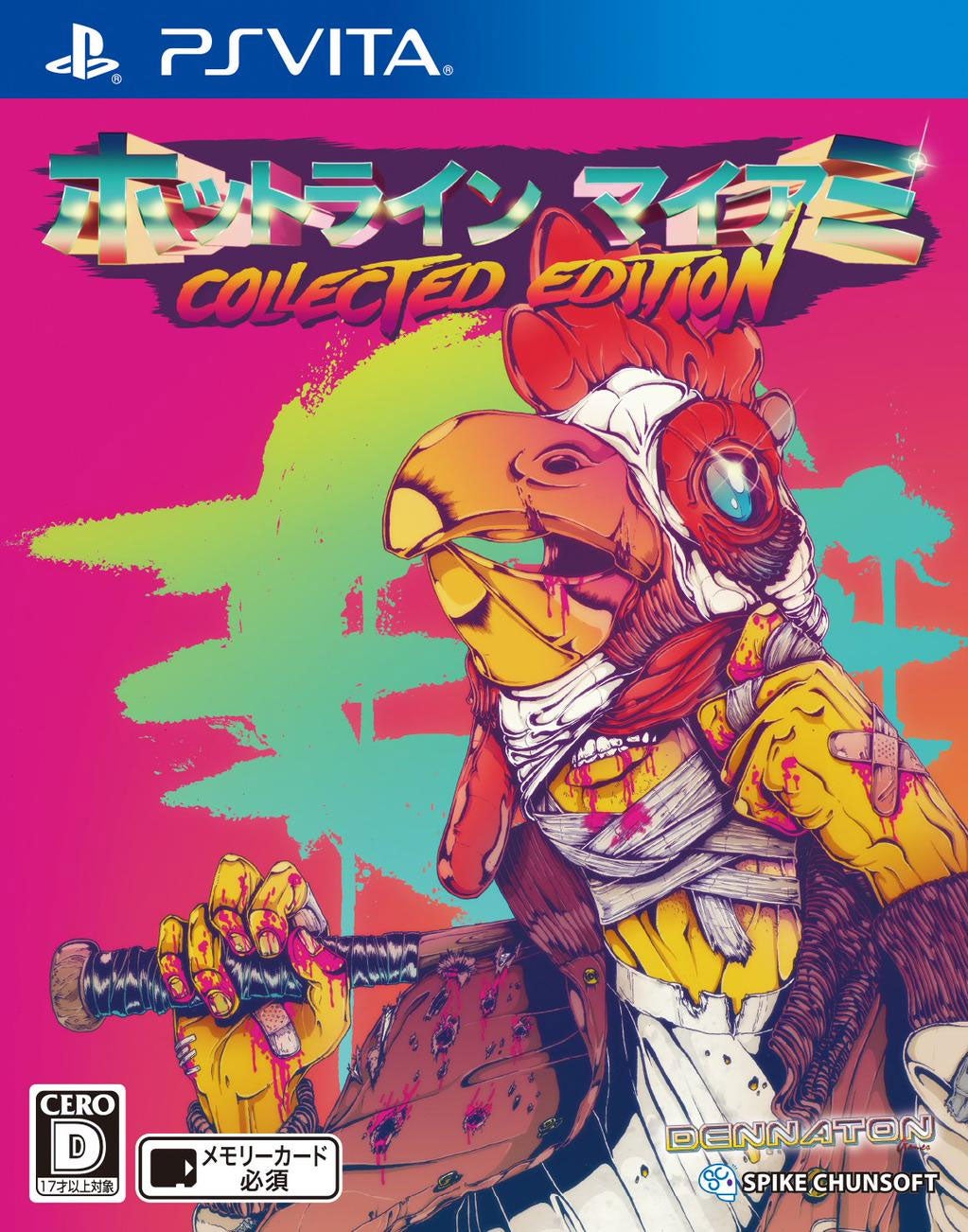 It's Hotline Miami and its sequel, bundled together and sold on the Vita in Japan.
(via@britishgaming)
---
Trending Stories Right Now
The Target retail brand is set to almost vanish in Australia, with parent company Wesfarmers announcing that up to 167 Target stores would either be re-branded to Kmart or closed down entirely.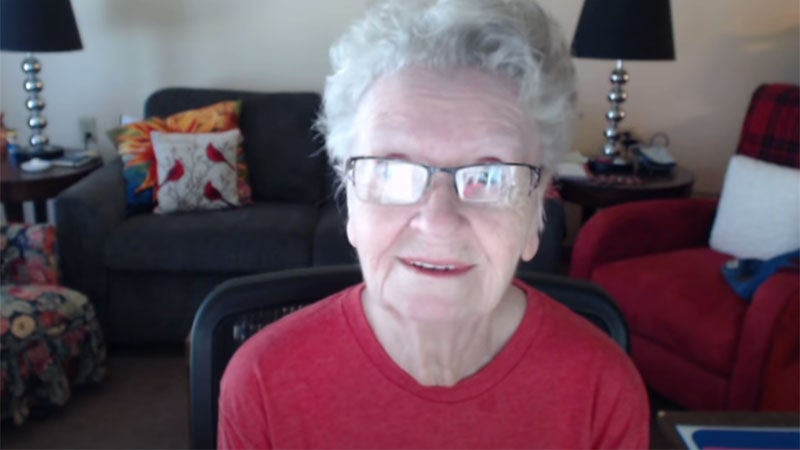 Skyrim Grandma, aka Shirley Curry, is one of the most pure, honest and wholesome video game streamers around. It is absolutely heart-breaking to learn, then, that she's had to make a new video specifically for the people who cannot stop upsetting her.