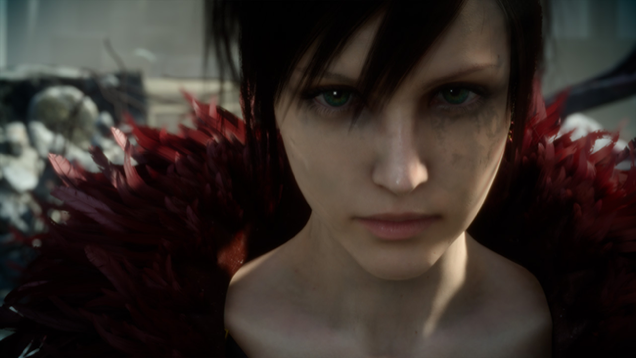 Square Enix teamed up with Microsoft to show what the upcoming DirectX 12 can do. How does 63 million polygons per scene sound? It sounds like a lot!
Titled Witch Chapter 0 [cry], the demo was shown off at Microsoft Build and appears to feature Angi, the character who appeared in the previous tech demo Agni's Philosophy.
Below is a video of the new demo, via the Nvidia blog:
"At Build 2015, we are sharing a sneak preview of what we are developing right now, and it will continue to evolve in the future in many ways," Final Fantasy XV director Hajime Tabata said in a pre-recorded video.
Wonder if this is our first look at Final Fantasy XVI...