While You Were Sleeping
New Wii U Game Is Better As A Wii Game Weird.
If Every Game Was A Pokemon Clone Every game would be way, way cuter.
Looks Like Rockstar Will Ban You From GTA V For Using A FOV Mod Whaaaaaa?
Big W Selling 500GB Xbox Ones With Several Games For $450 Not bad.
The Half-Life Game That Never Was Interesting read.
---
Trending Stories Right Now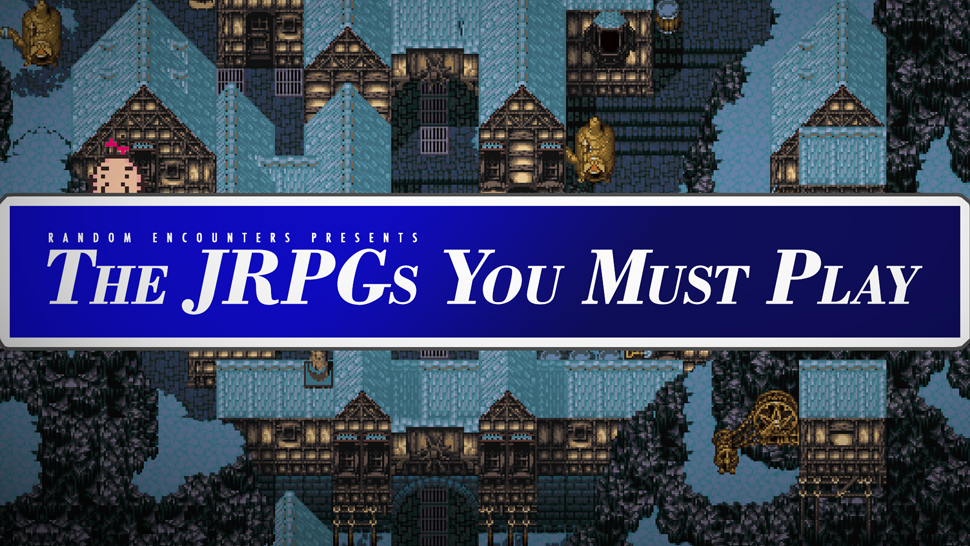 There comes a time when every person must sit back, think about their life's accomplishments, and wonder, "What JRPGs should I play?"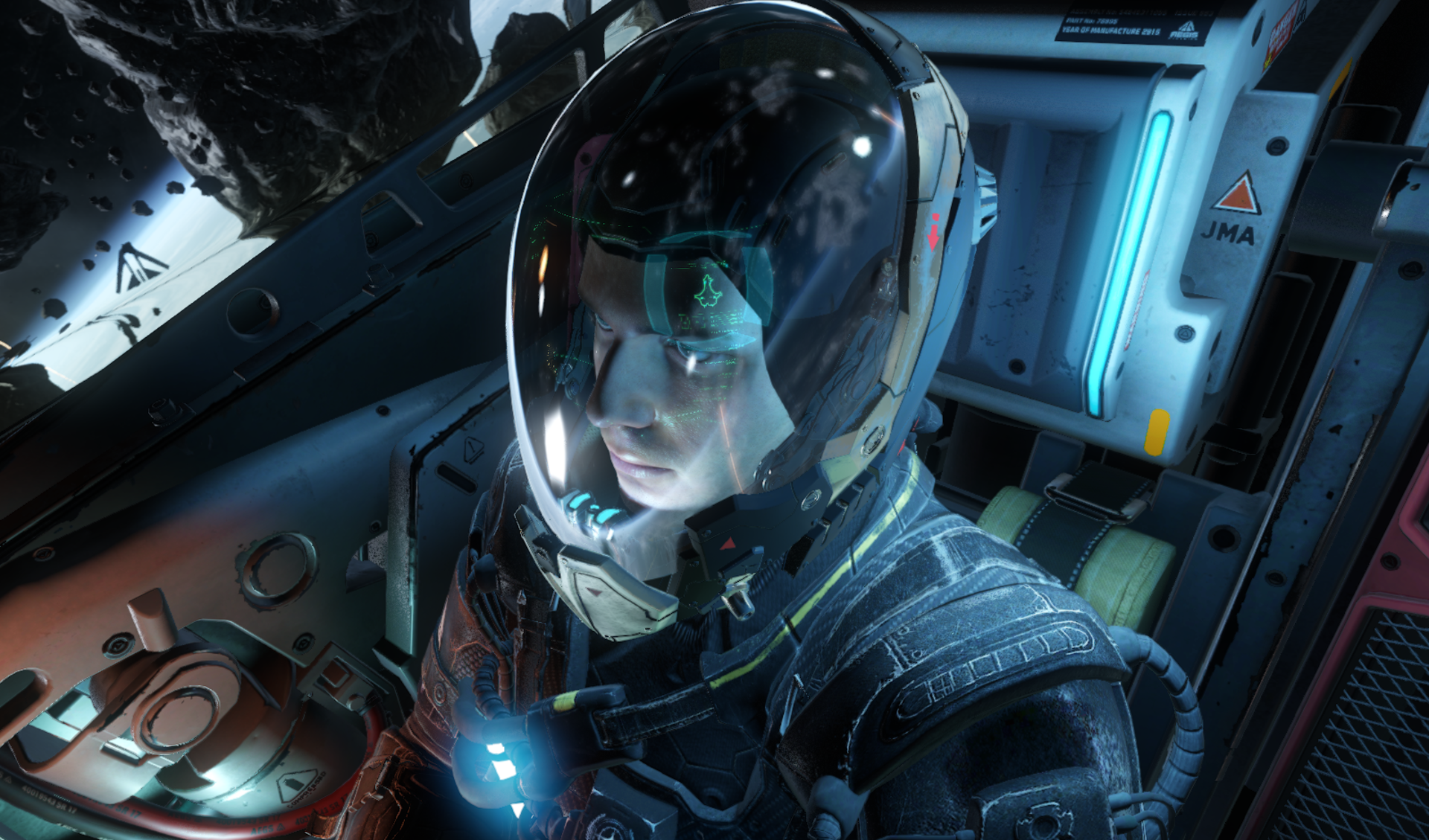 Ken Lord used to be a Star Citizen super fan. Once upon a time, he helped fund Roberts Space Industries' endless maiden voyage with $US4,500 ($6,060) of his own money. Now, after years of delays and changes, he wants out. RSI didn't get back to him, and he sued. It didn't go his way.