While You Were Sleeping
Old PlayStations Make Great Clocks Whoa. This is beautiful.
Like Twitch Plays Pokémon, Only With More Confused Naked People Well there's a headline.
Riot Games Is Holding Its Australian Season Finale At Luna Park Who is in?
World's Largest LEGO Millenium Falcon Built In Melbourne I can't even use Duplo.
Stop What You're Doing And Read This Incredible Interactive Comic Spectacularly grim.
---
Trending Stories Right Now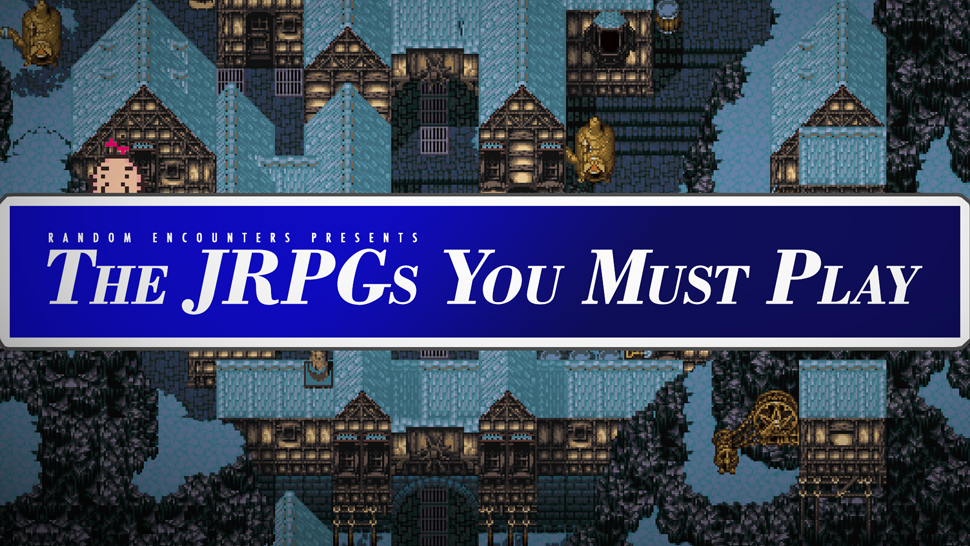 There comes a time when every person must sit back, think about their life's accomplishments, and wonder, "What JRPGs should I play?"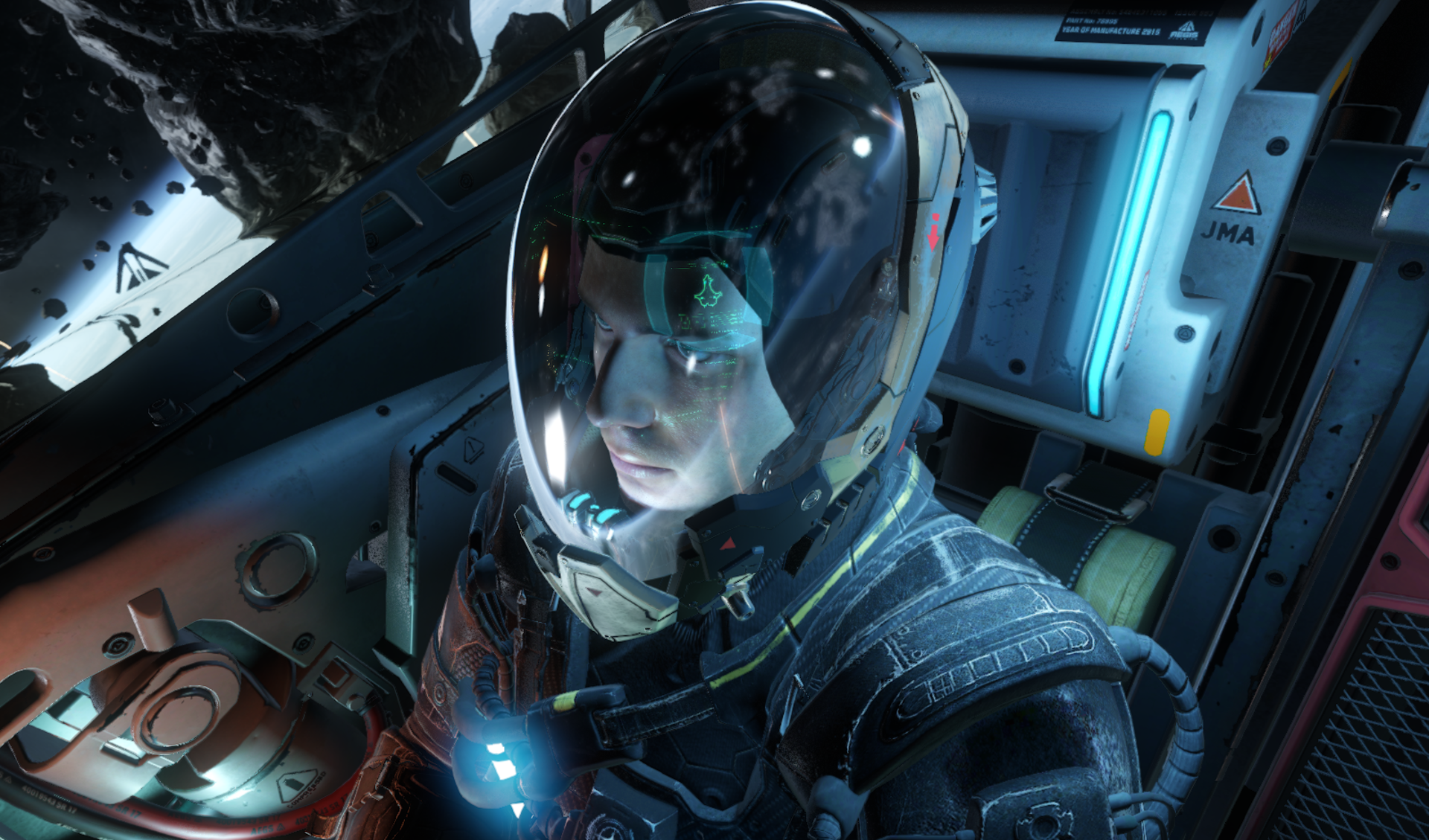 Ken Lord used to be a Star Citizen super fan. Once upon a time, he helped fund Roberts Space Industries' endless maiden voyage with $US4,500 ($6,060) of his own money. Now, after years of delays and changes, he wants out. RSI didn't get back to him, and he sued. It didn't go his way.