While You Were Sleeping
A Real Plumber Wouldn't Last Long In The Mushroom Kingdom (NSFW) Get it together.
Why There's An Xbox One Game Stuck To My Ceiling Wow.
Here's The Honest Game Trailer For Mortal Kombat X Best one yet?
The Witcher 3 Leaks Early, Beware Spoilers Watch out!
This Skyrim Mod Gives You Utterly Horrifying Followers Nope. Nope. Nope.
---
Trending Stories Right Now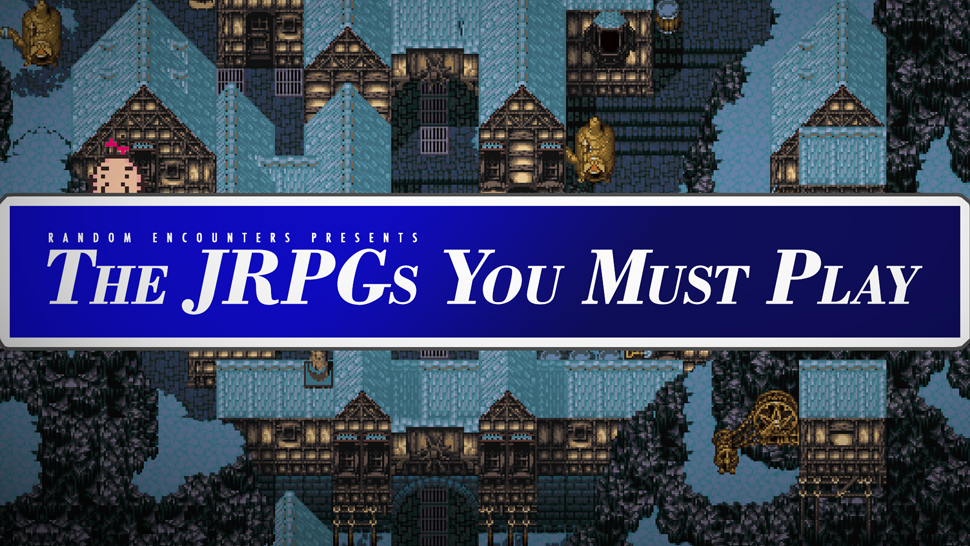 There comes a time when every person must sit back, think about their life's accomplishments, and wonder, "What JRPGs should I play?"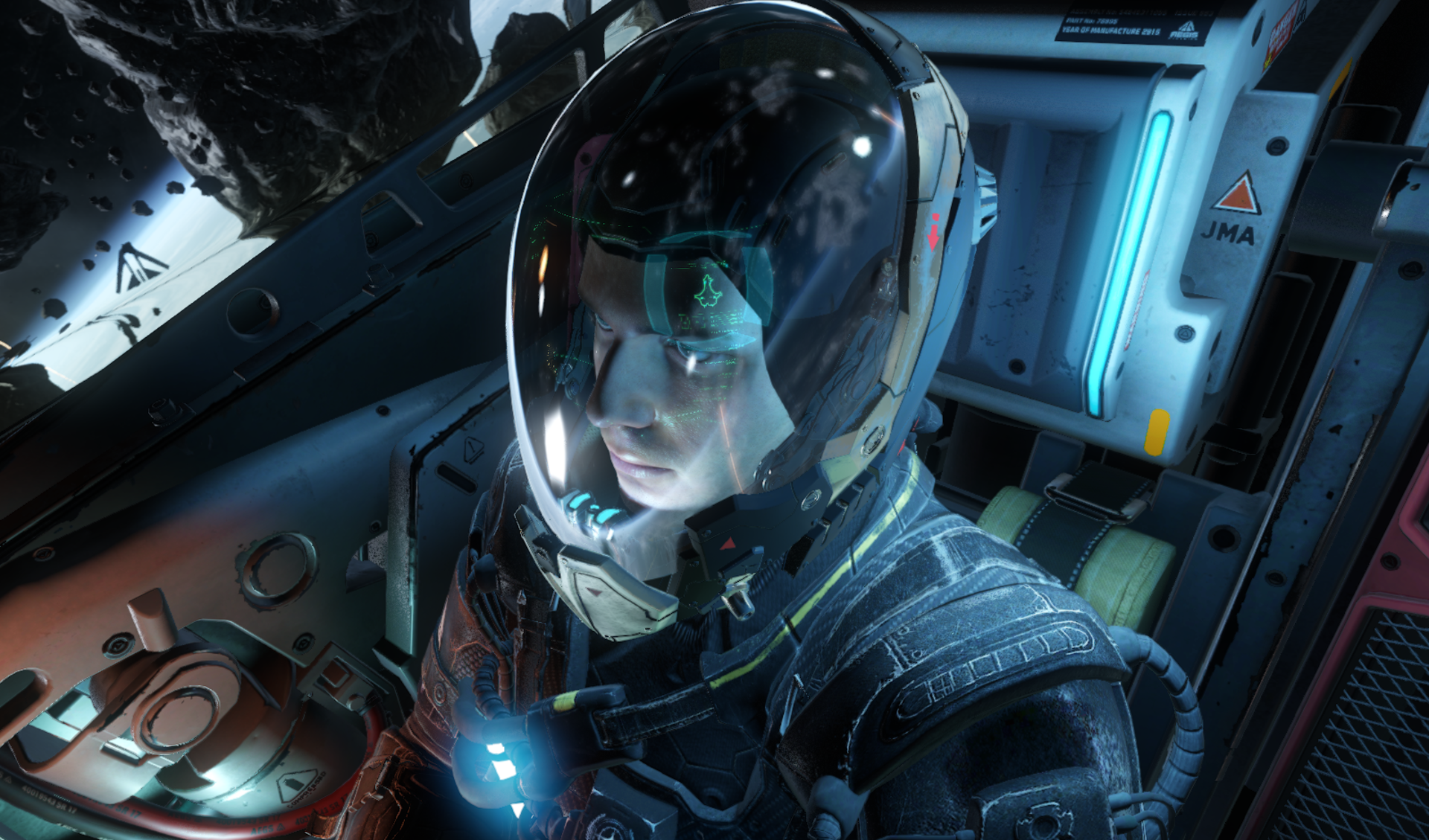 Ken Lord used to be a Star Citizen super fan. Once upon a time, he helped fund Roberts Space Industries' endless maiden voyage with $US4,500 ($6,060) of his own money. Now, after years of delays and changes, he wants out. RSI didn't get back to him, and he sued. It didn't go his way.