While You Were Sleeping
Nope, Still Not Enough Armour To Save You From Batman Let alone Superman.
Truck Full Of Amiibo, Nintendo Games Stolen Police keeping an eye on eBay.
Damn, This Is Good Balloon Art Nice balloons, brah.
Oh Hey, A New Xbox One Controller With A Headphone Jack Only available on controllers released after June 15.
---
Trending Stories Right Now
ALDI is the god of offering cheap shit you don't actually need and its upcoming sale has you well and truly covered. This time around, it's got gaming gear on sale from PCs and monitors to mouses.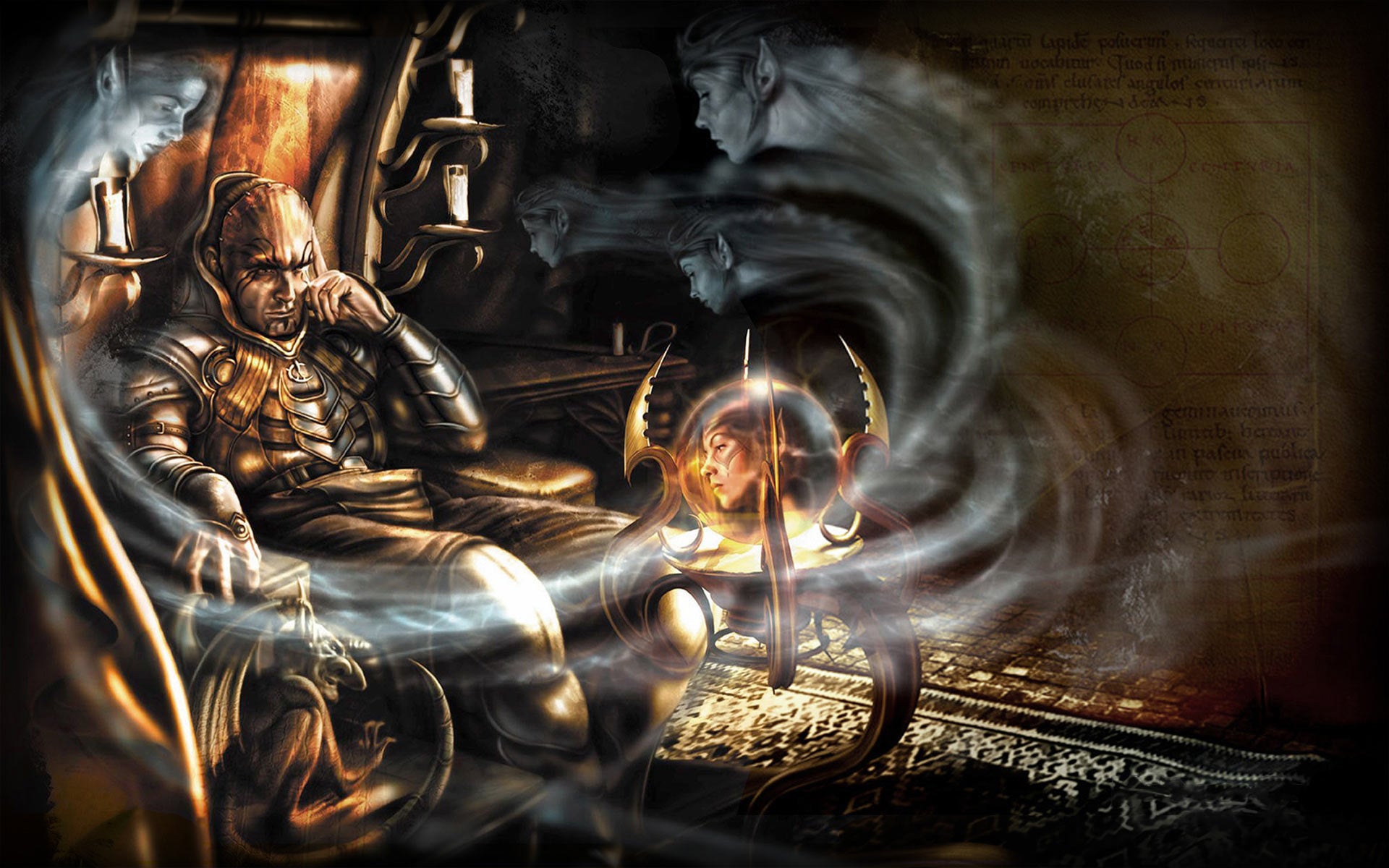 I love creating a character whenever I start a new role-playing game. I also love stressing myself the hell out over it. I find the question that they often pose — How would you like to play this game? — fundamentally ridiculous. Man, I don't know! I've never played this game before! I truly don't get how anyone is supposed to have their general approach to a game more or less figured out before they even get a taste of it, but that's how games work. I suppose they work pretty well, given that I usually just go with what sounds cool and it ends up being OK.