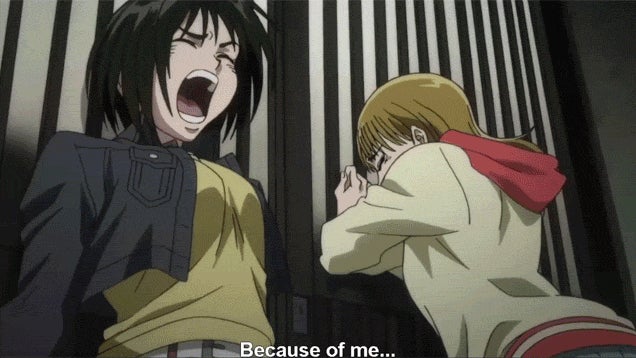 This year, a new Ushio and Tora anime is slated to air in Japan. And if the trailer is any indication, this seems like a must watch.
Subs: Toshi Nakamura
Ushio and Tora debuted as a manga back in 1990. The new anime series is a co-production between Studio VOLN and MAPPA.