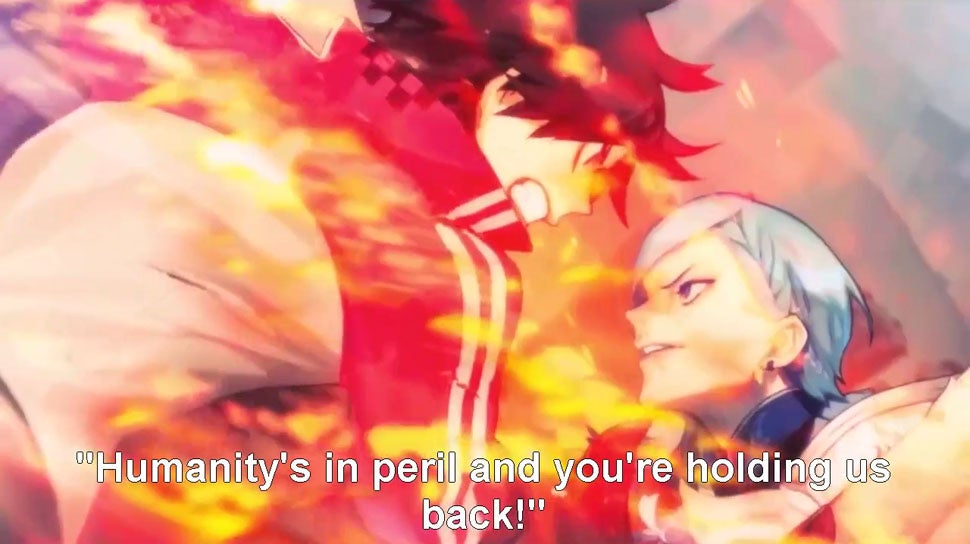 In the age of 3D high-spec prettiness, more and more I find myself looking forward to and enjoying "low tech" games that give my imagination room to play.
Walking through my regular game store the other day, I noticed a trailer for a game I had not really paid much notice to, Ray Gigant. The game is categorised as a dungeon crawler and trailer was mostly stitched together cut scenes or in-game events with very little actual gameplay.
What moments of gameplay I did see, however, immediately had me transfixed — Namely what looks to be the battle screens: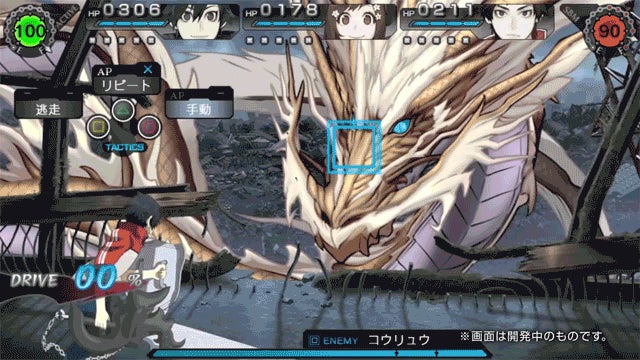 The game wasn't even a blip on my radar, now I'm seriously considering getting it... Check out the trailer below with subtitles by yours truly.
The game is being developed by Experience who also developed the game Demon Gaze — a game that I thoroughly enjoyed — so I am actually kind of looking forward to this.
Ray Gigant is scheduled for release on the PS Vita on July 30. No word on an international release.