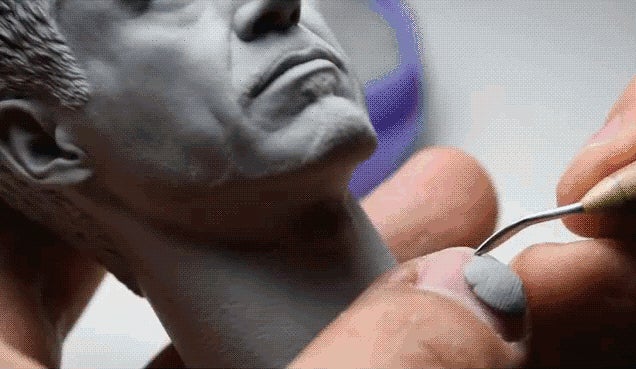 Hot Toys makes some of the most realistic collectible figures you can buy. If you've ever wondered about its process — or even how to get a job there — watch this video.
So, how do you get a job? According to JC Hong, president of Hot Toys production in South Korea, just post your work online. If you're good enough, he says, somebody is bound to get in touch.
The above clip is from The Story Plus YouTube channel (via tipster Sang).