Surprising Nobody, The Wii U Version Of Project CARS Has Been Cancelled.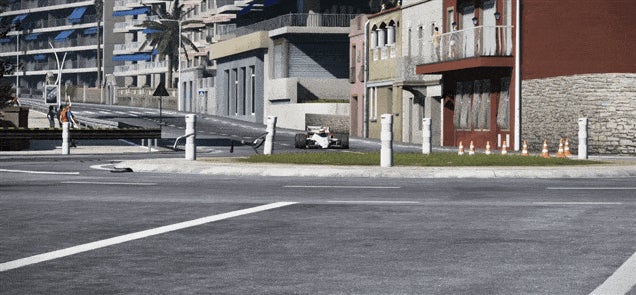 Surprising nobody, the Wii U version of Project CARS has been cancelled.
Swipe to close
---
Trending Stories Right Now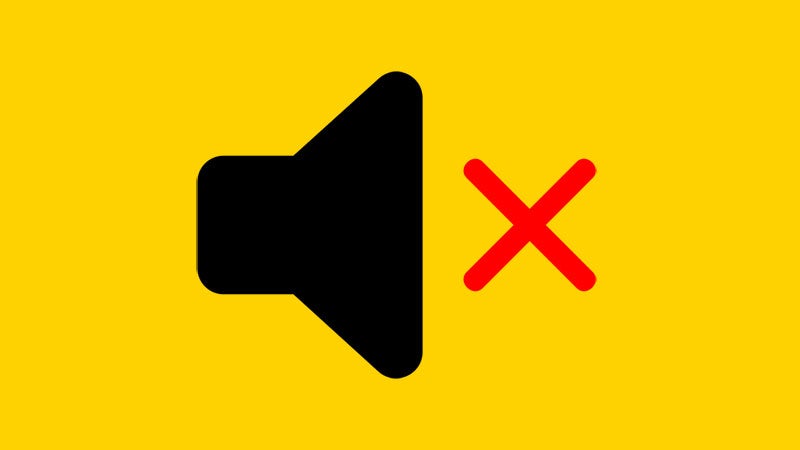 If you or a loved one has been muted in a video game, you may not be entitled to financial compensation. Exposure to muting might finally wake you up to the idea that there are consequences to your actions. Please do wait. Do not call now!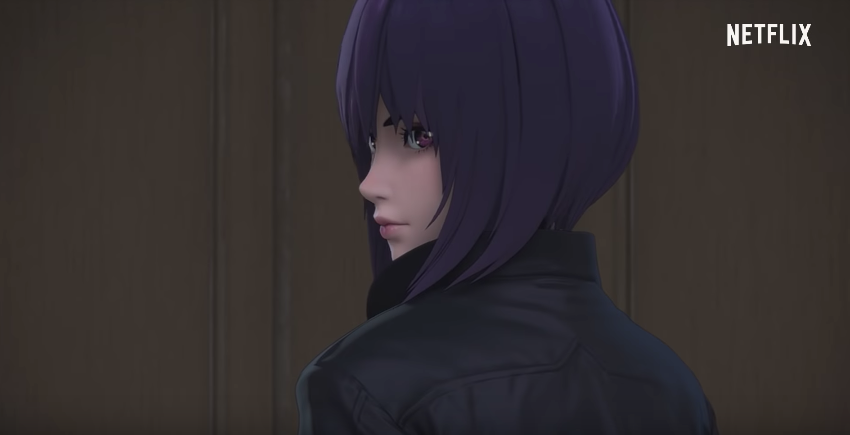 Last fall, when the teaser for the full-3D animation Ghost in the Shell: SAC_2045 was released, there was a range of reactions. Some were totally put off, while others thought it looked ok. Now, thanks to the latest trailer, we can get a better look at the anime. And you know what? Maybe it looks ok!