First Playable Episode Of Blues And Bullets Out On Xbox One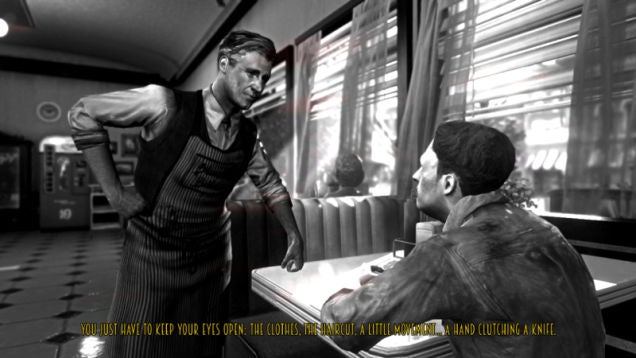 Briefly: The first playable episode of Blues and Bullets, the noir adventure that really impressed Nathan and Mike, is now out on Xbox One. $US5.
---
Trending Stories Right Now
I'm going for a little trip down to Melbourne this weekend. Weekend holidays are good for the soul. But they're also good for gaming on the Switch.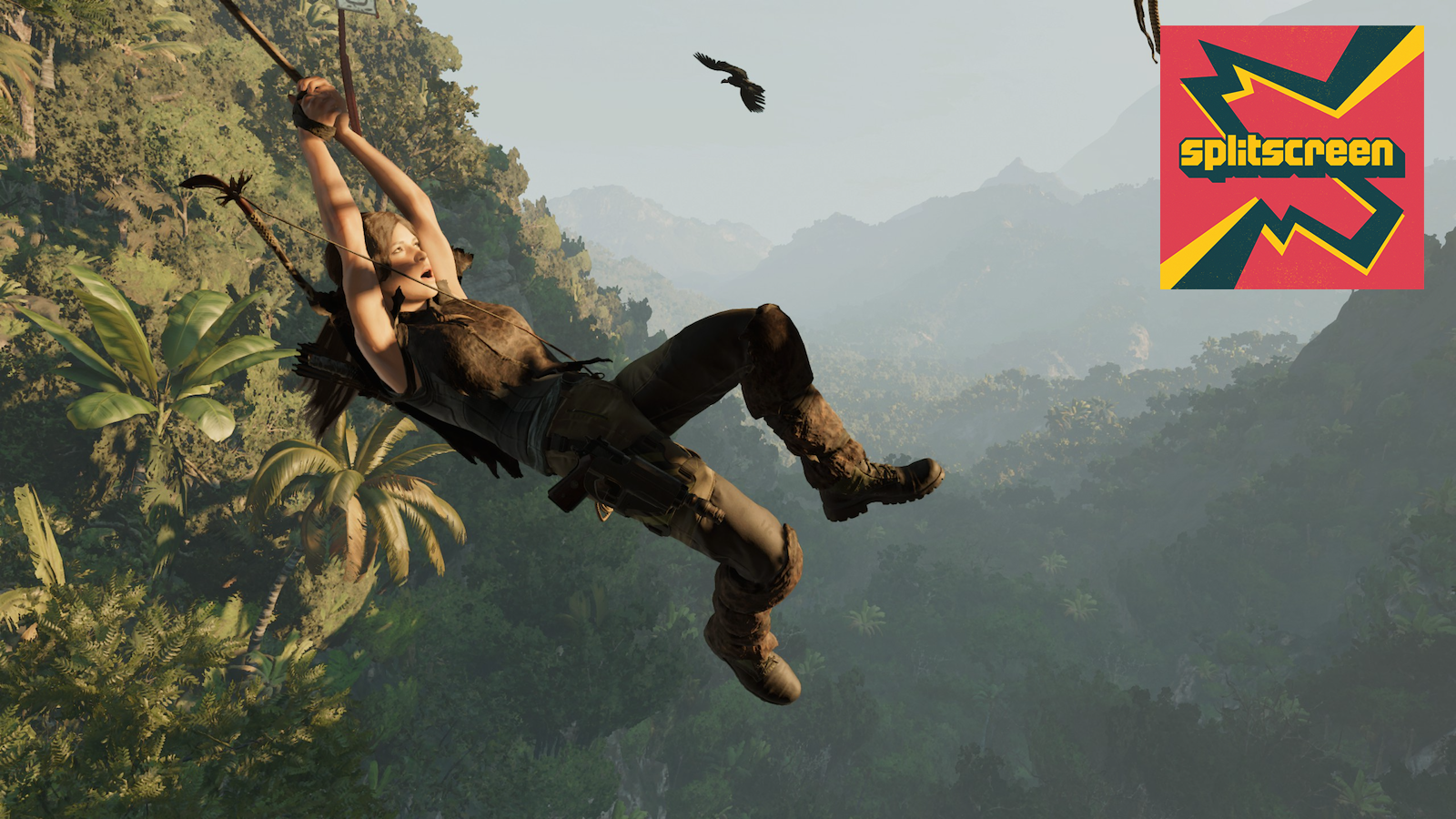 This week on Kotaku Splitscreen, we raided some tombs.