First Playable Episode Of Blues And Bullets Out On Xbox One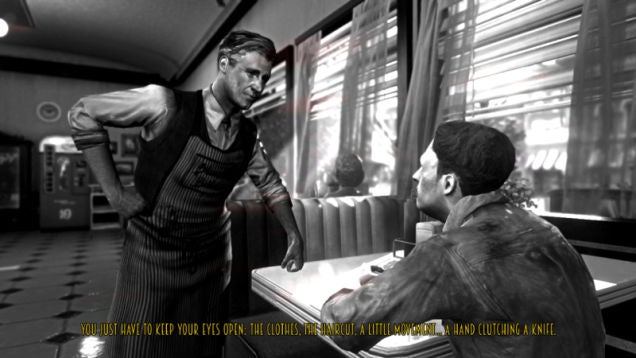 Briefly: The first playable episode of Blues and Bullets, the noir adventure that really impressed Nathan and Mike, is now out on Xbox One. $US5.
---
Trending Stories Right Now
It was only a matter of time before a politician tried to dig up the old debate around video games and real-world violence in relation to the Christchurch terror attack, and this time, that person is Peter Dutton, or, as the Chinese media have dubbed him, "Potato Brother".
Following the livestreaming of the horrific terrorist attack last Friday by a white supremacist, Australian Prime Minister Scott Morrison has called for livestreaming to be suspended across all social media as a result of the inability of major tech companies to respond more effectively to the situation.