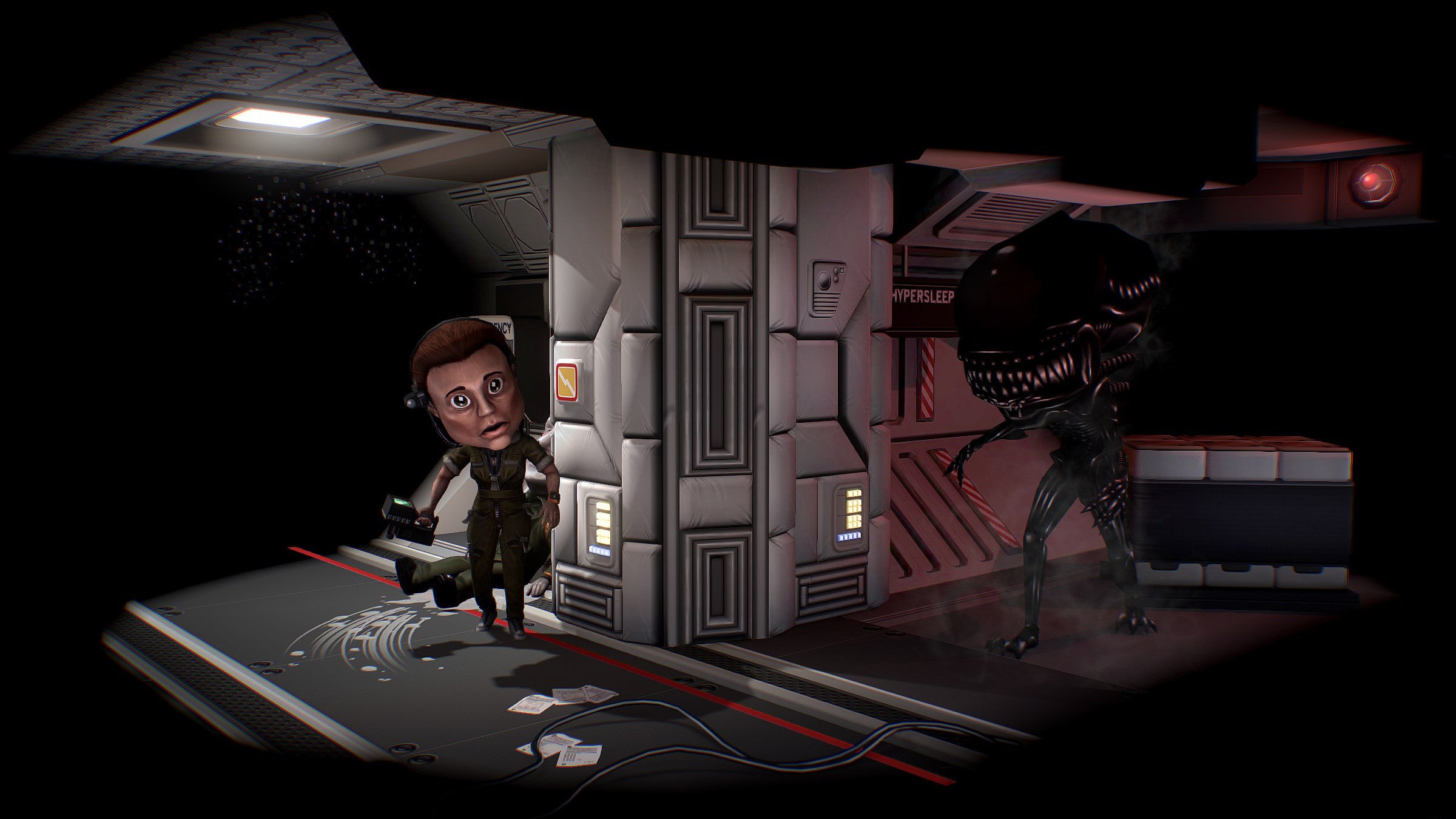 Dayshot: This is a screenshot of a snapshot of 3D artist glenatron's next project: a chibi diorama of Alien: Isolation. The model's embedded below for your viewing and zooming pleasure.
Kudos to Alban Denoyel for the tip.
Dayshot showcases some of the prettiest, funniest game-related screenshots and art that we can find.