Hey, The LCS Summer Playoff Finals Are About To Begin.
---
Trending Stories Right Now
When Valve was fined $3 million a couple of years ago, one of the court orders was that a notice was to be visible to all Australian users. And with the High Court rejecting Valve's appeal recently, that notice is now posted online and through the Steam client.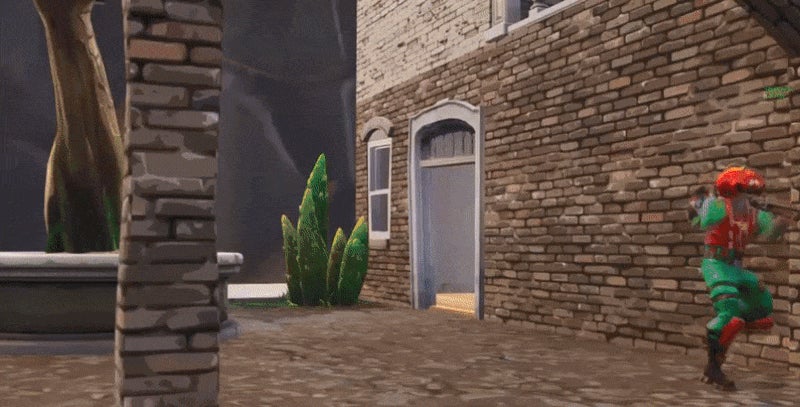 Today Fortnite added sticky grenades, the secret best shooter weapon of all time as proven by Halo. The game's player base, composed of every human currently alive and a few long thought dead, has already come up with devious ways to use them.