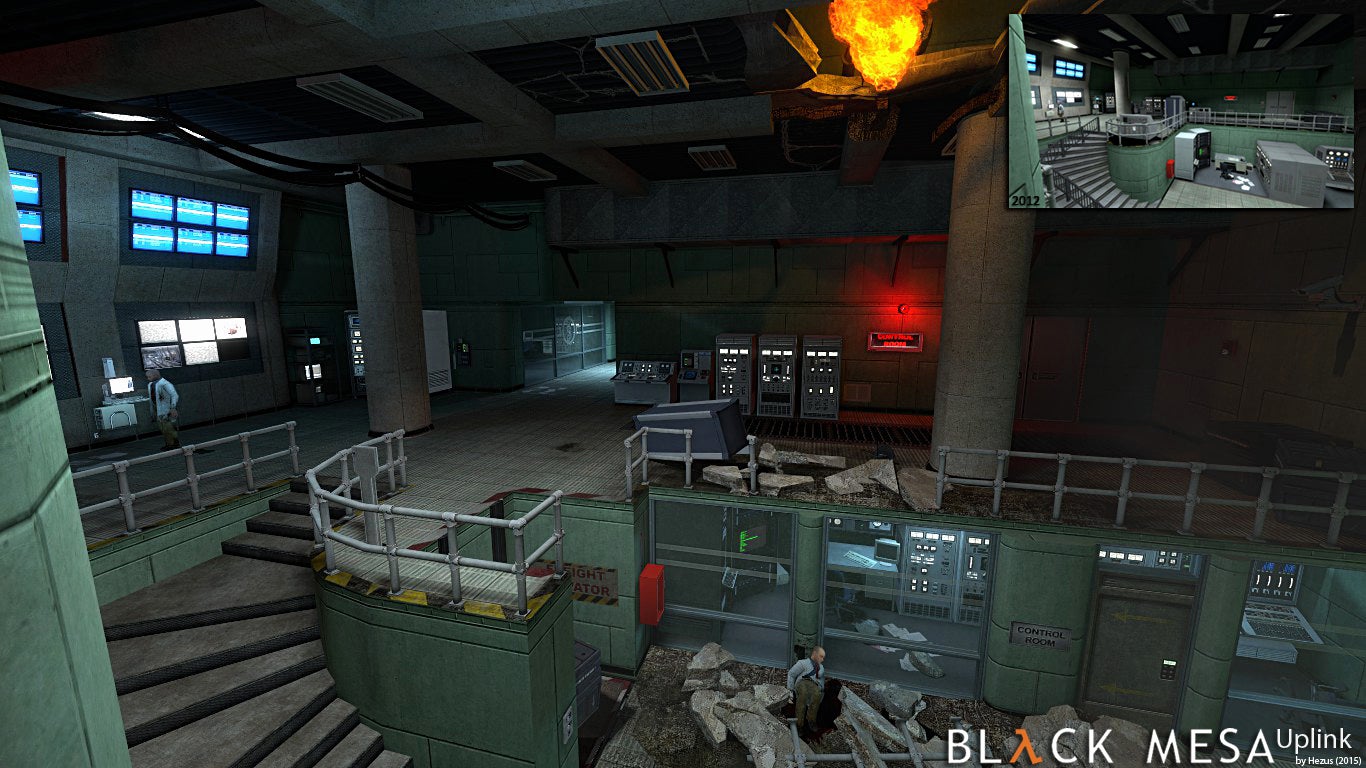 Inspired by Black Mesa's Steam re-release, modder Hezus decided to return to his 2012 remake of Half-Life's "Uplink" demo, Black Mesa Uplink, to update it with extra content. Above is his first screenshot, showing off the mod's new look.
Black Mesa was a long time coming, but it's enjoying success now, and it looks like that's inspiring other modders to return to work on one of the best games ever made.
You can follow the mod's progress (or give the old version a try) over at Mod DB.