Is This Track, By Yoko Shimomura, The Best Video Game Boss Music Of All Time?
Is this track, by Yoko Shimomura, the best video game boss music of all time? Discuss.
---
Trending Stories Right Now
I'm going for a little trip down to Melbourne this weekend. Weekend holidays are good for the soul. But they're also good for gaming on the Switch.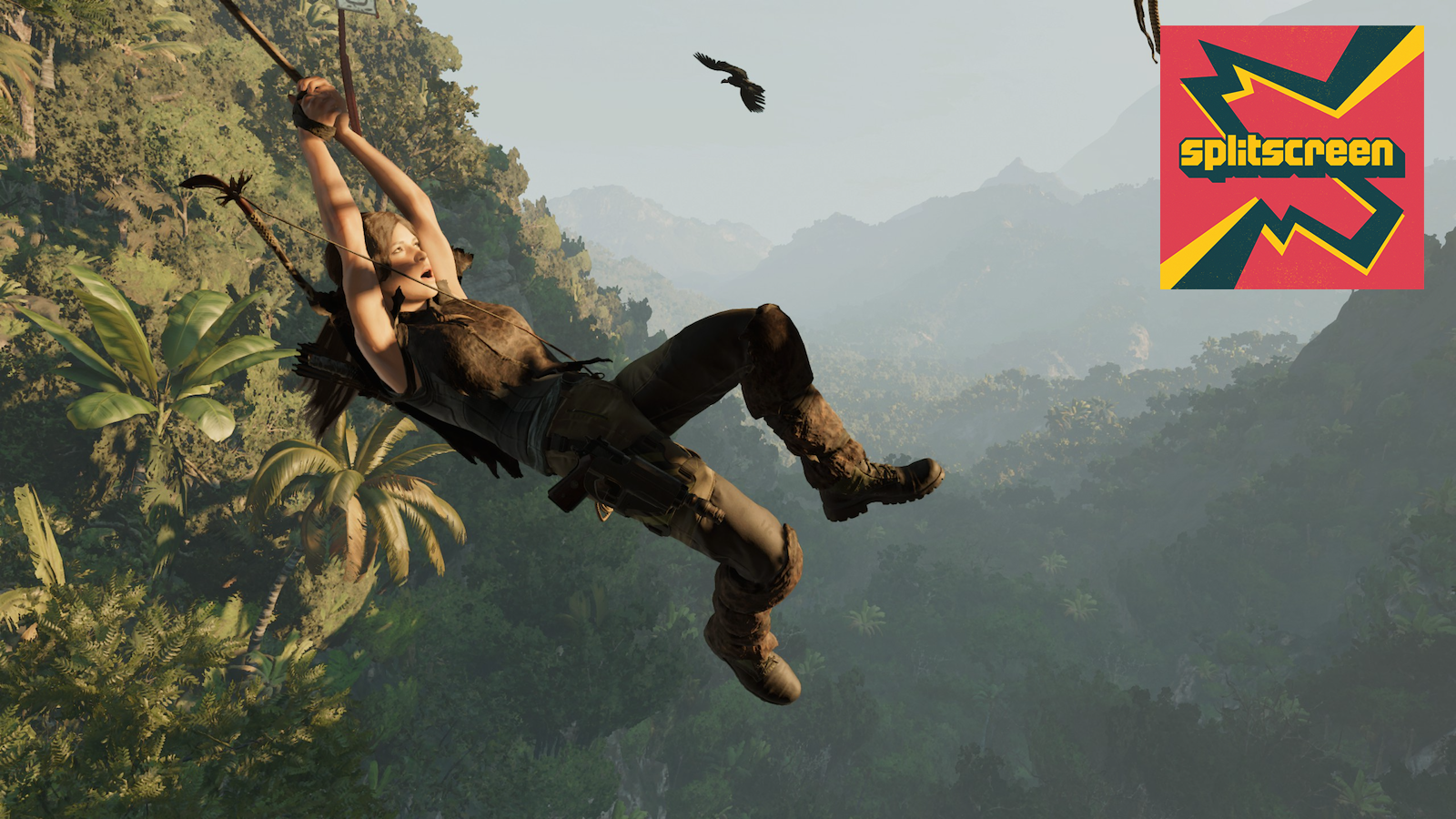 This week on Kotaku Splitscreen, we raided some tombs.