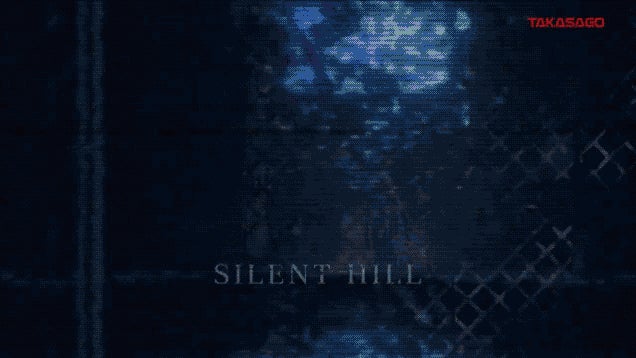 There's a new Silent Hill! It was just announced! Yay! But wait. Don't get your hopes up, because they will be crushed.
Just like when they were crushed when Silent Hills was cancelled. OK, maybe not that bad, but still, frowny faces all around.
The newly announced Silent Hill is for pachinko-slot machines. Why? Because Konami. That's why.