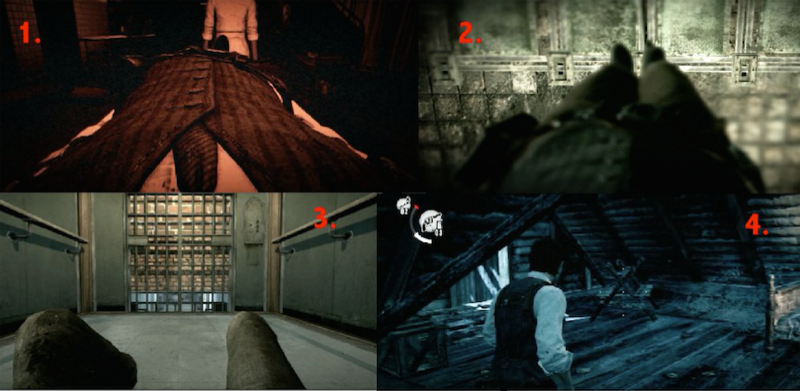 If you really think about it, the in-game camera often makes little to no sense.
This isn't true for every game (and generally, I think games have gotten way better), but Twitter user NSKEEEEE uploaded a comparison between The Evil Within's in-game perspective and what the actual P.O.V. would look like.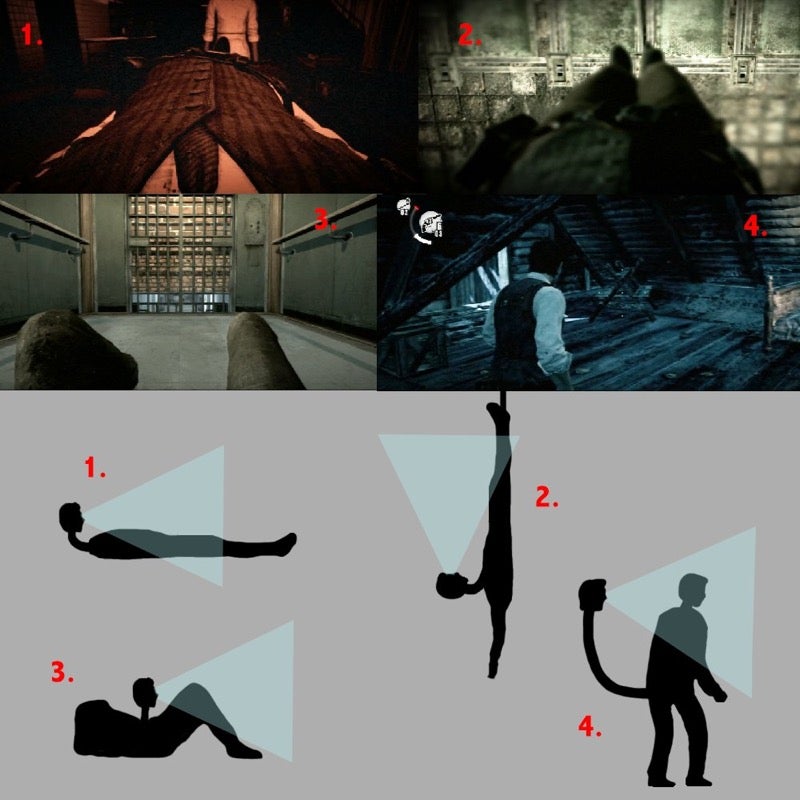 [via NSKEEEEE]
Certainly brings back memories of this famous Doom meme image.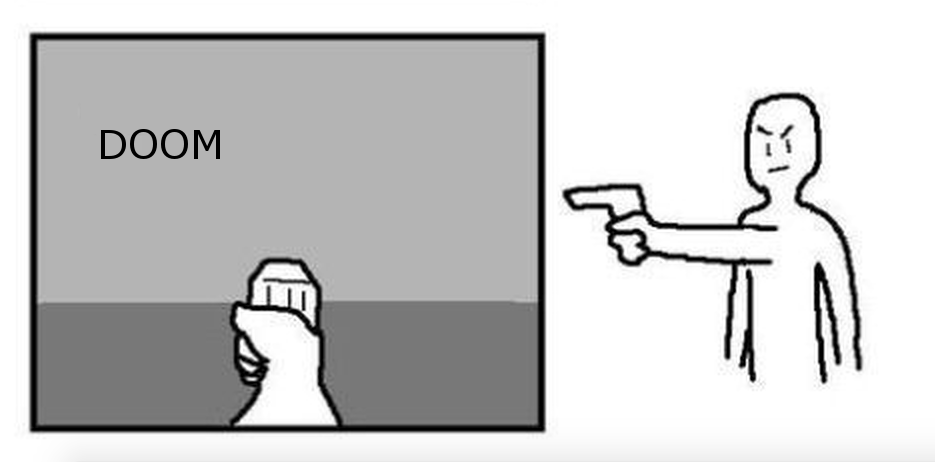 [via NSKEEEEE]
To contact the author of this post, write to bashcraftATkotaku.com or find him on Twitter@Brian_Ashcraft.