Yakuza 5 Is Coming To The West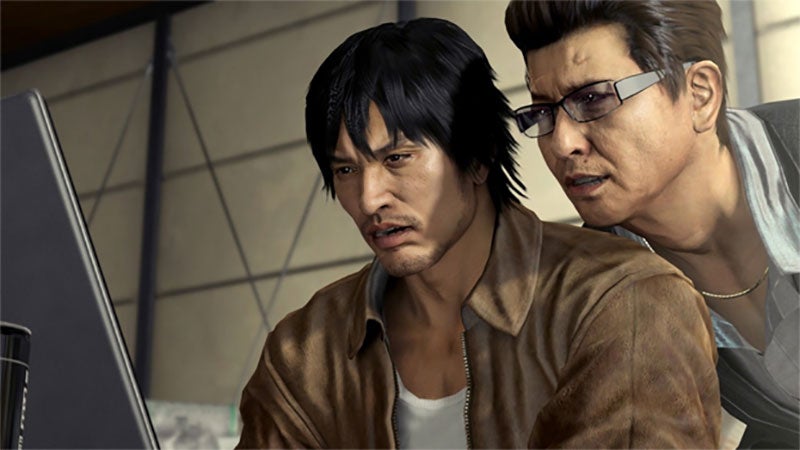 Briefly: Yakuza 5 is coming to the West (praise be the Localisation Gods) for the PS3, and when it does, all of Japan's DLC for the game is getting thrown in as well.
---
Trending Stories Right Now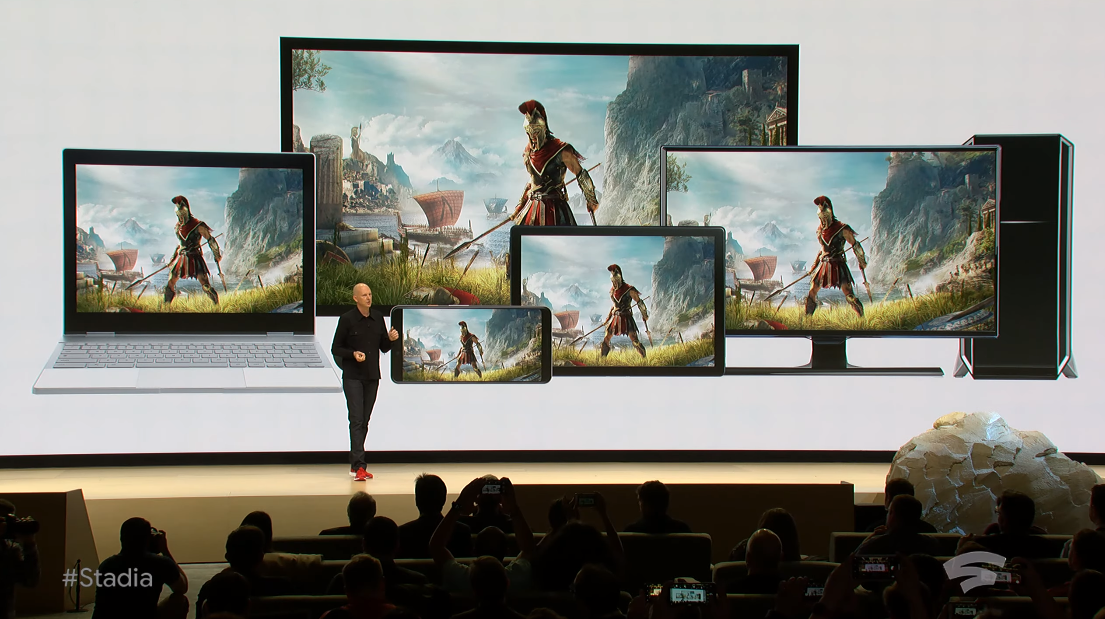 Tech giant Google is getting into gaming in a big way with a direct challenge to the giants of console and PC gaming. It's called Stadia.
In the wake of community and political pressure following the livestreaming of the horrific terrorist attacks at Christchurch on Friday, Australian ISPs have started blocking some sites used to rehost footage of the livestream, including the infamous 8chan image board.