Don't. Preorder. Video. Games.
---
Trending Stories Right Now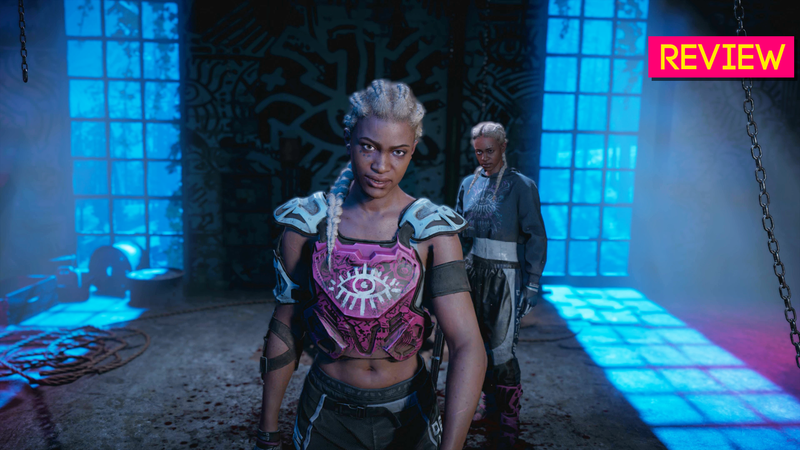 Mechanically, Far Cry New Dawn is the same game we've been playing since 2012's Far Cry 3. Underneath the gloss, it is more complicated but one message rings clear: Even in Paradise, there will always be snakes. And you, Player One, will get to kill them in the most spectacular ways imaginable.
When it's sunny and bright outside, sometimes all you want to do is explore a cold, heartless, frozen wasteland.