Don't. Preorder. Video. Games.
---
Trending Stories Right Now
The 2010s have come and gone, with the passage of time once again showing that we live in a meaningless universe where we ultimately die. But hey! There were some cool video games along the way. Caught in that catalogue were countless games that were woefully misunderstood, never getting the limelight they deserved. This is an arbitrary list of the decade's best but sadly unsung games.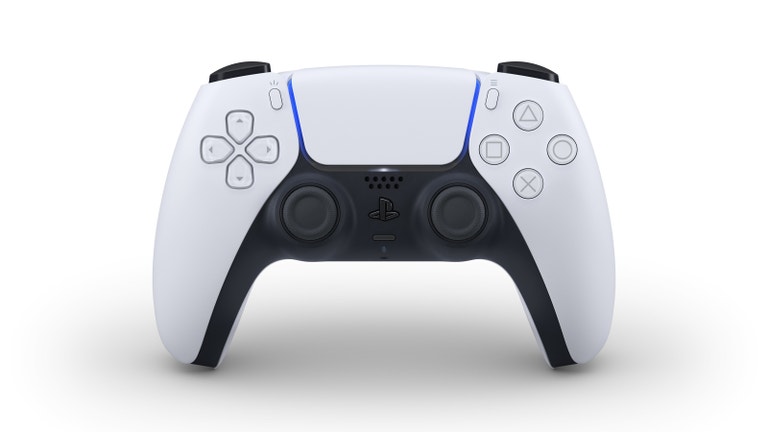 So the PlayStation 5 controller is here ... and it's very, very white. And maybe because it's of all the white, but the initial reactions to the DualSense have been: Is this a Switch Pro Controller? How long is it going to stay white? And what the hell does the "Create" button do that the "Share" button didn't?