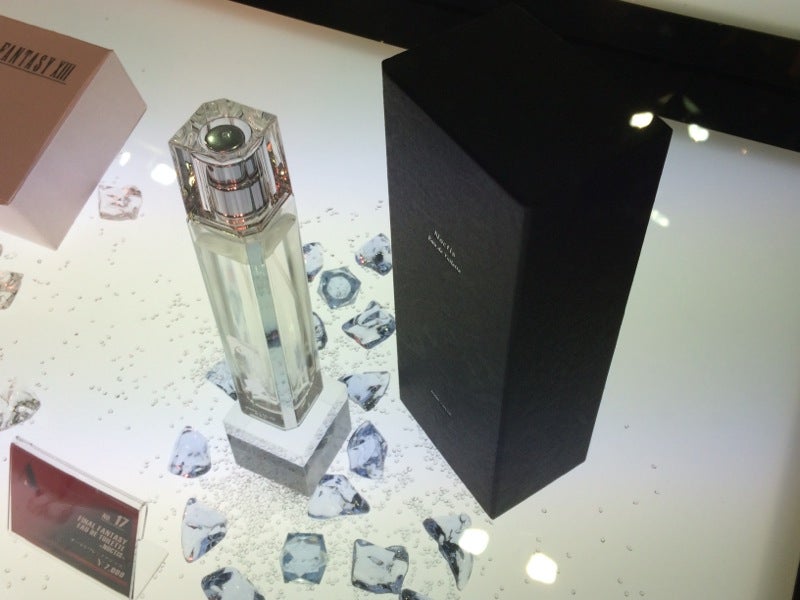 You've seen what Noctis looks like, and this weekend, I learned what he smelled like.
The fragrance was created in the character's image, so if you catch a whiff, you probably get an idea of the character's scent. At least, that seems to be the idea.
We've known about the Noctis Eau de Toilette for years (years!), but we never had the chance to smell it — or Noctis. Until now.
At Square Enix's merch booth at the Tokyo Game Show, there are Noctis Eau de Toilette samples.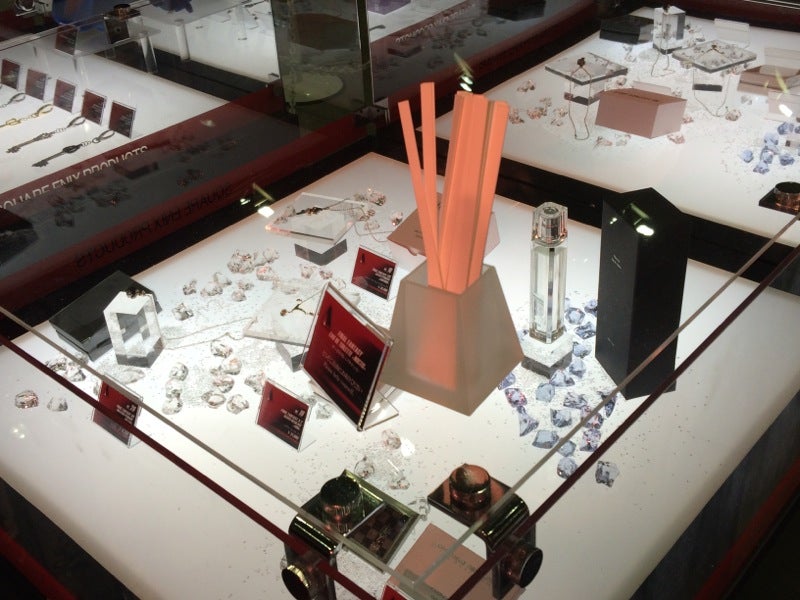 I only took sample strips. One for each nostril.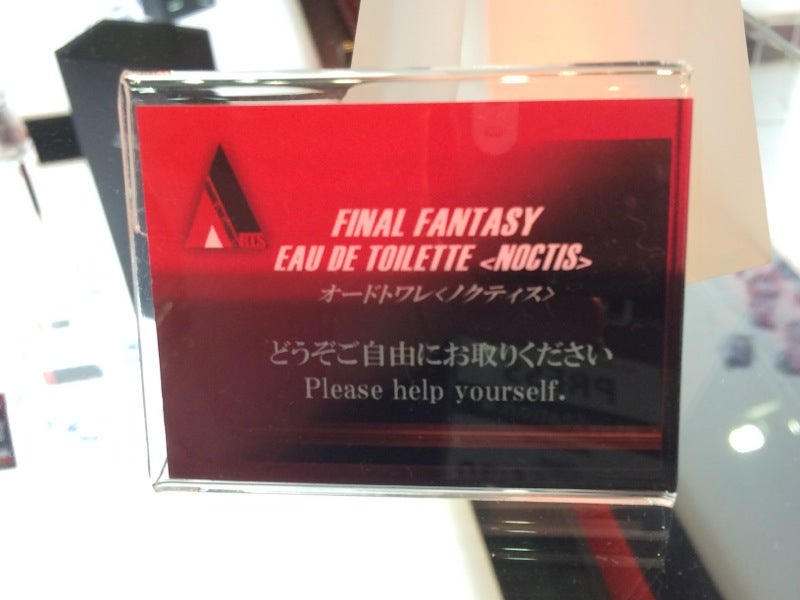 How'd it smell? The fragrance is light and fresh. There's a citrus top note (specially, I detected lemon). There were also sweet notes under that, and I asked the two ladies standing next to me what they smelled, and one said, "It's very fresh." The other said it seemed like a soft drink called Ramune.
So, there you go! Noctis smells lemony and fresh, and like he's made of a sugary carbonated beverage.