The world of eSports has been turned into a PC game. Don't worry, the game isn't played in 300 actions per minute!

Dubbed SC2VN, this is a visual novel starring a young, foreign semi-pro player named Mach trying to make it big in South Korea playing StarCraft II. You meet other players and try to put together a world class team.
According to the game's developers, you don't need extensive knowledge of eSports or StarCraft II.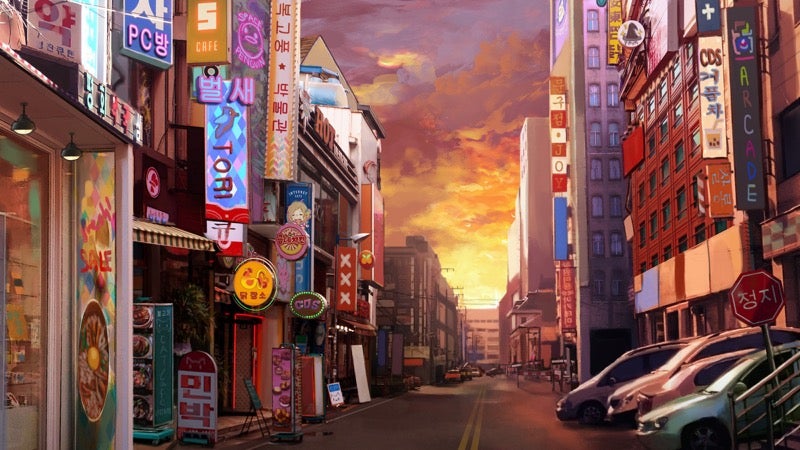 As pointed out by Siliconera, you can download the game right here.