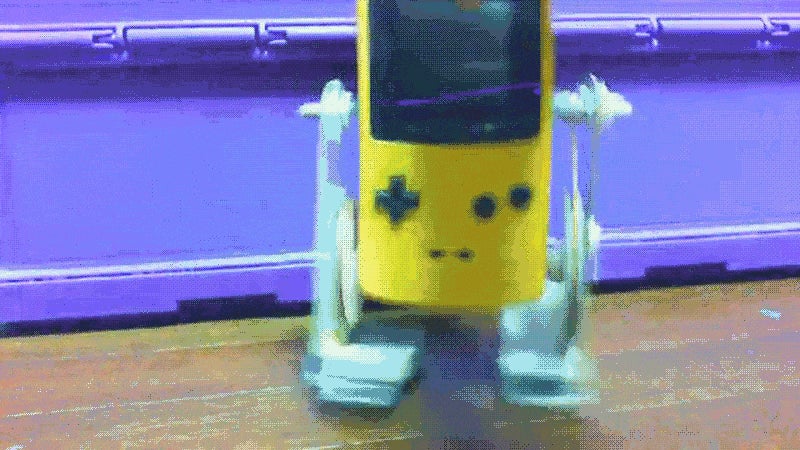 Here's how you redline on the adorable meter.
Niconico user Lamman turned a Game Boy Colour into a WALKING GAME BOY COLOUR.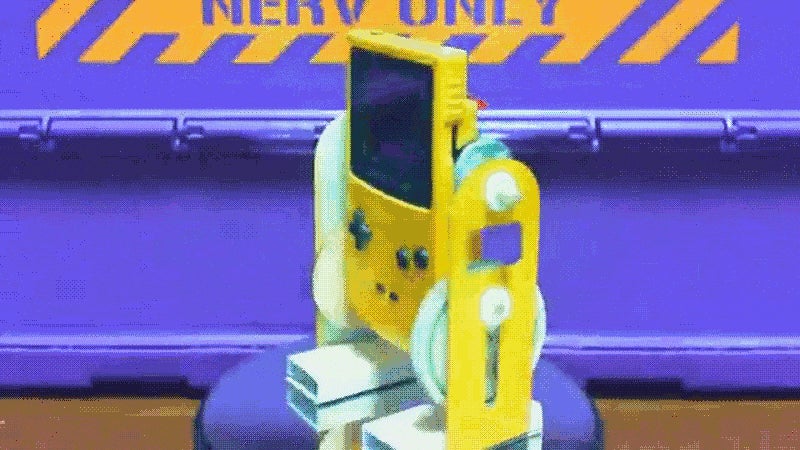 The Evangelion box is a nice touch! (You can watch the full clip on Culture Labo.)

This isn't Lamman's first rodeo. In the past, he made a moving GameCube.
Nintendo should seriously consider making all its hardware able to walk. This should be top priority.