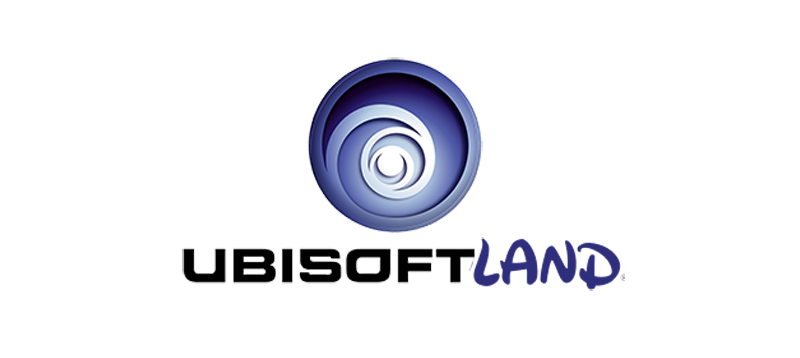 Ubisoft just announced that it will open a 10,000-square-meter indoor theme park in Kuala Lumpur.
"Ubisoft's intention for this park is to immerse people in reactive worlds where they can interact with each other and become the heroes of their own life-sized game," said Jean de Rivières, senior vice president of Ubisoft Motion Pictures, on UbiBlog. "Ubisoft will produce all digital media for the rides, and help design guests' journey into the park to ensure the visitors' experience is at its best," Rivières added.
Ubisoft is teaming up with Malaysian theme park developer RSG, which run and own the park. According to the UbiBlog, the game maker will retain creative control.
The park is slated to open in 2020. The theme park's name has not currently been announced.