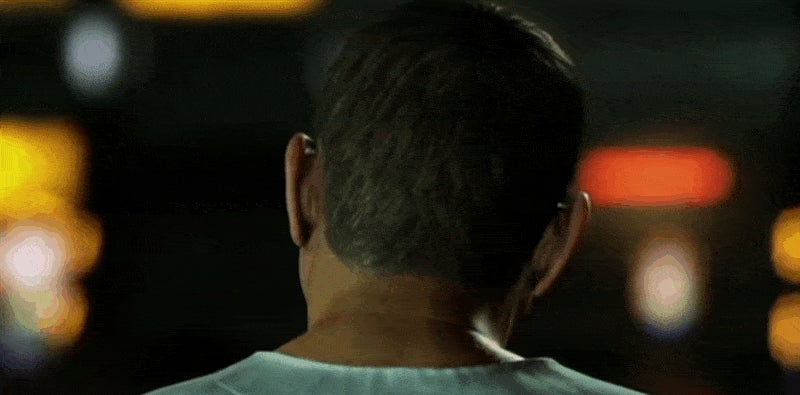 Because Beat Takeshi is in the new one. That's why. What the hell else do you need?
The Yakuza games have always been very, very good with Japanese celebrity casting. This, however, might be the best choice yet ever.
This Yakuza 6 footage was originally shown in a closed theatre at the Tokyo Game Show, but was recently uploaded to Niconico Live.
With an impressive filmography of Japanese gangster films like Sonatine and Outrage, Takeshi's appearance is logical, if not overdue.
Yakuza 6 will be out in Japan in fall 2016. And in the West? Who knows!