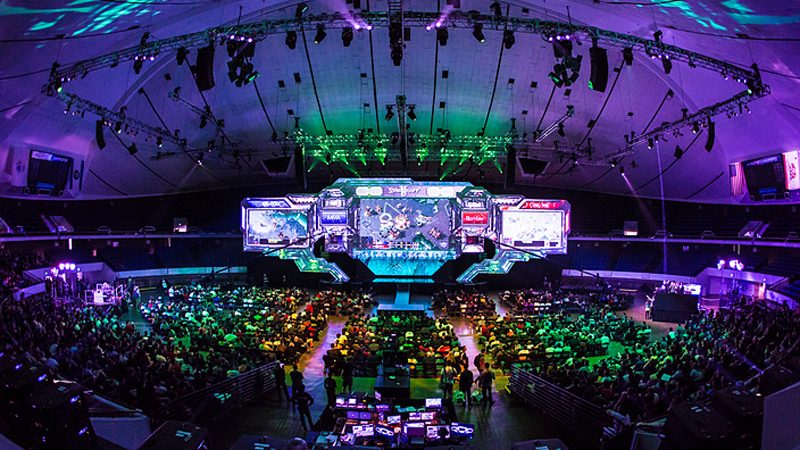 The company behind Call of Duty and World of Warcraft is starting a new eSports division. Activision Blizzard announced the move today, vowing in a press release to come up with "all-new ways to deliver the best-in-class fan experience across games, platforms and geographies."
The division will be headed by two industry veterans: Major League Gaming co-founder Mike Sepso and Steve Bornstein, former CEO of ESPN and the NFL Network. Bornstein noted in the release that in terms of future opportunities, he believes eSports "will rival the biggest traditional sports leagues."
This follows last month's announcement of Activision's expanded, worldwide Call of Duty eSports League.
Kudos to Gergő Vas for his help with this post.