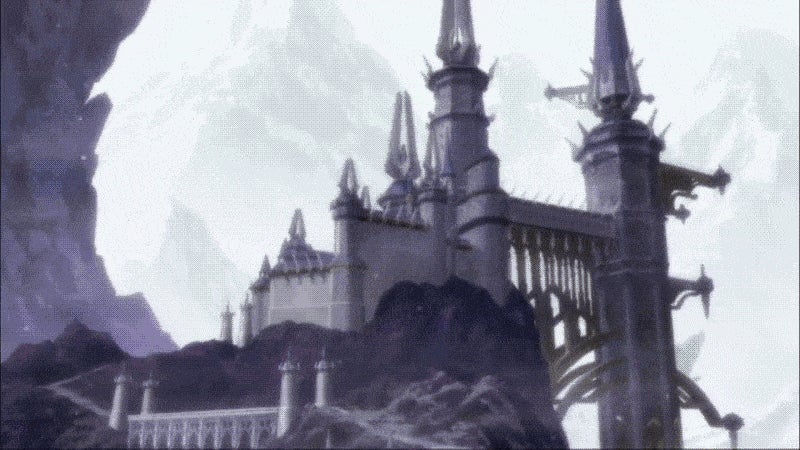 Hey! There's a new Macross anime. It's called Macross Delta. There are things you expect — such as Valkyries — but some bits look kind of unusual. You know, like the castle and the fancy outfits.
Below, is the anime's debut trailer:
Macross Delta is set in the year 2067 and marks the start of a "new Macross history." The studio Satelight is handling the animation.
The show will get a special episode on New Year's Eve in Japan. Look forward to seeing more in 2016. Expect it!