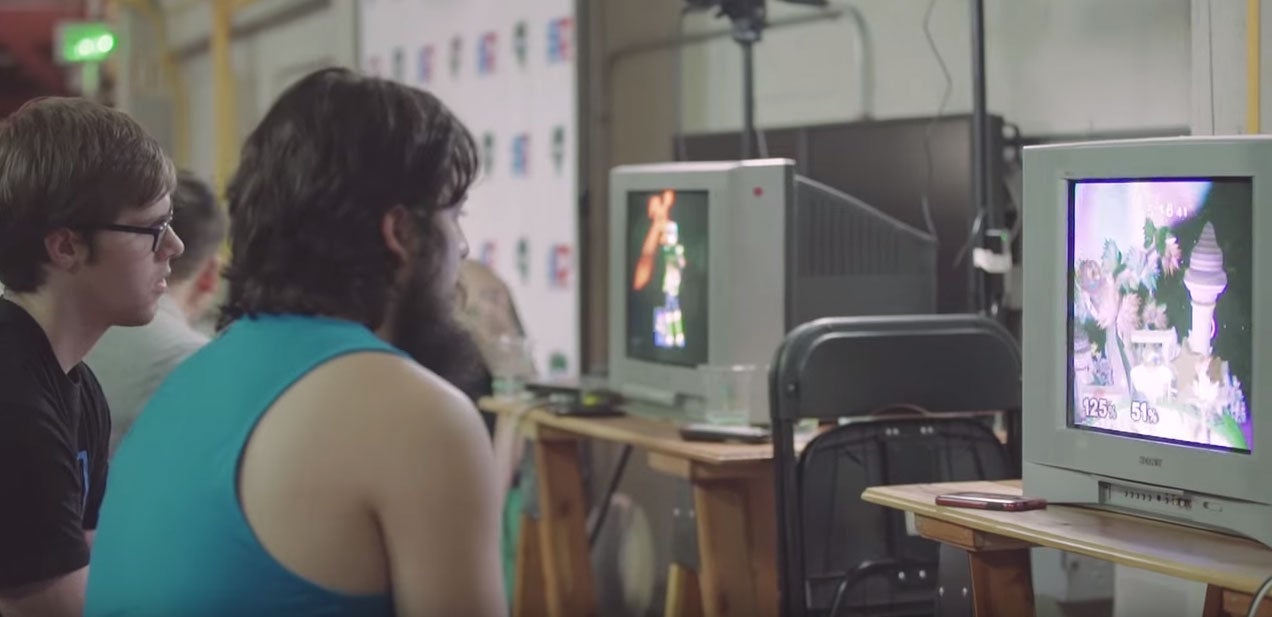 Video: HTC have gone and made a documentary series about pro Smash Bros. players. The first episode is pretty good!
Taken from their YouTube page:
HTC Rivals is a mini series that follows the rivalry between pro Super Smash Bros. Melee players Cloud9 Mang0, Team Liquid Hungrybox, and TSM Leffen.