Nintendo: 'We Need To Go Deeper'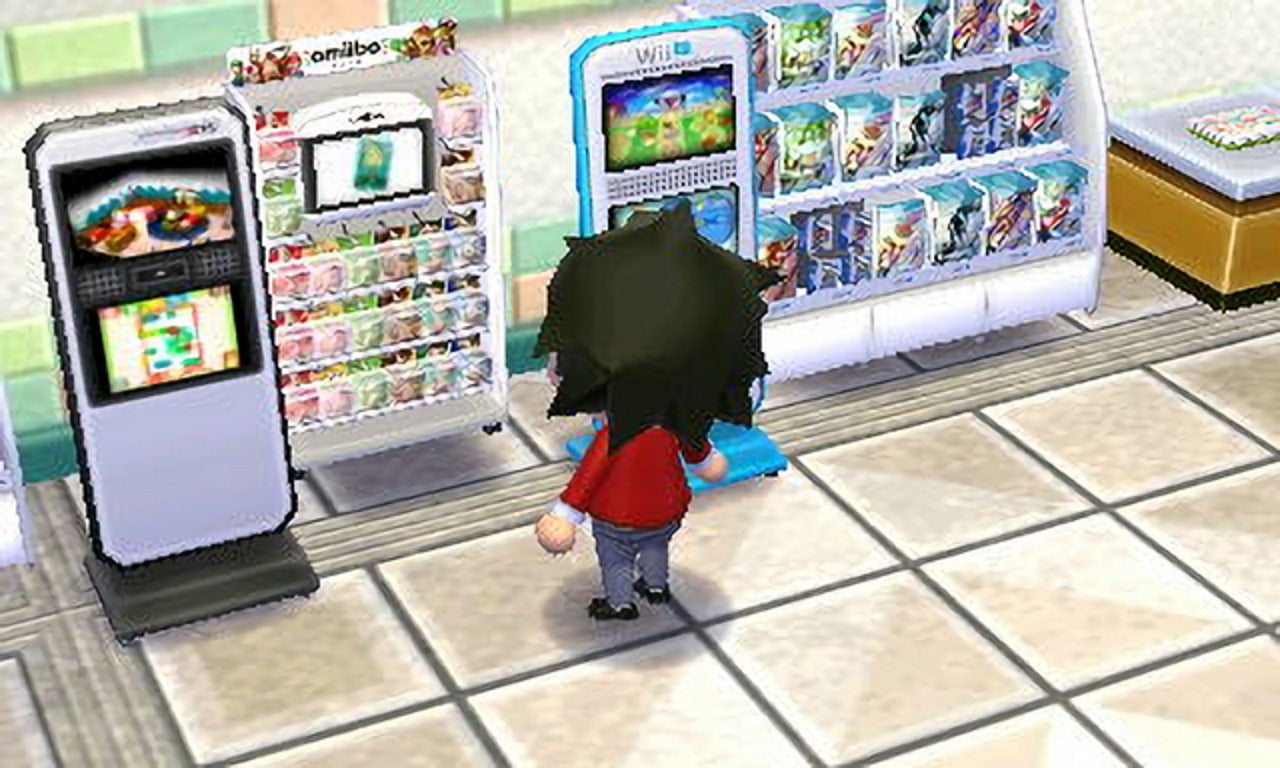 Briefly: Spotted by Tiny Cartridge, from an Animal Crossing: Happy Home Designer trailer that was pulled shortly after being published.
---
Trending Stories Right Now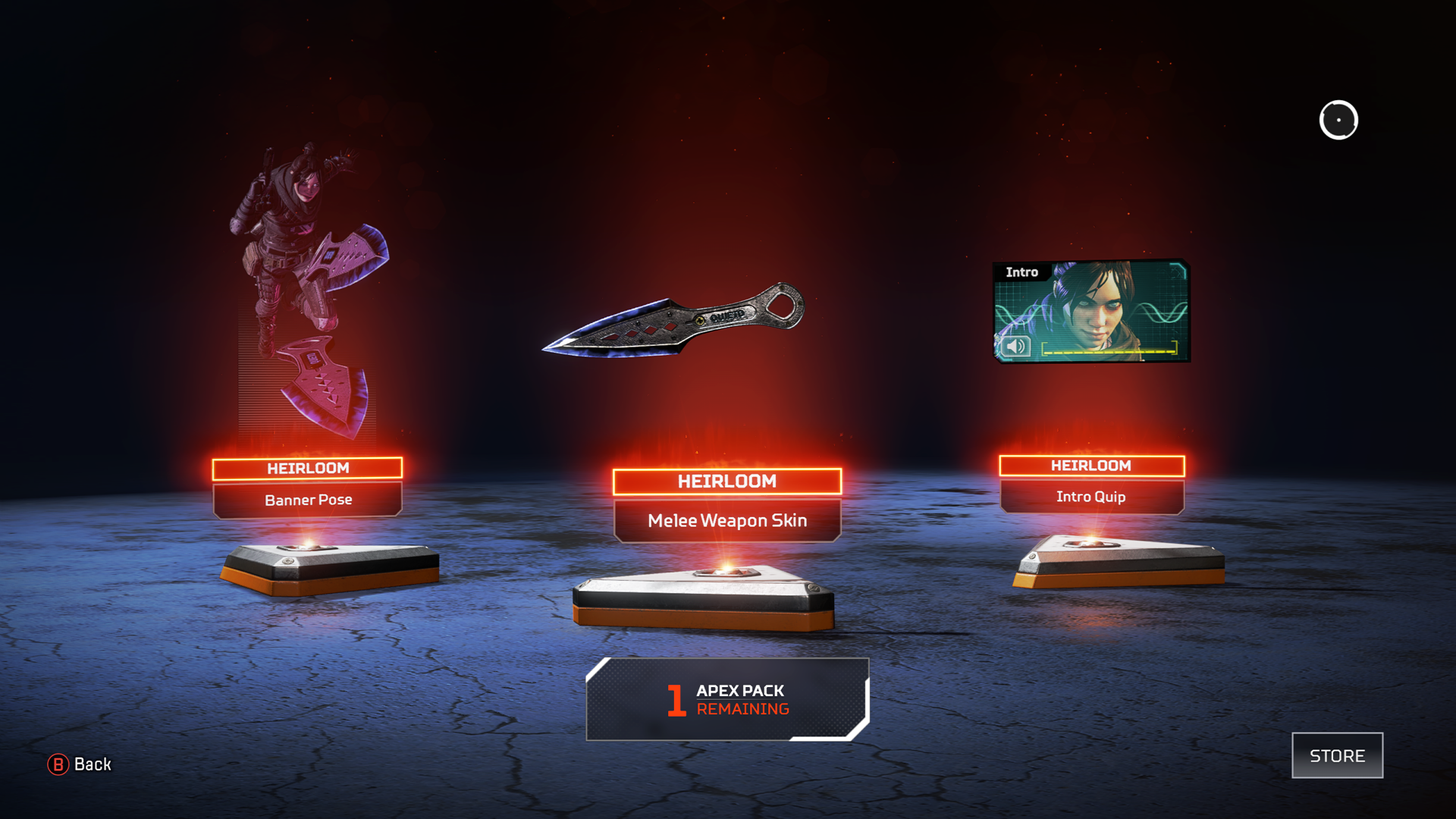 If you're lucky, opening a loot box in Apex Legends might get you a set of "heirloom" items. These are ultra rare cosmetic items with a less than one per cent chance of dropping, though you're guaranteed to get one after 500 boxes. One player ended up paying $US500 ($704) to go through 500 boxes in the hopes of getting the illusive items. Now that he has them, he doesn't feel as though it was worth it.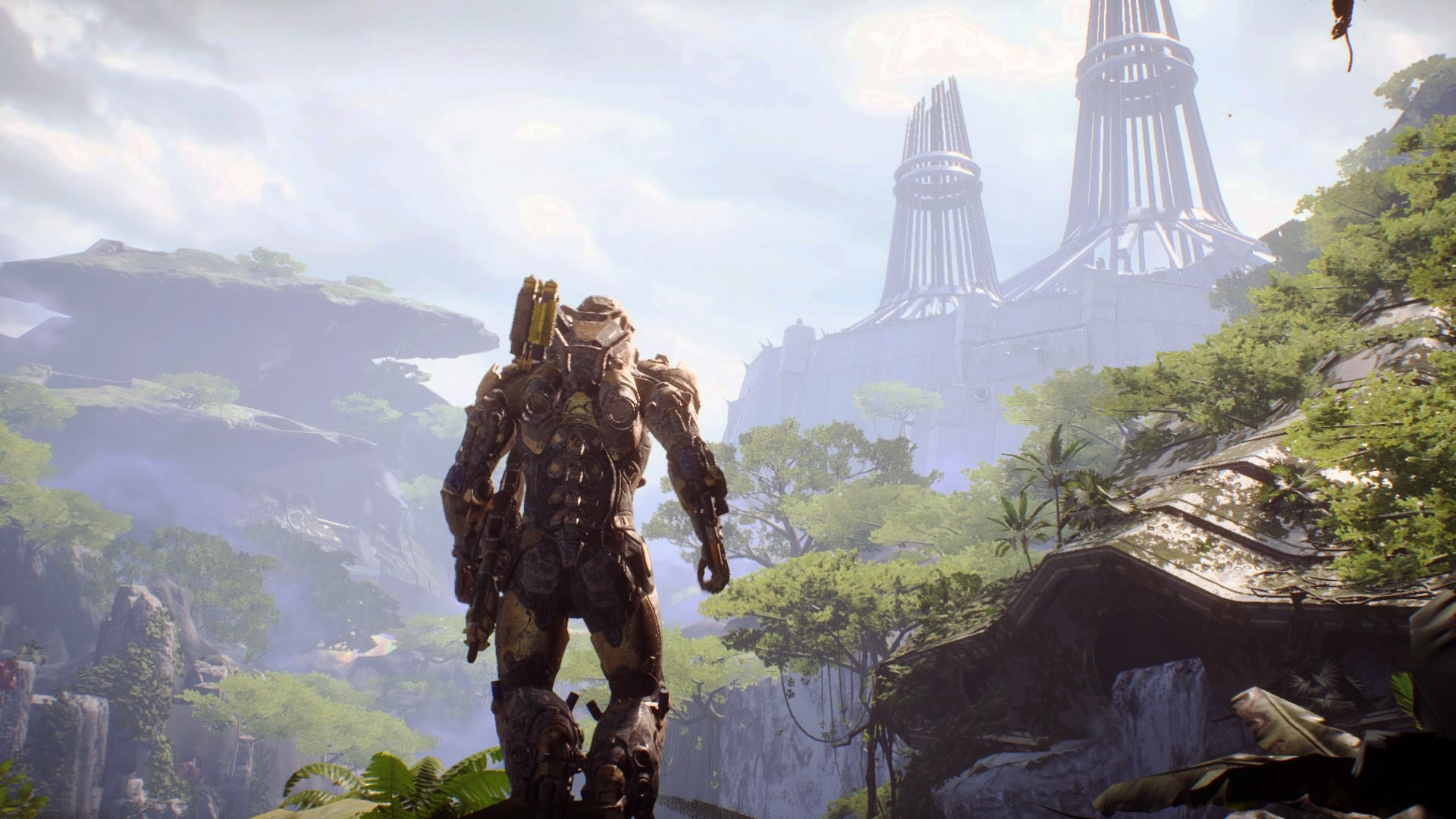 BioWare's new multiplayer loot shooter Anthem can be fun, but it's also hard to get the hang of since so little about how it works is explained. Knowing some basics before you start will go a long way to making it more enjoyable.