Nintendo: 'We Need To Go Deeper'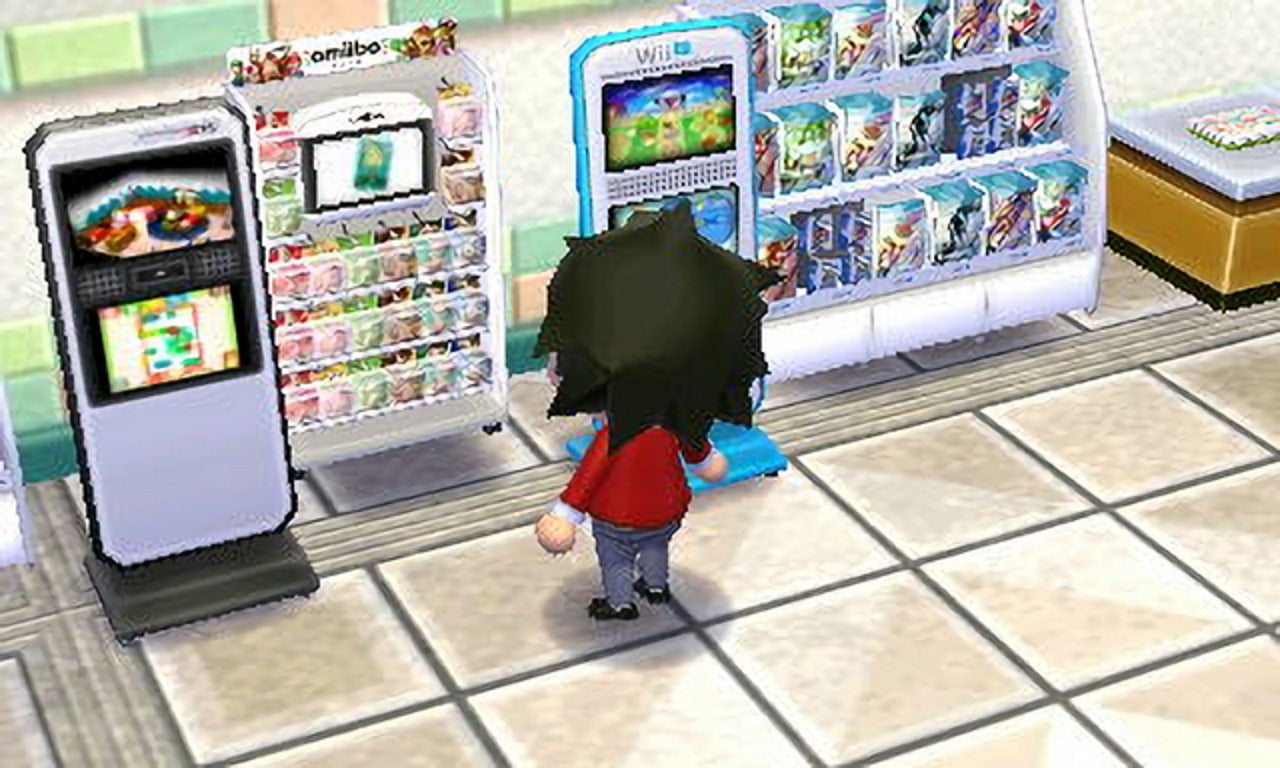 Briefly: Spotted by Tiny Cartridge, from an Animal Crossing: Happy Home Designer trailer that was pulled shortly after being published.
---
Trending Stories Right Now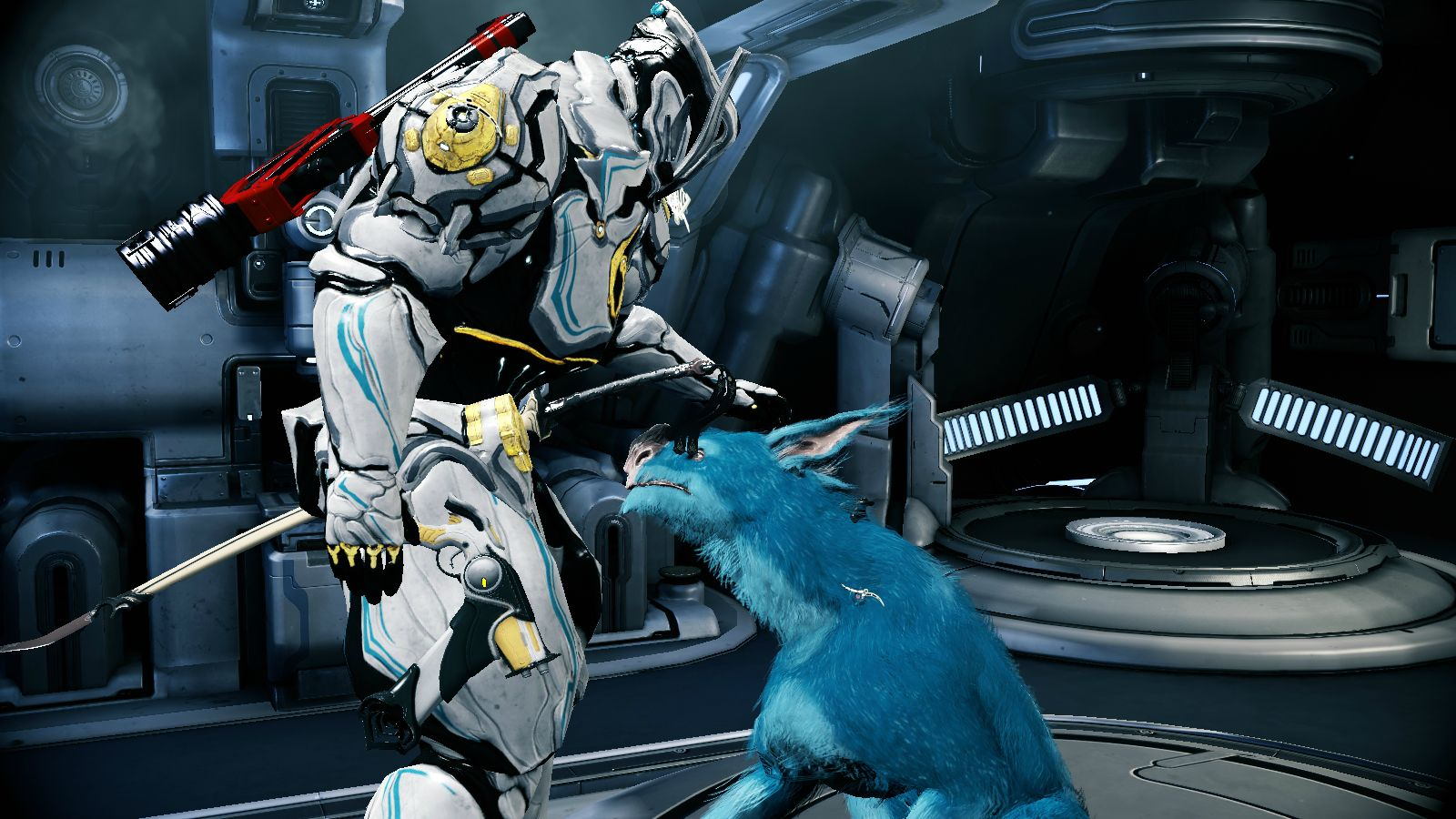 A Warframe player petting their lovely, blue Kubrow. Screenshot. Imgur In a new documentary about Warframe, the game's developers discuss what they have learned about building a free-to-play multiplayer game over the years. It includes the story of how someone paying for a microtransaction 200 times helped them realise they'd accidentally created a slot machine.
G'day! Here are some cracking video game deals for Lifehacker readers today including Up to 70% off at the PlayStation Store, Nintendo eShop sale, EB Games bestseller deals and more!