Star Wars: Battlefront Trailer Is Strangely...Emotional?
---
Trending Stories Right Now
Yesterday, Ninja and Drake's Fortnite stream broke all sorts of records and with the battle of the Battle Royales being hotly contested, it was only a matter of time until JB Hi-Fi weighed in (courtesy of Post Malone).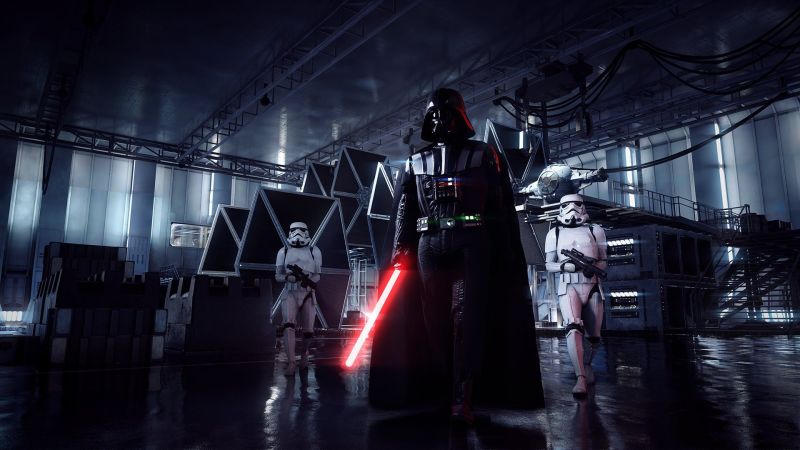 Months after removing controversial microtransactions from Star Wars Battlefront 2, publisher EA today announced its plans to bring them back, this time tied only to cosmetics rather than gameplay.