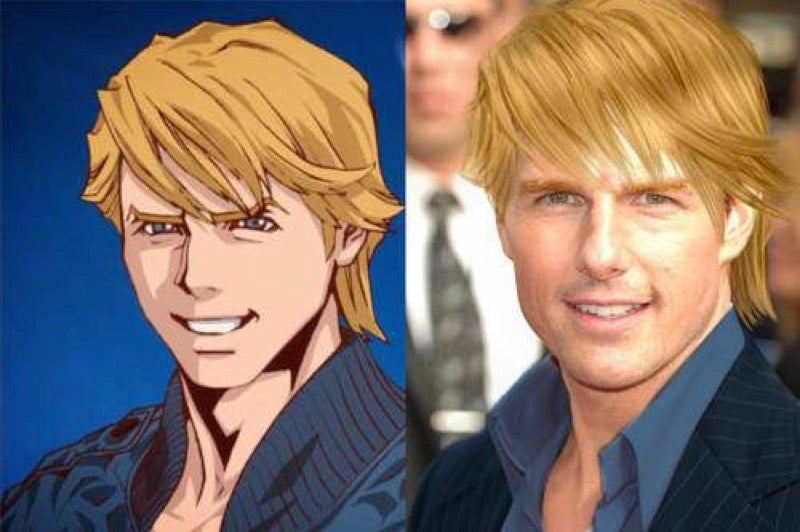 Apollo 13. A Beautiful Mind. Tiger & Bunny? Imagine Entertainment is co-producing a live-action English-language of the popular anime, reports Variety. So, here are some unsolicited cast suggestions. Enjoy!
Imagine Entertainment, of course, is run by Ron Howard and Brian Grazer's hair.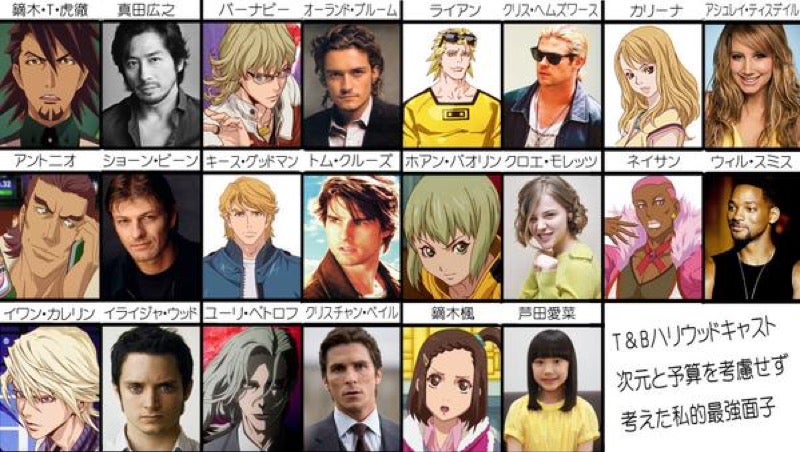 [Photo: worldescaper]
Twitter user worldescaper originally uploaded this image, which is now circulating widely online in Japan.
Ron Howard seems totally into Tiger & Bunny. "We had never seen a great buddy story bring together so many uniquely compelling elements. Barnaby and Tiger are immensely dynamic characters, with a psychologically complex relationship with one another," Howard said in an official release (via Variety).
Top photo: 2ch