While You Were Sleeping
Nathan Fillion Is More Handsome In Halo 5 Maybe Halo 5 can make me more handsome.
Big Boss Reinvents Walking Walking?
Official Fallout Controller Looks Hot Yes it does.
Great Scott! These Back To The Future Cosplays Are Amazing It's still October 21 in some timezones.
New First-Person Shooter Will Lock Out Your Steam Account When You Die What?
---
Trending Stories Right Now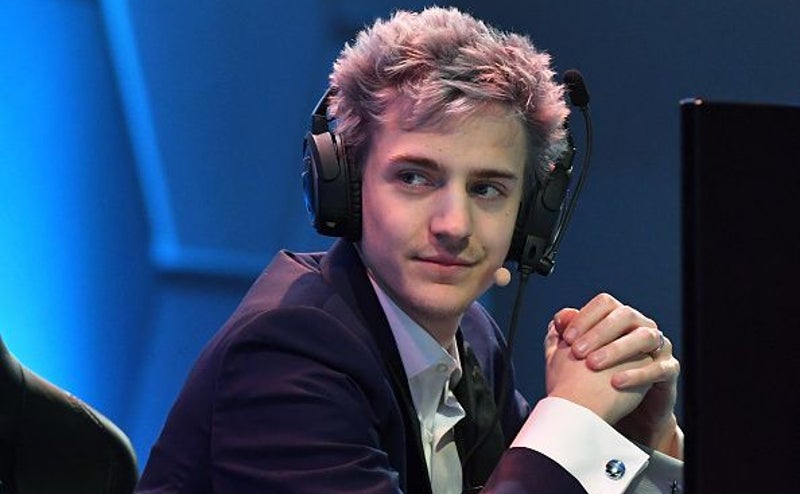 During a recent Samsung event, Twitch megastar Tyler "Ninja" Blevins said he purposely avoids streaming with "female gamers." The site's number-one streamer said that he believes if he invited women on his channel, the gossip mill would immediately begin cranking out videos suggesting that Ninja is in romantic relationships with them. On the one hand, he's probably right about that. On the other hand, when you're the most popular streamer on earth, everything you do has consequences.
I still remember when it was an accepted argument that gaming was an antisocial activity. "Go outside nerds," was the common style of refrain you'd hear on a school playground. It's the kind of argument that still gets trotted out today from people who have little experience of gaming, and even less appreciation for the complexity of games.