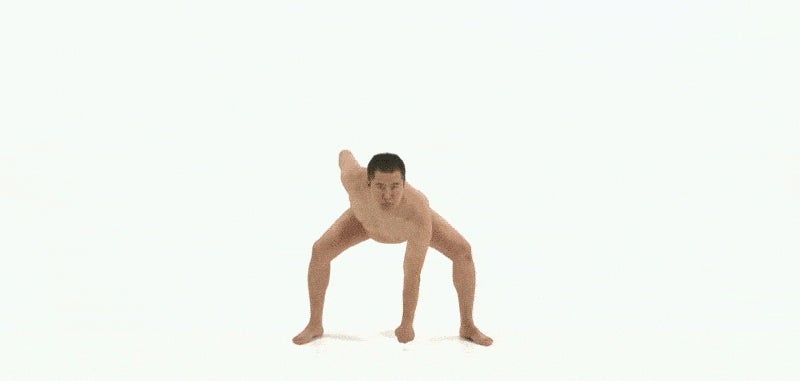 Video: This is Tonikaku Akarui Yasumura. He's a funny man who's achieved a certain degree of fame in Japan for his "I'm wearing" underpants gag.
As Afternoon News points out, the comedian has done an English language version of his gag:
As well as a Korean and a Thai version. Butt naked gags are universal. That's why.