Look At This Amiibo Display Stand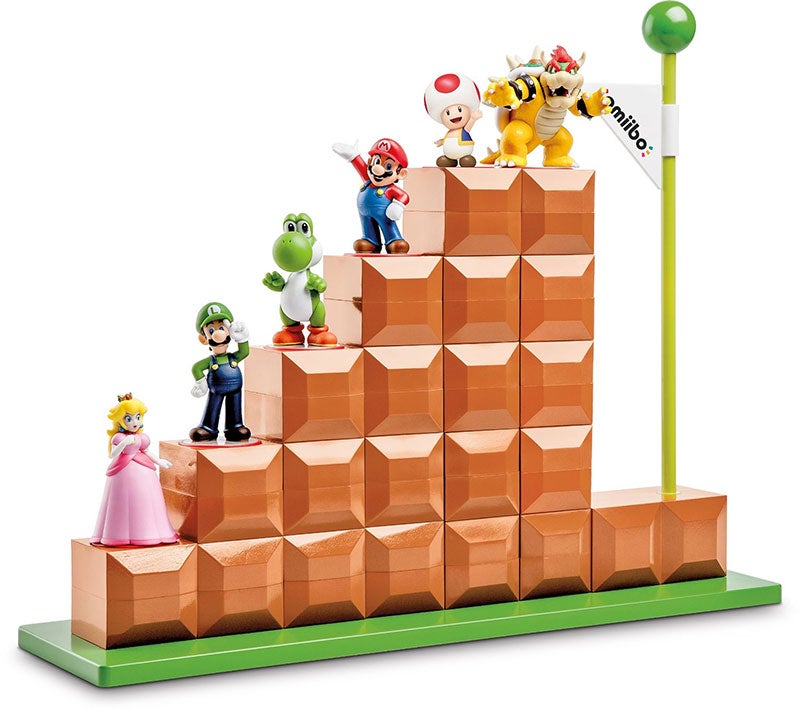 Just look at it. It even clicks apart, like LEGO, so you can resize and rescale the steps.
(via Tiny Cartridge)
---
Trending Stories Right Now

There's never been a better time to play games on PC. Not only does the PC get the lion's share of the best new games, PC gamers can choose from a back catalogue that makes even the most stocked console library look paltry.
There have been many great first-person shooters in the last couple of decades, but what really makes shooters work -- multiplayer-centric ones especially -- is the quality of the levels.