Handheld electronic games were the big hit at the beginning of the 1980s, when every kid wanted a small portable plastic device for playing video games wherever and whenever he or she wanted. Hundreds of games, created by dozens of manufacturers, swarmed the toy stores, showcasing unique colours, shapes, artworks, displays and designs. And all are the subjects of collectors' dreams nowadays.
I spotted the beauties featured below — except the last two from my collection — last Saturday at the PixelCon 2 retro gaming event, in Budapest, Hungary, organised by Insert Coin. Here are 13 handheld electronic game portraits isolated on black background for your viewing pleasure.
Do you own any classic handheld game from the Eighties? Show us in the comments! Have fond memories of playing one of these? Tell us about it!
Invader (Gakken, Taiwan, 1983)
---
UFO Master-Blaster Station (Bambino, Japan, 1979)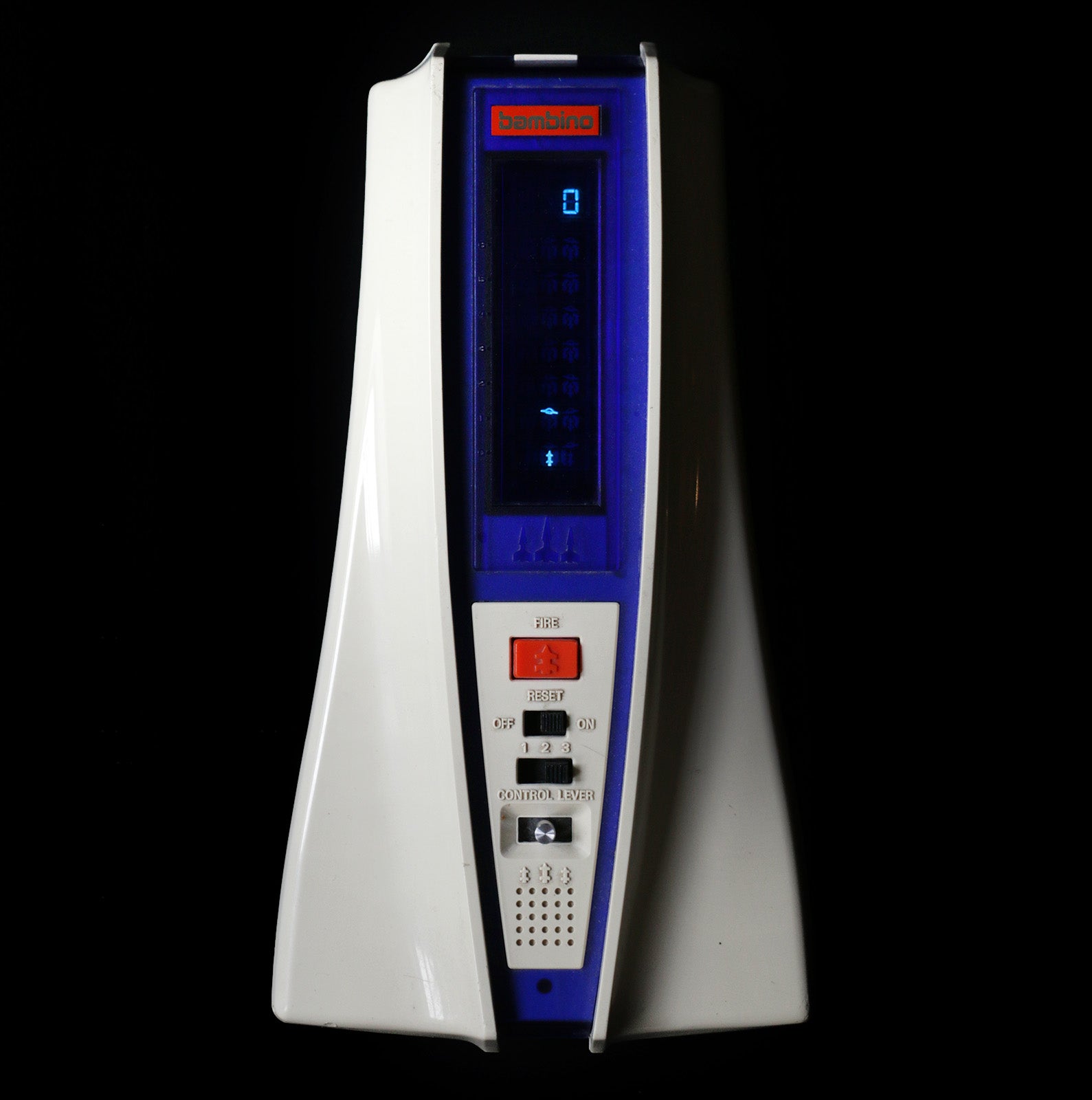 ---
PacMan 2. (Entex Electronics, Taiwan, 1980)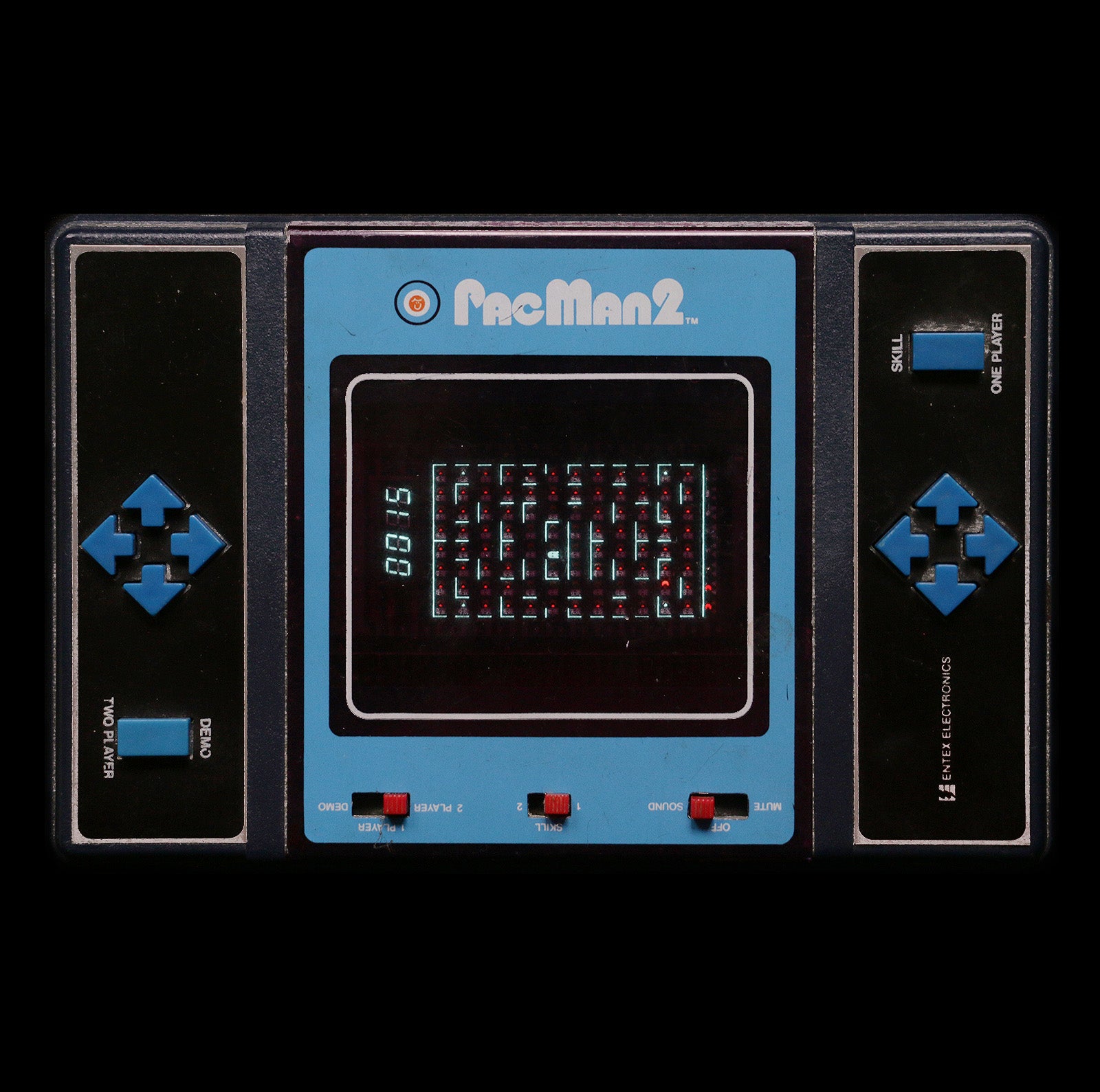 ---
Rocket Pinball (Tiger Electronic Toys, Taiwan, 1979)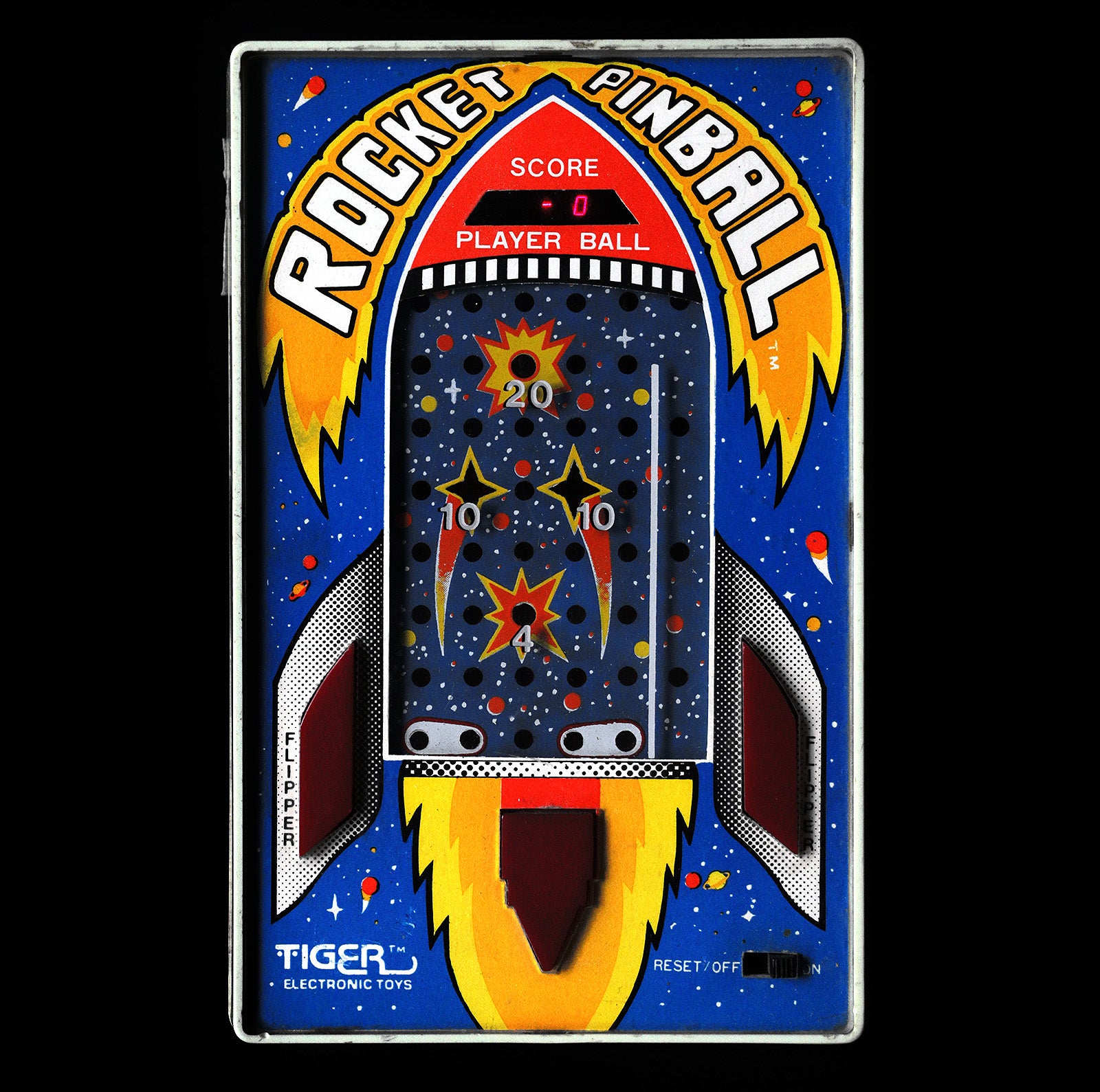 ---
Pack'n Maze (Hanzawa, Taiwan, 1982)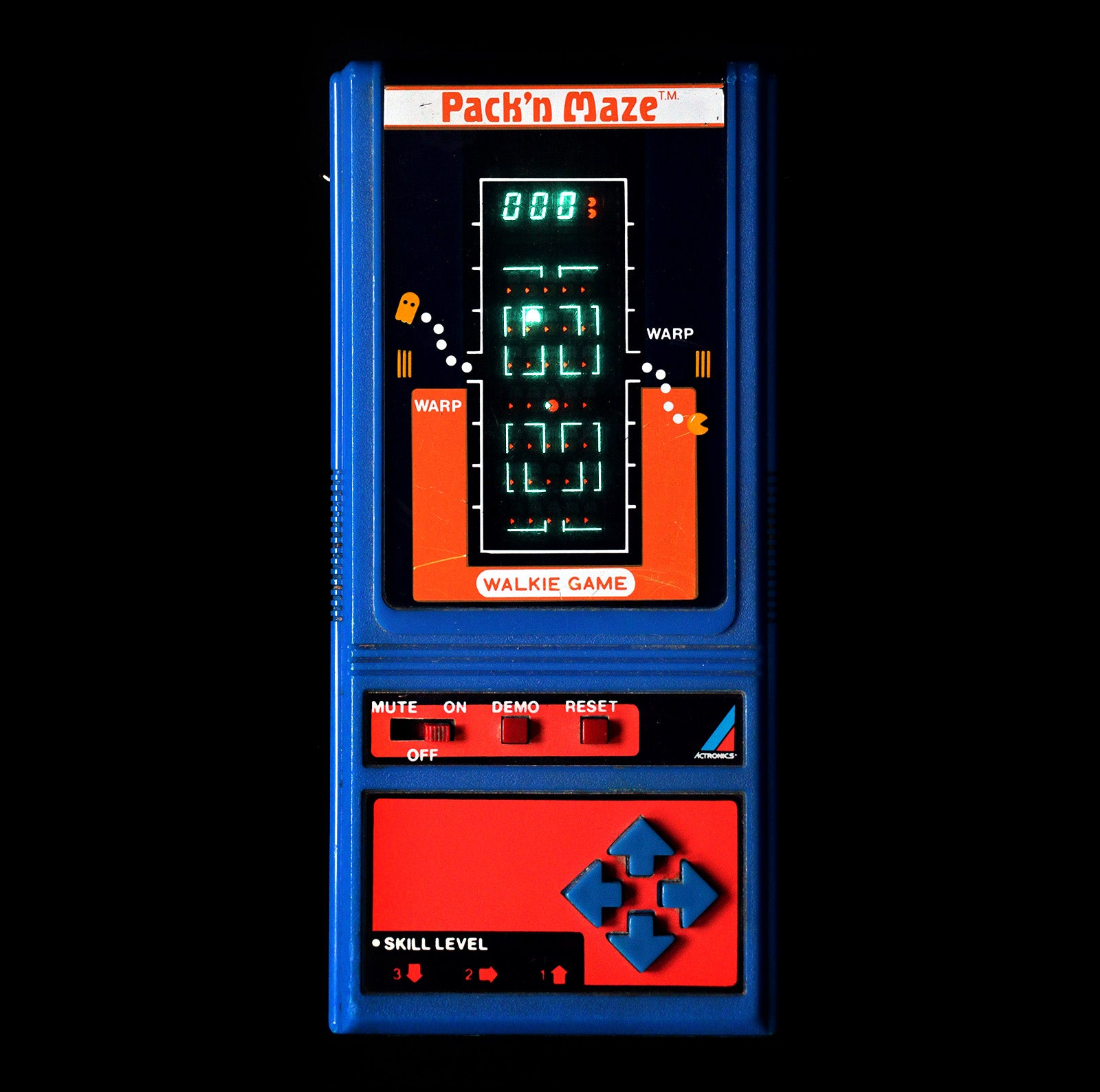 ---
Hungry Pac II (Actronics/Hanzawa, Taiwan, 1981)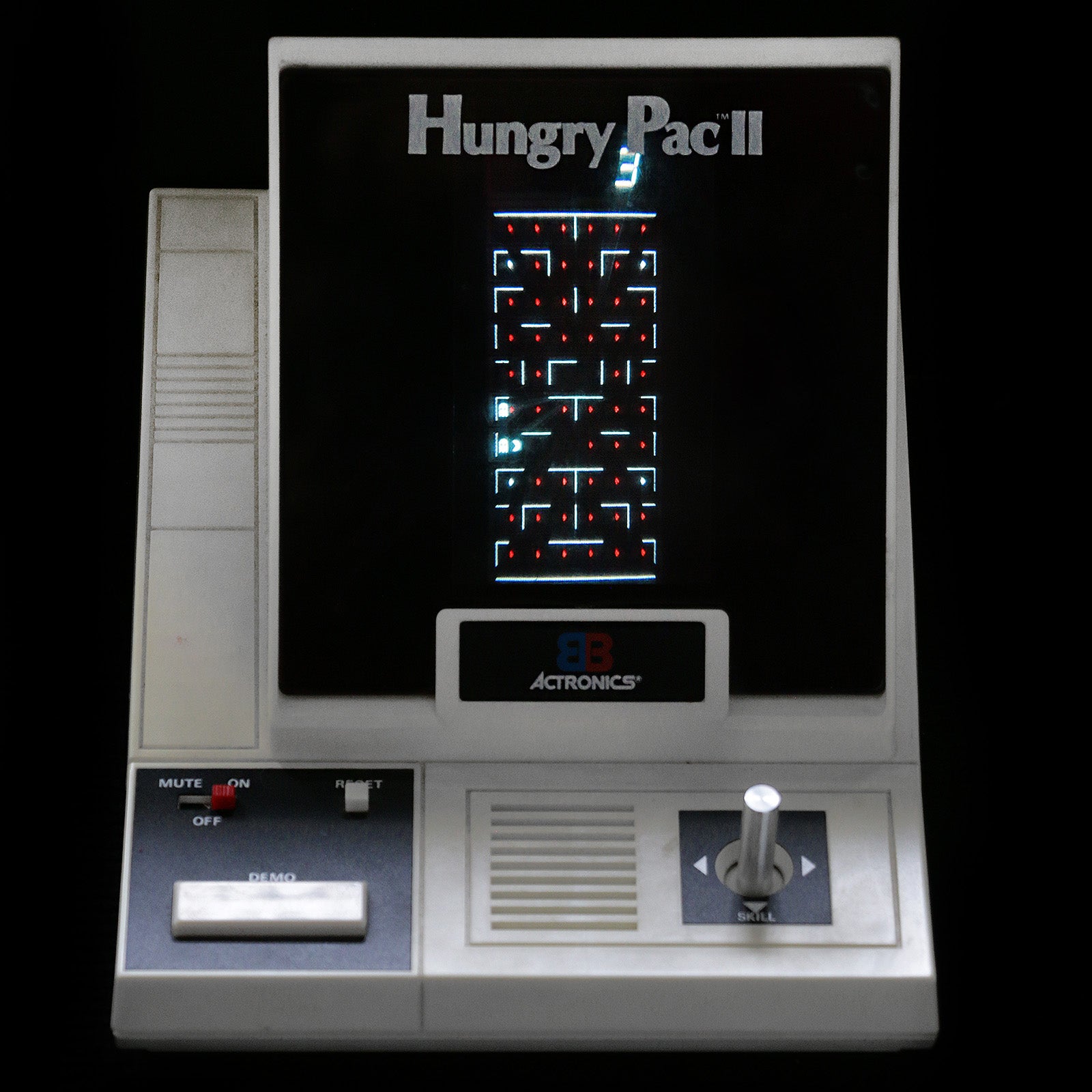 ---
Puck Man (Tomy LSI, Japan, 1982)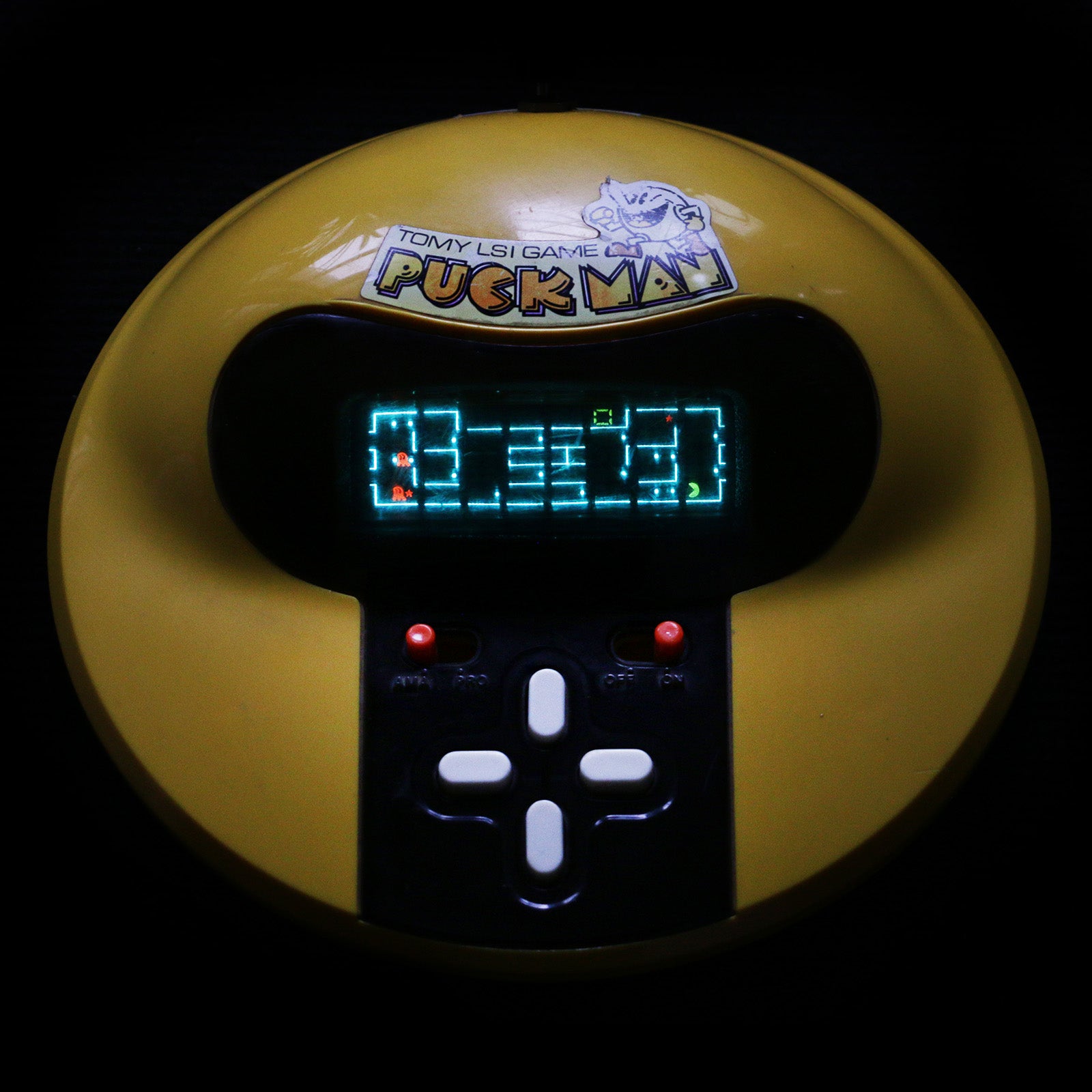 ---
Terra-Hit (Tomy, Japan, 1979)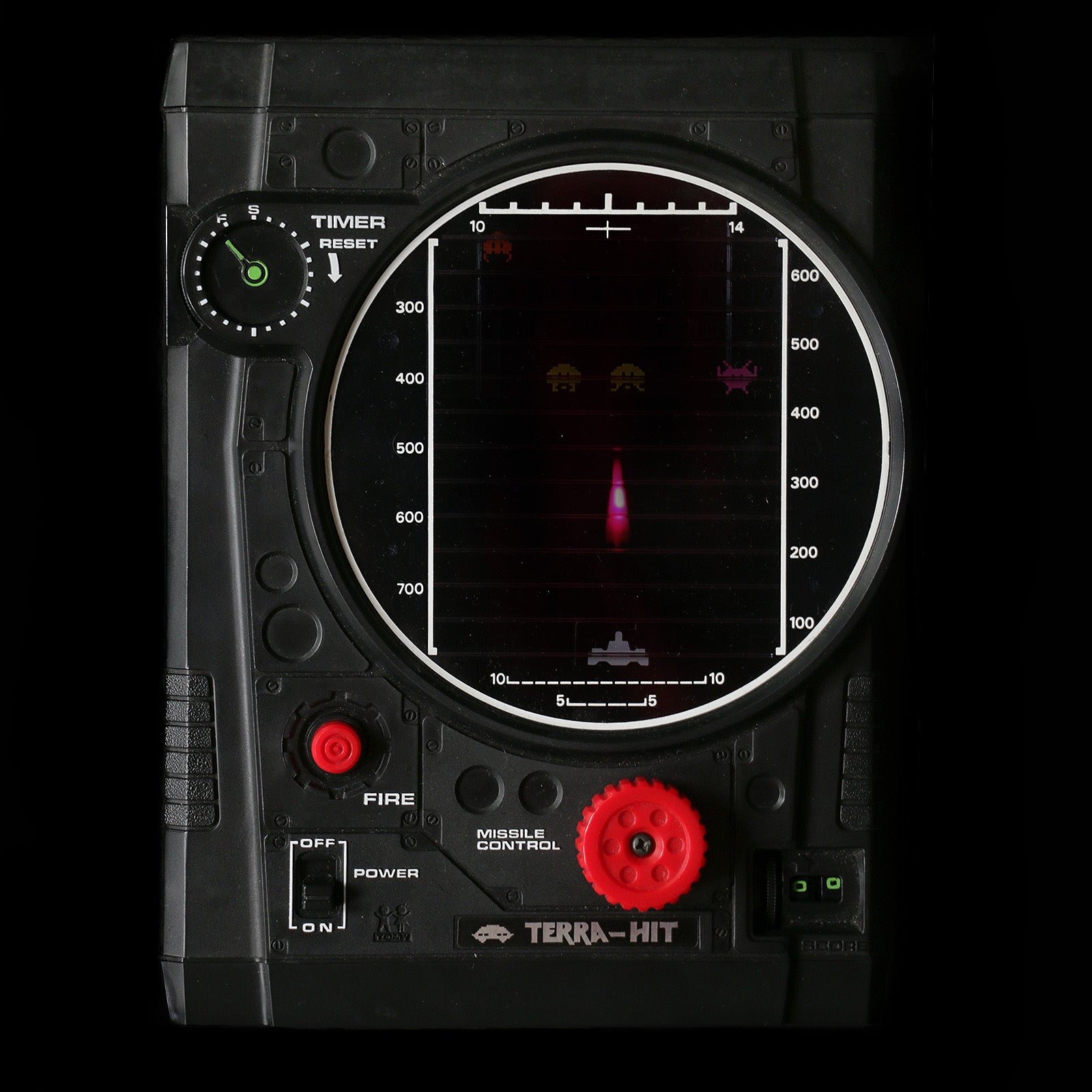 ---
Space Invader (Entex, Taiwan, 1981)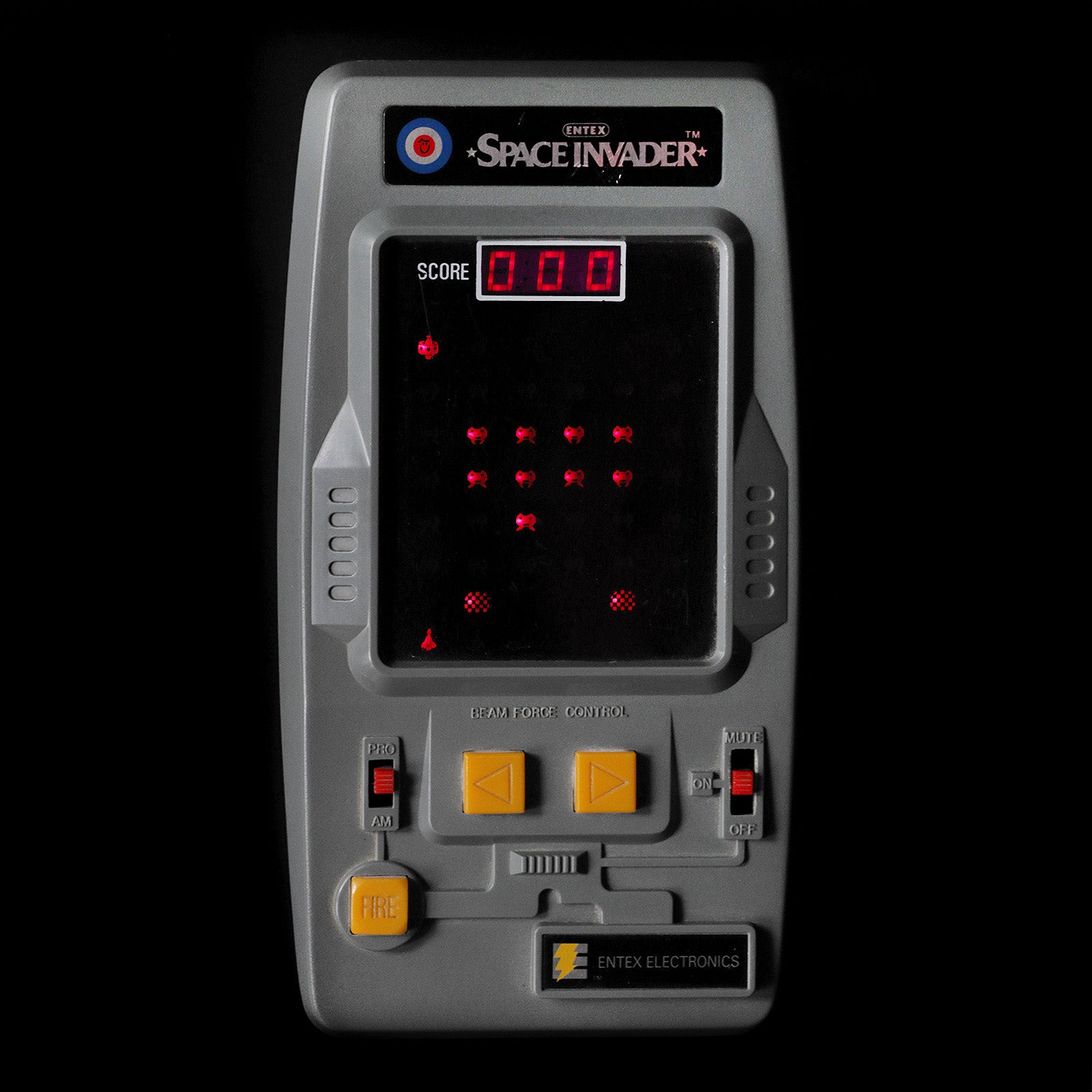 ---
Blastergame (Shinsei, Japan, c1980)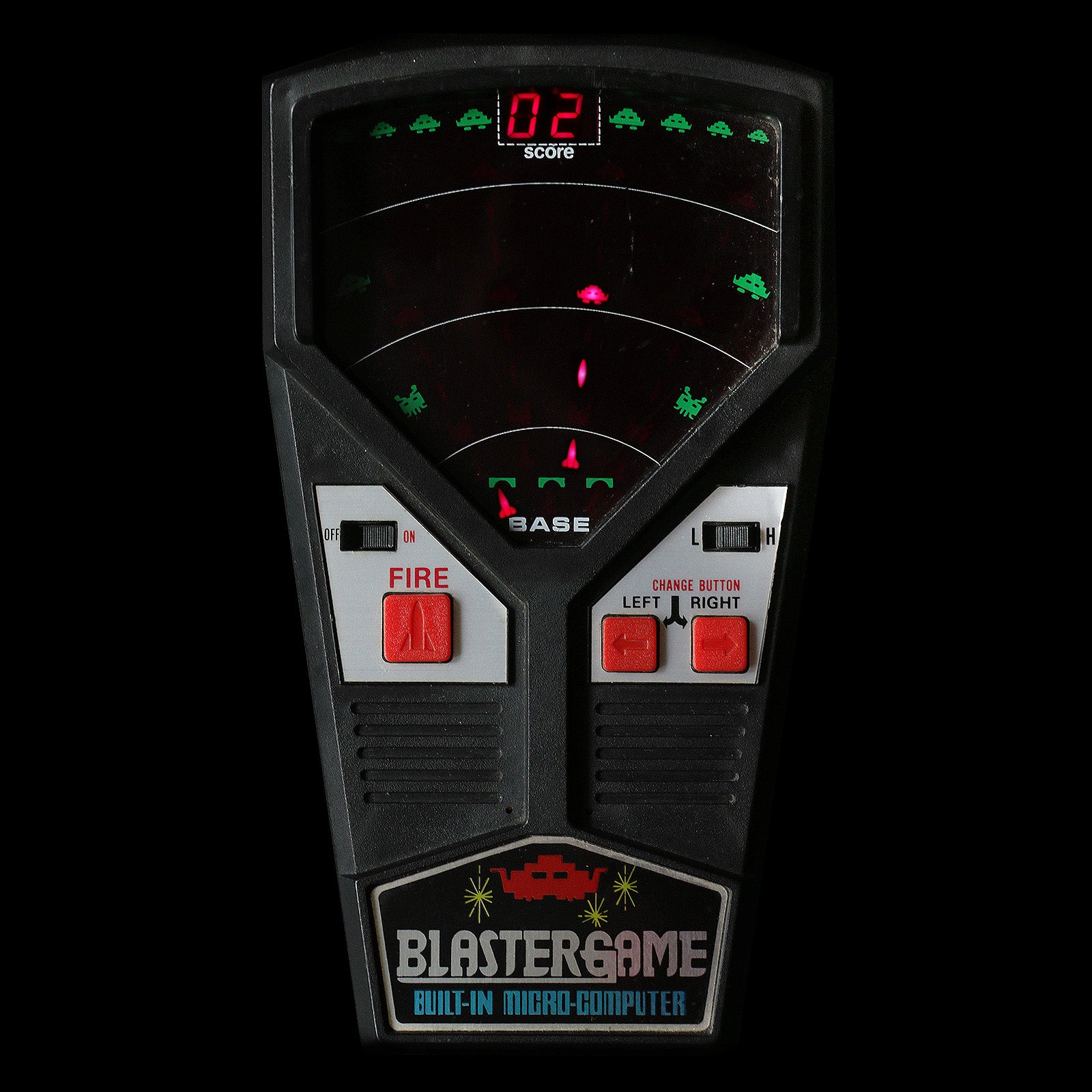 ---
Midway Ms. Pac-Man (Coleco, USA, 1983)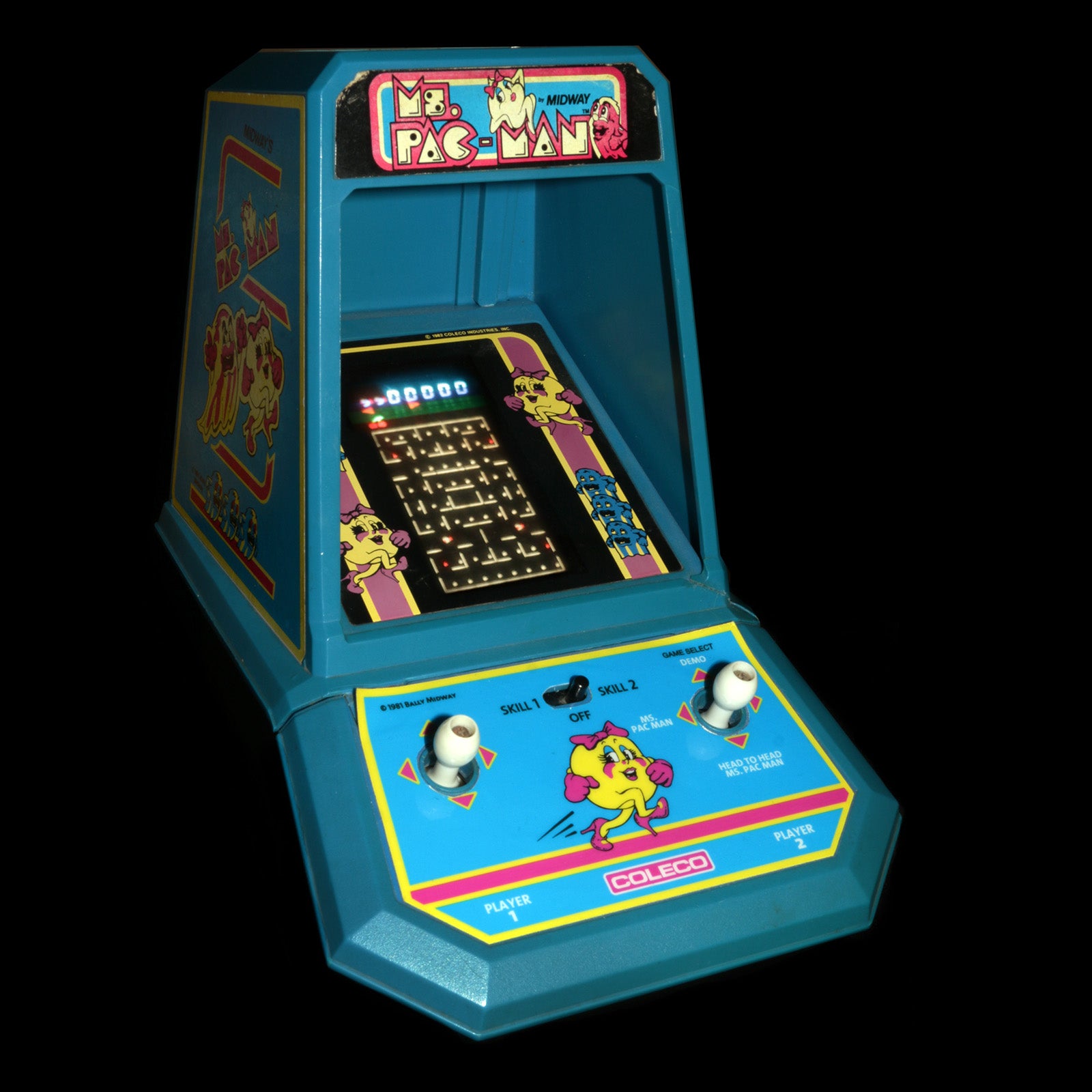 ---
Weltraumspiel (Bandai, Japan, 1980)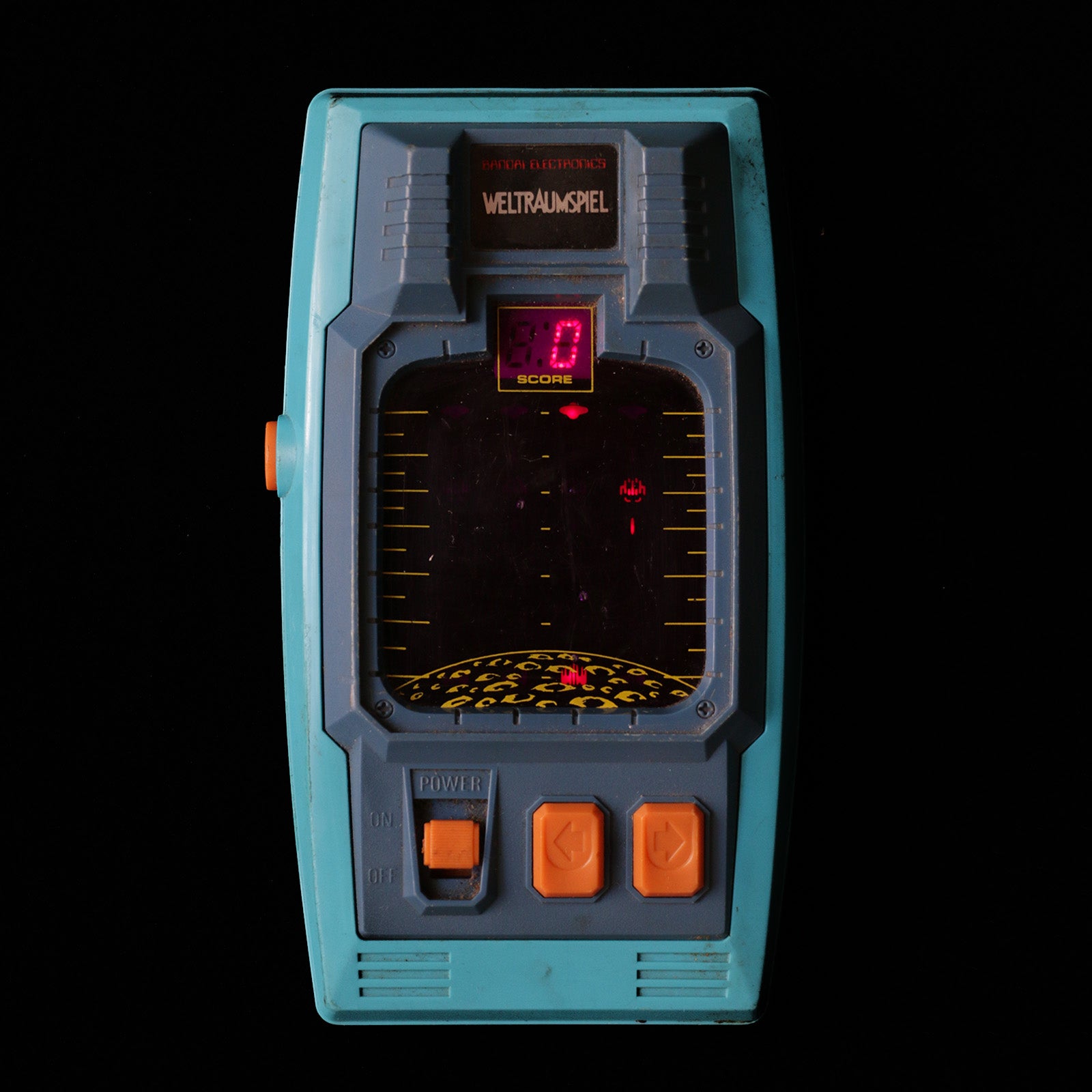 ---
UFO Space Chaser (Toybox, Japan, 1979)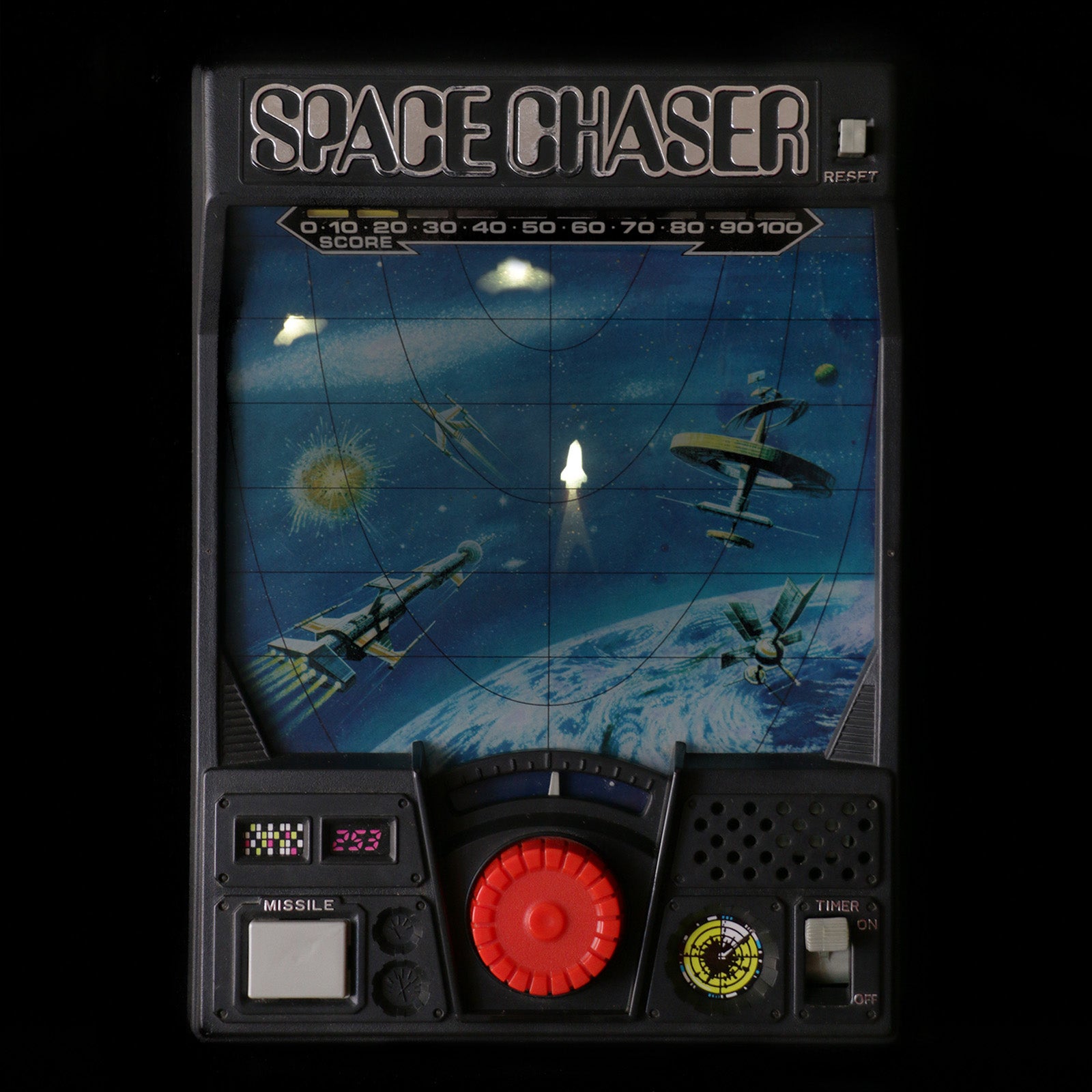 Photos, top gif: Attila Nagy/Gizmodo. Many thanks to Kóceráj Poharazó.
Originally posted on Gizmodo.