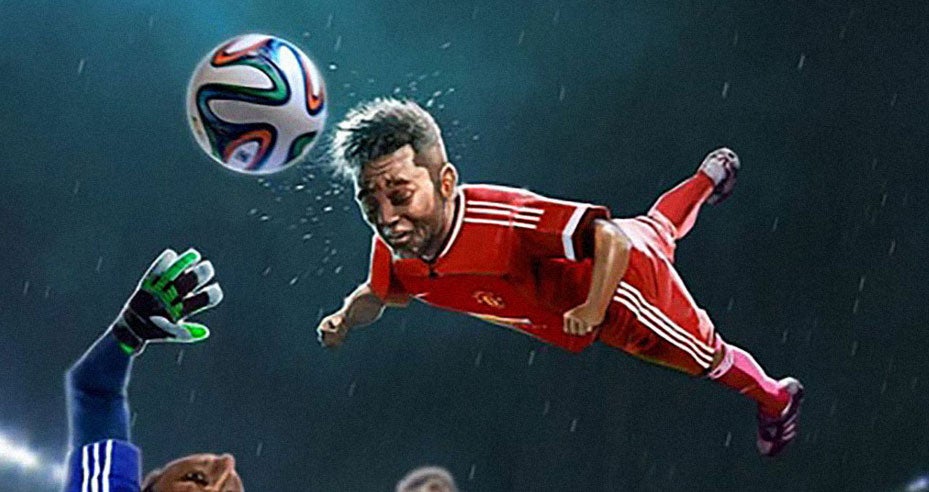 Sensible Soccer might be an ancient game of football, but it's revered so highly that some consider it one of the most important games of all time. And it's making yet another comeback, this time on the PS4, Xbox One and PC. It's called Sociable Soccer.
The developers, which includes the Sensible Software co-founder Jon Hare and the lead technical artist from Alan Wake and Max Payne, are looking for just under $650,000 to turn this spiritual successor into a reality.
The plan is to support DIY competitions "for up to 8 player controlled teams on a single machine" along with clan-based online leagues and online mulitplayer. The latter part will reportedly be the biggest technical hurdle, although anyone who's backed or worked on a Kickstarter game will undoubtedly know that there will be many little things that crop up along the way.
The studio has already raised just over 24,000 pounds and they've got 26 days to go. That's not a spectacular start, but nostalgia can be a funny beast — people might feel more inclined to donate come Christmas. (Or less. You never know.)