A Grown Man Has Never Been So Happy To Finish A Stage.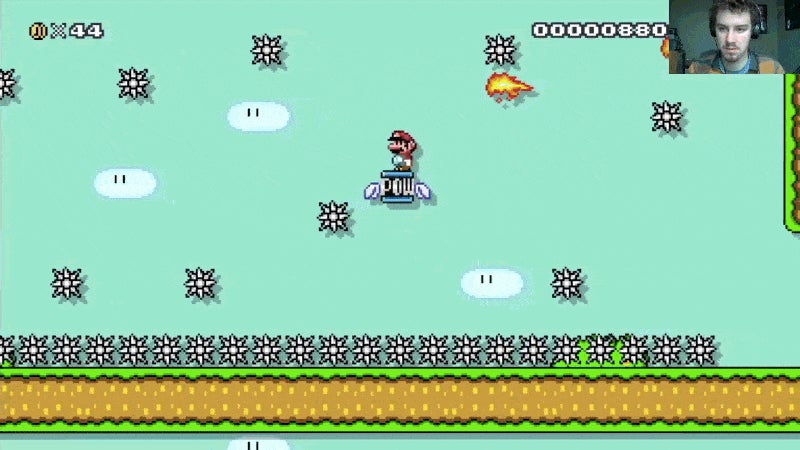 A grown man has never been so happy to finish a stage. I've finally beaten Doubleheader (E41C-0000-0117-BA72), which you can watch me play here.
---
Trending Stories Right Now
While people are still grappling with the technical ramifications of Google's Stadia platform, gamers have begun asking deeper, more troubling questions. What do mods look like in a world of game streaming? What happens to game preservation? What happens if Google dwarfs gaming the same way it has with search, browsers and advertising? And most worryingly of all, what happens if Google decides to walk away from the industry later on?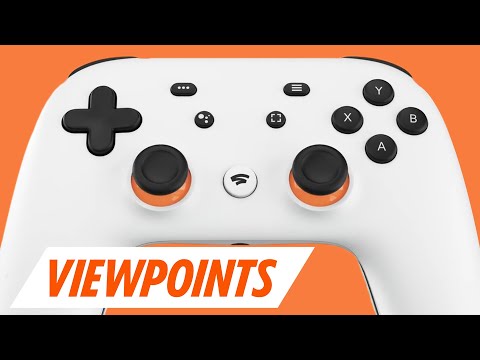 Google's upcoming video game streaming service Stadia aims to eliminate the middleman by letting you play games in 4K and 60 fps on almost any device as long as you have a decent internet connection (and are in the US, Canada, the UK or Europe). While this sounds pretty incredible on paper, it leaves us with a ton of questions.