Telltale's Making A Batman Game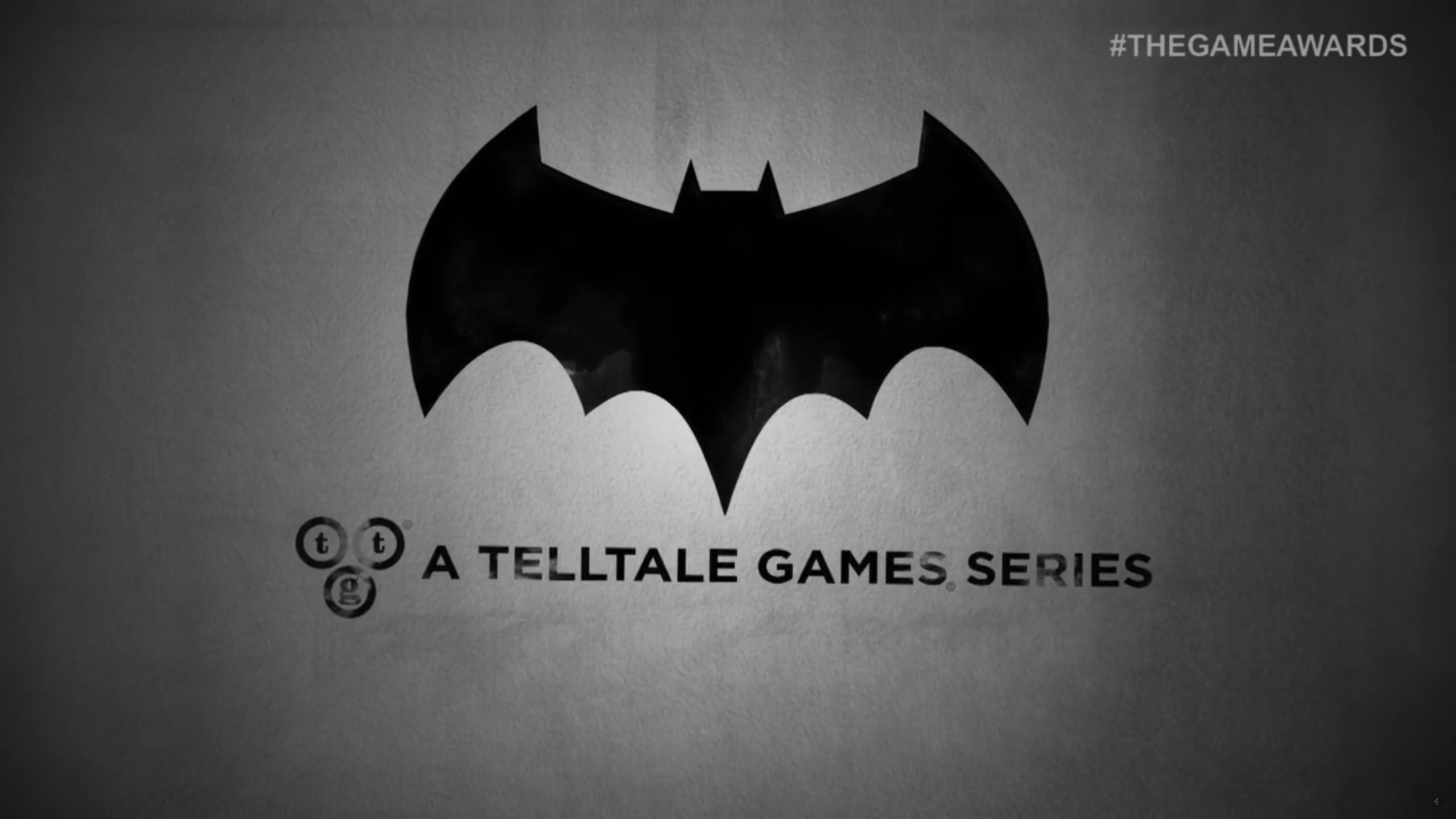 The folks who've made episodic classics based on Borderlands, Fables and The Walking Dead are taking on the Dark Knight.
---
Trending Stories Right Now
It was only a matter of time before a politician tried to dig up the old debate around video games and real-world violence in relation to the Christchurch terror attack, and this time, that person is Peter Dutton, or, as the Chinese media have dubbed him, "Potato Brother".
In the wake of community and political pressure following the livestreaming of the horrific terrorist attacks at Christchurch on Friday, Australian ISPs have started blocking some sites used to rehost footage of the livestream, including the infamous 8chan image board.