While You Were Sleeping
The Force Awakens Is A Very Good Star Wars Movie A nice spoiler-free review.
Good Morning. Here's The PS4's Dynamic Bacon Theme. Waiting for a porridge theme.
Here's Mario Kart 8 Running On A PC Cool!
Fallout 4's Mini Nuke Launcher, In LEGO Form This is good.
The First Game From Hideo Kojima's New Studio Will Be A PS4 Exclusive Hope it's a brand new thing.
---
Trending Stories Right Now
The Australian Senate inquiry into micro-transactions heard a call for "serious consideration" to restrict games with loot boxes to "players of legal gambling age" yesterday. The authors of a large scale study presented their findings, strongly supporting a previous study that claimed loot boxes were psychologically akin to gambling.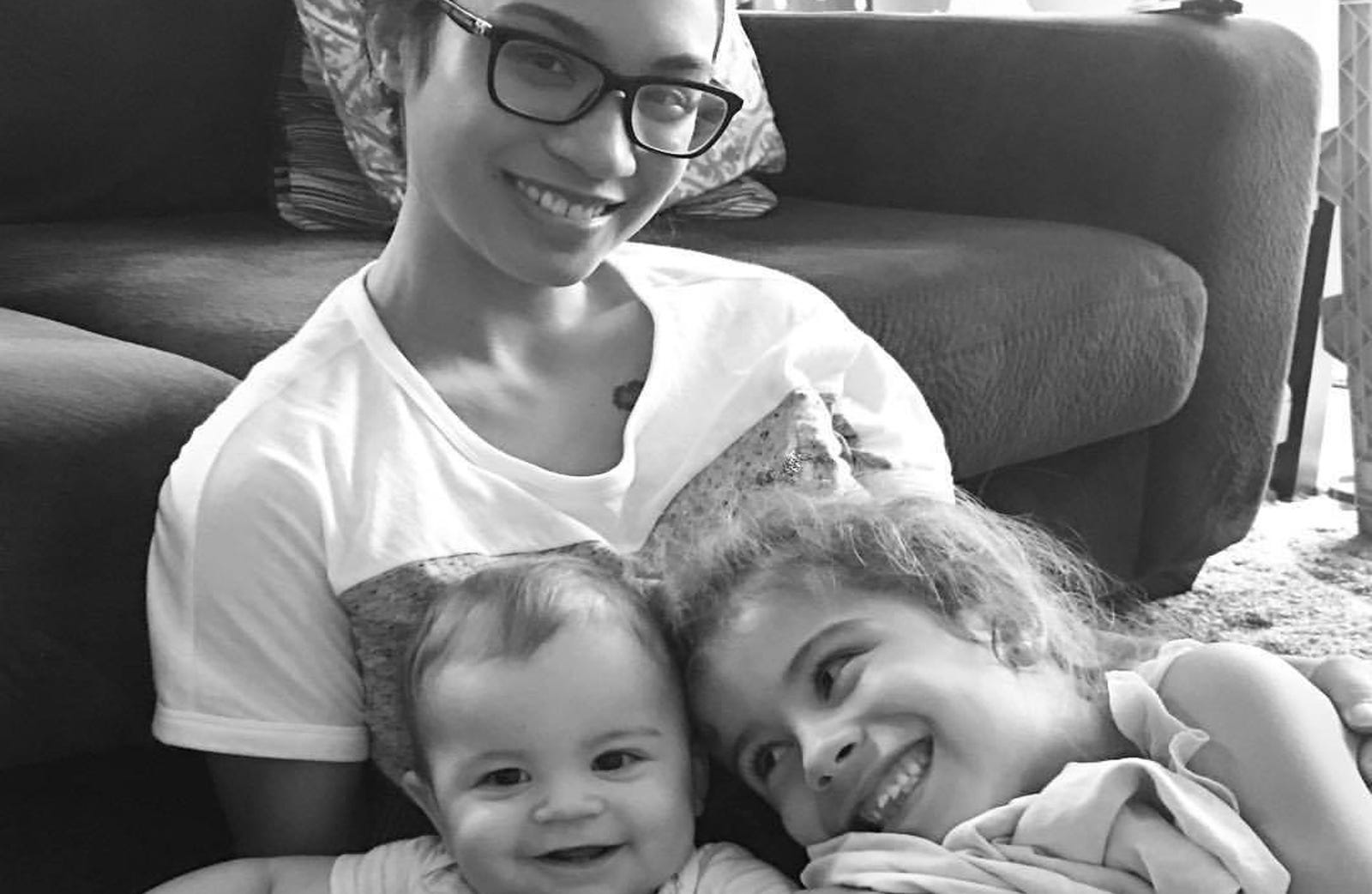 In February, aspiring streamer Mystic hit a breaking point. When her kids started going to school, she had decided to try to turn streaming on Twitch from a hobby into a career. At first, she only streamed during the day while they were away, but as time went on, she became obsessed with keeping her numbers up. She started streaming at night, too, after they went to sleep. Self-care went out the window. Streaming and family — those were the only things she had time for. One day, right before a stream, she had a panic attack. All the pressures and unattended wants and needs boiled over. She quit streaming shortly after.