While You Were Sleeping
The Force Awakens Is A Very Good Star Wars Movie A nice spoiler-free review.
Good Morning. Here's The PS4's Dynamic Bacon Theme. Waiting for a porridge theme.
Here's Mario Kart 8 Running On A PC Cool!
Fallout 4's Mini Nuke Launcher, In LEGO Form This is good.
The First Game From Hideo Kojima's New Studio Will Be A PS4 Exclusive Hope it's a brand new thing.
---
Trending Stories Right Now
Amidst all the news of Detroit: Become Human and Quantic Dream's other titles making their way to PC, a substantially larger bit of news dropped: The Outer Worlds, the next RPG from the makers of Fallout: New Vegas, won't be coming to Steam for a year.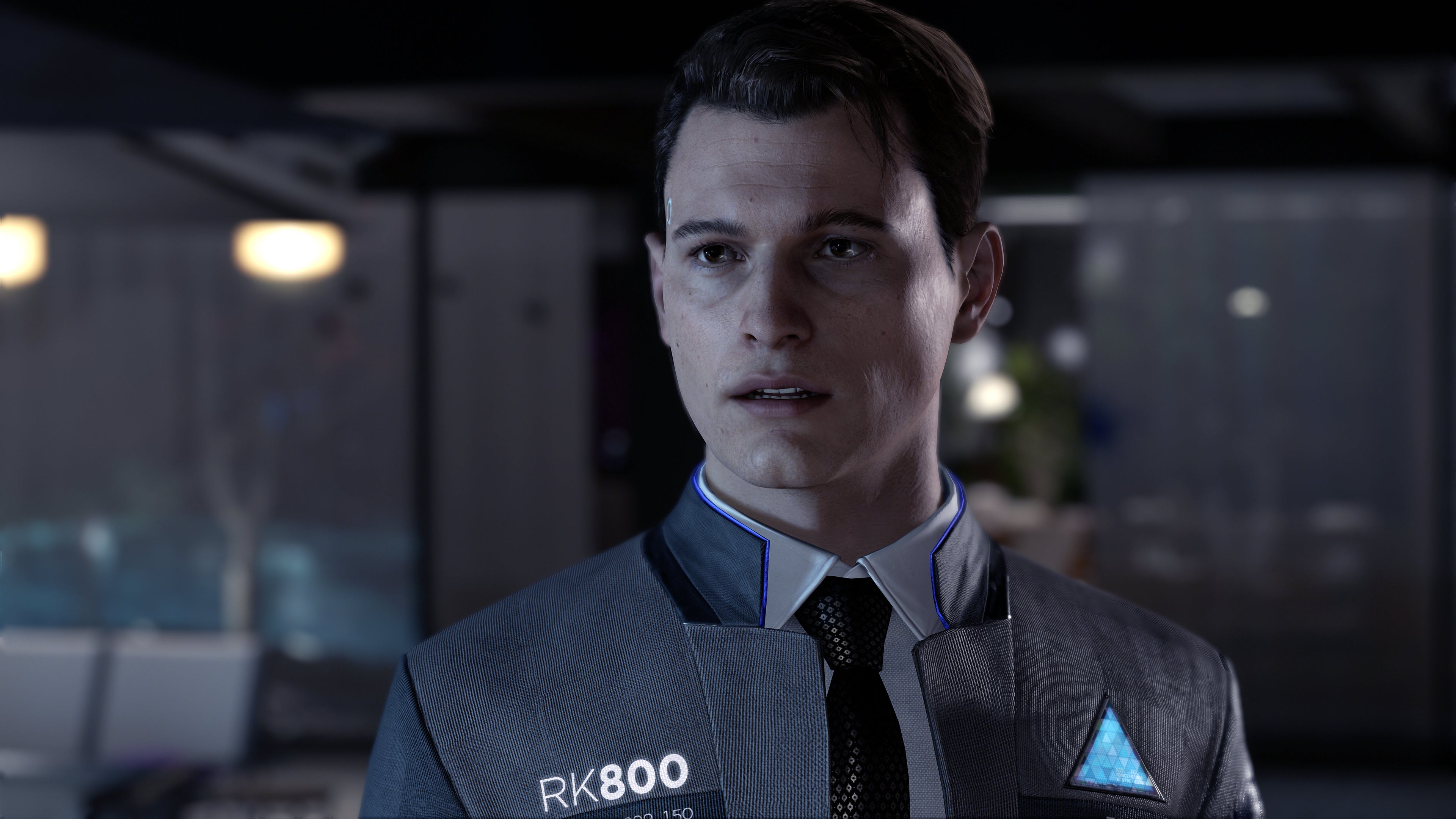 Heavy Rain, Beyond: Two Souls, and Detroit: Become Human are all coming to the PC, all exclusively to Epic's store, Epic said today at Game Developers Conference. Other games whose PC versions will come to Epic's store exclusively include Control, Ancestors: The Humankind Odyssey, and Afterparty.