BoxBoy Is Getting A Sequel
Video: BoxBoy, the cute little 3DS game that made our "Best of 2015" list, is getting a sequel.
---
Trending Stories Right Now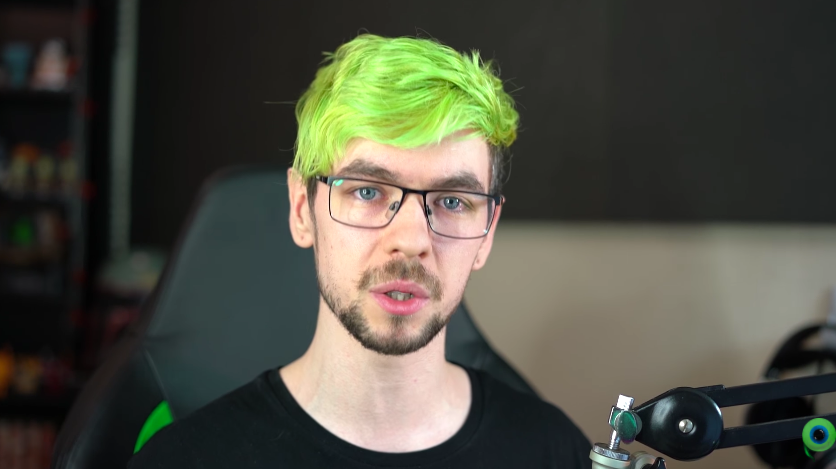 Following the Pewdiepie controversy from last week, a good deal of YouTube rallied around the Swedish star in an attempt to defend him against 'unfair' attacks by the mainstream media. A few high-profile YouTubers weren't quite as enthusiastic in their defence, which has led to some backlash.
On a long drive through the wastelands in the Nomad, my passengers briefly discuss dissecting me for the sake of scientific curiosity. We get shot at. We collect the data file needed for a mission and return to the Tempest for analysis. One of my companions pulls me aside to discuss a disagreement we had had on a previous mission. I leave him angrily tweaking a piece of equipment and then suddenly find myself flirting with one of my other companions on this crazy mission through uncharted space. Yep. This is definitely a Mass Effect game.