Looks Like Her Story 2 Is A Real Thing That's Going To Happen At Some Point.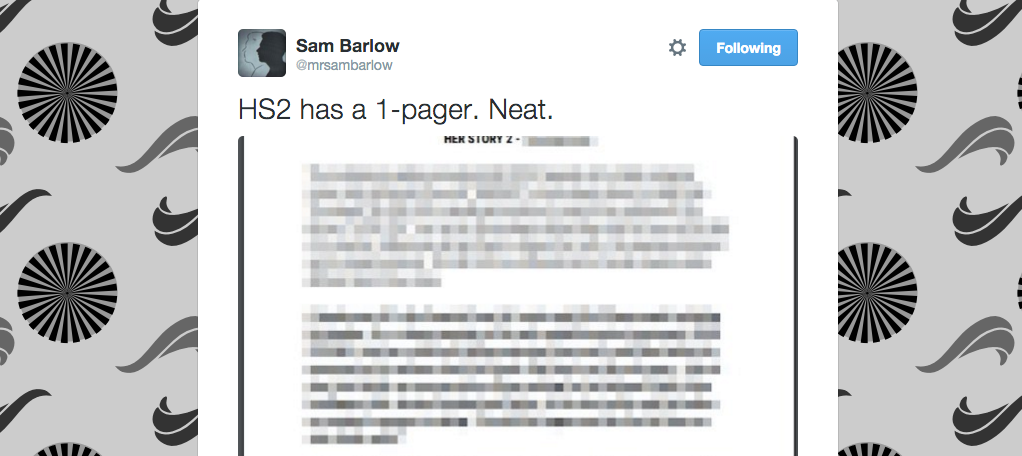 Looks like Her Story 2 is a real thing that's going to happen at some point. Neat. I loved the murder mystery at the heart of the first FMV game.
---
Trending Stories Right Now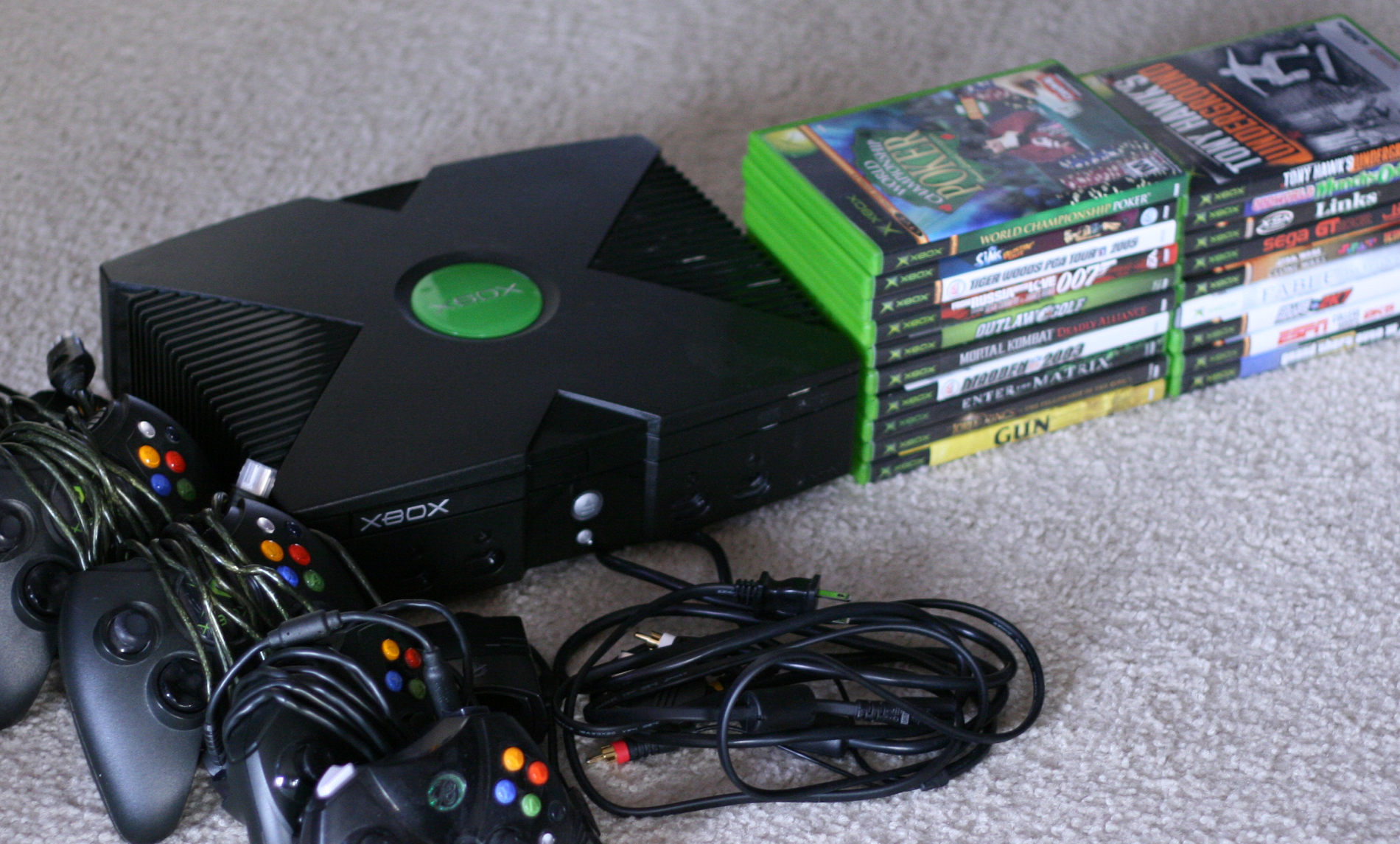 Image credit. Megan Morris With new speculation about which games Microsoft will have available at the start of it's Xbox to Xbox One backward compatibility program, it's a good time to remember just how many great games were exclusive to the old platform.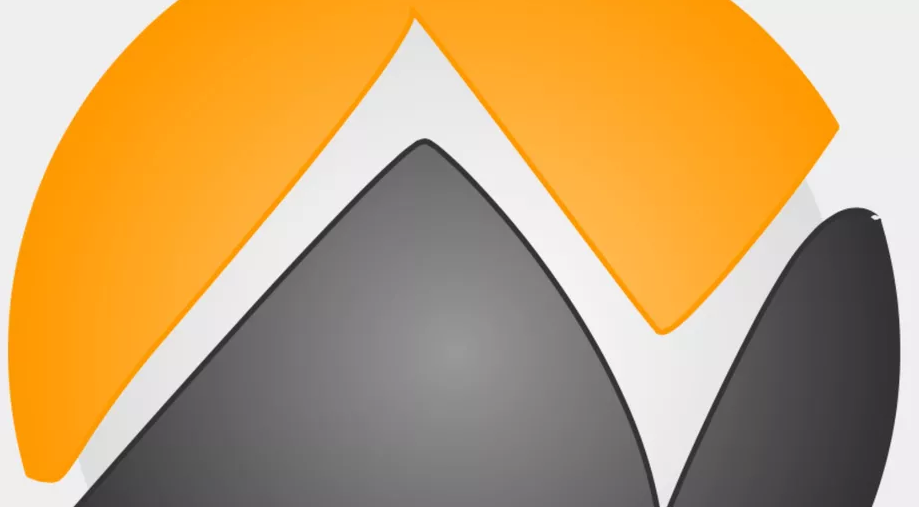 NeoGAF The influential gaming forum NeoGAF is imploding in the wake of an accusation of sexual misconduct against the long-running site's owner. Yesterday, around a dozen of NeoGAF's moderators -- more than half, according to two sources -- quit their posts there, and the website has been down for over half a day following a string of threads in which users requested bans, flooded the forums with angry posts, and declared that they were quitting.