Looks Like Her Story 2 Is A Real Thing That's Going To Happen At Some Point.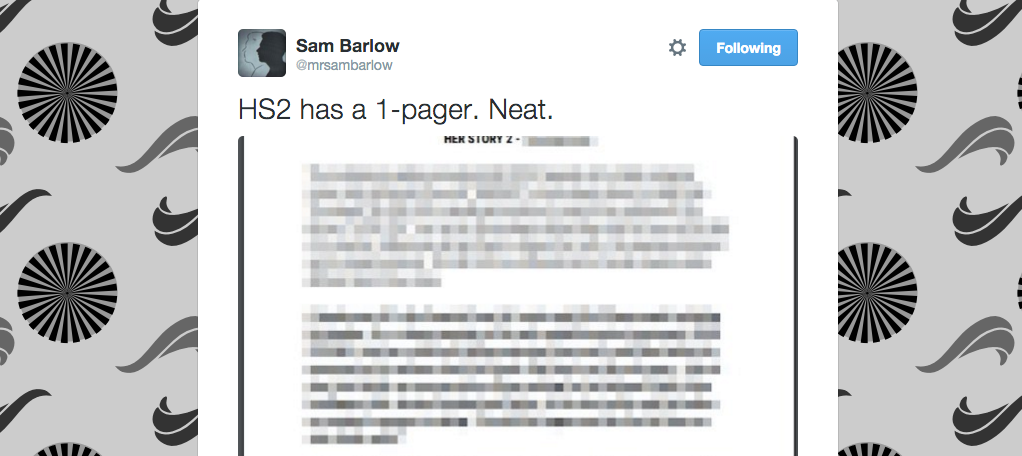 Looks like Her Story 2 is a real thing that's going to happen at some point. Neat. I loved the murder mystery at the heart of the first FMV game.
---
Trending Stories Right Now
In one of the more bizarre things to happen this week, NSW Police Minister Troy Grant has gone on national television to complain about a seven year old mod for Grand Theft Auto 4.
And literally one minute after posting, astrogirl nailed yesterday's game as Wizball. Maybe I've been going a little too easy on you all this week. So let's see how we go today.