Looks Like Her Story 2 Is A Real Thing That's Going To Happen At Some Point.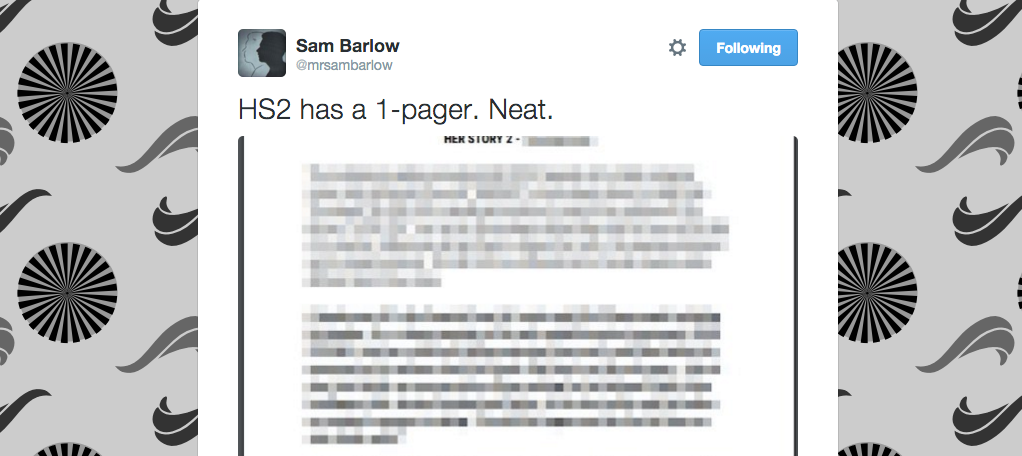 Looks like Her Story 2 is a real thing that's going to happen at some point. Neat. I loved the murder mystery at the heart of the first FMV game.
---
Trending Stories Right Now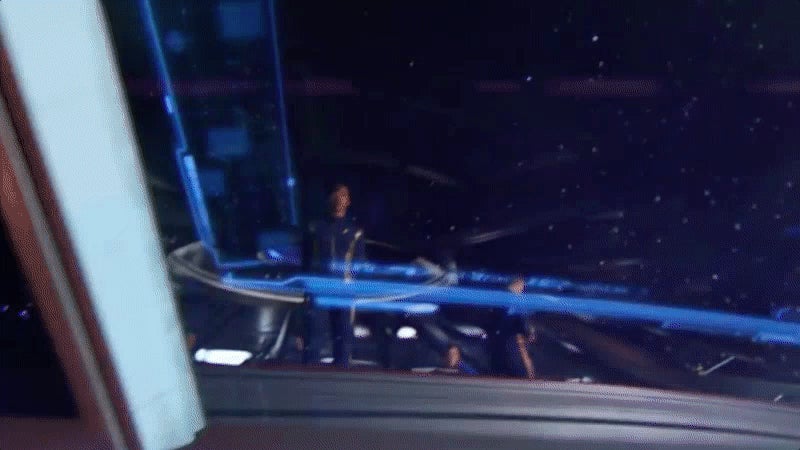 When original Star Trek. Discovery showrunner Bryan Fuller and executive producer Heather Kadin were developing the series, they were both adamant about making sure that the show stayed true to Star Trek creator Gene Roddenberry's vision of social progressiveness and inclusion. But for a vocal contingent of racist "fans", Discovery's emphasis on diversity is tantamount to "white genocide".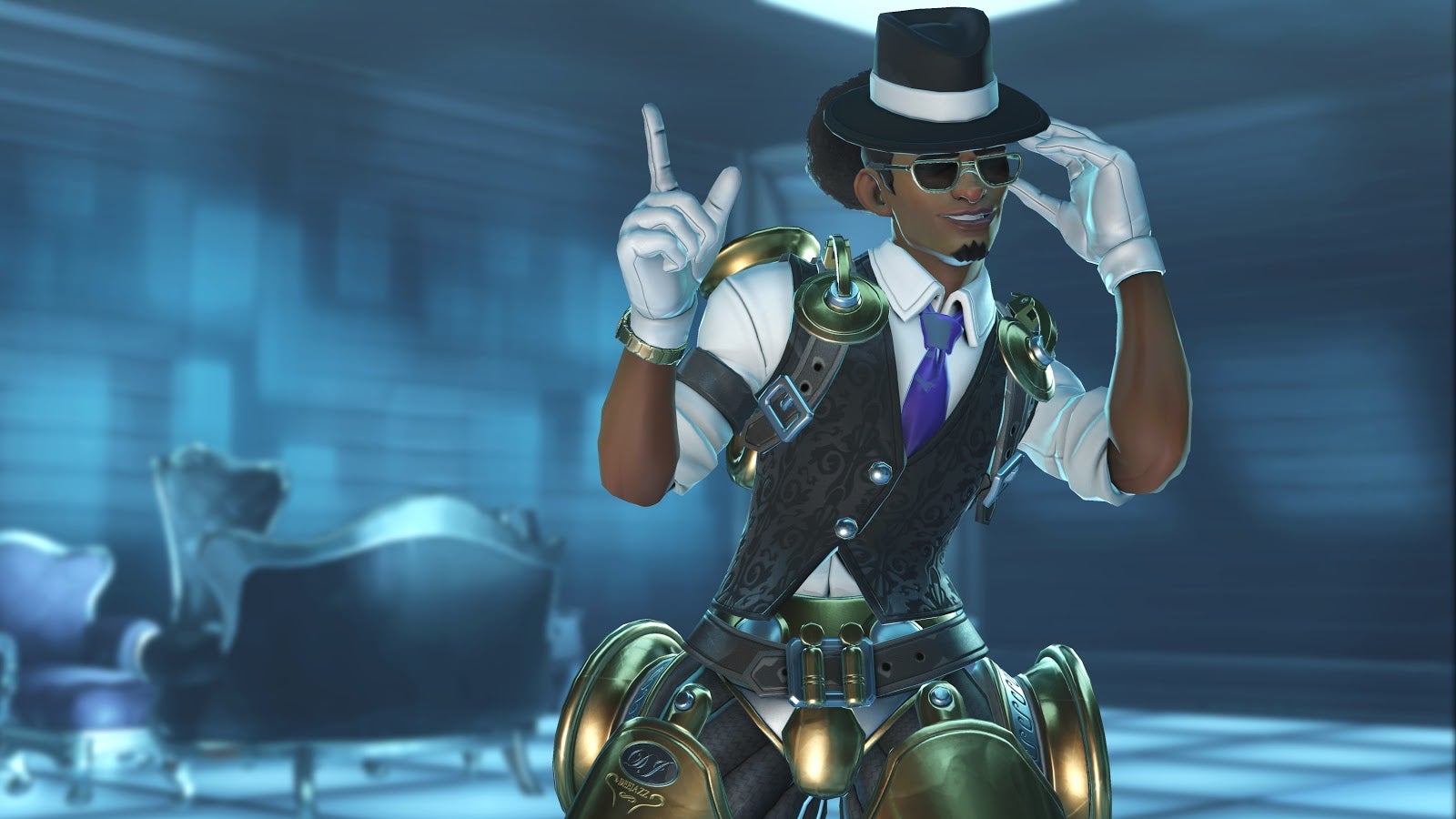 Lucio's new legendary skin for the Overwatch one year anniversary is causing me physical pain.