No, Sims Players. Stahp.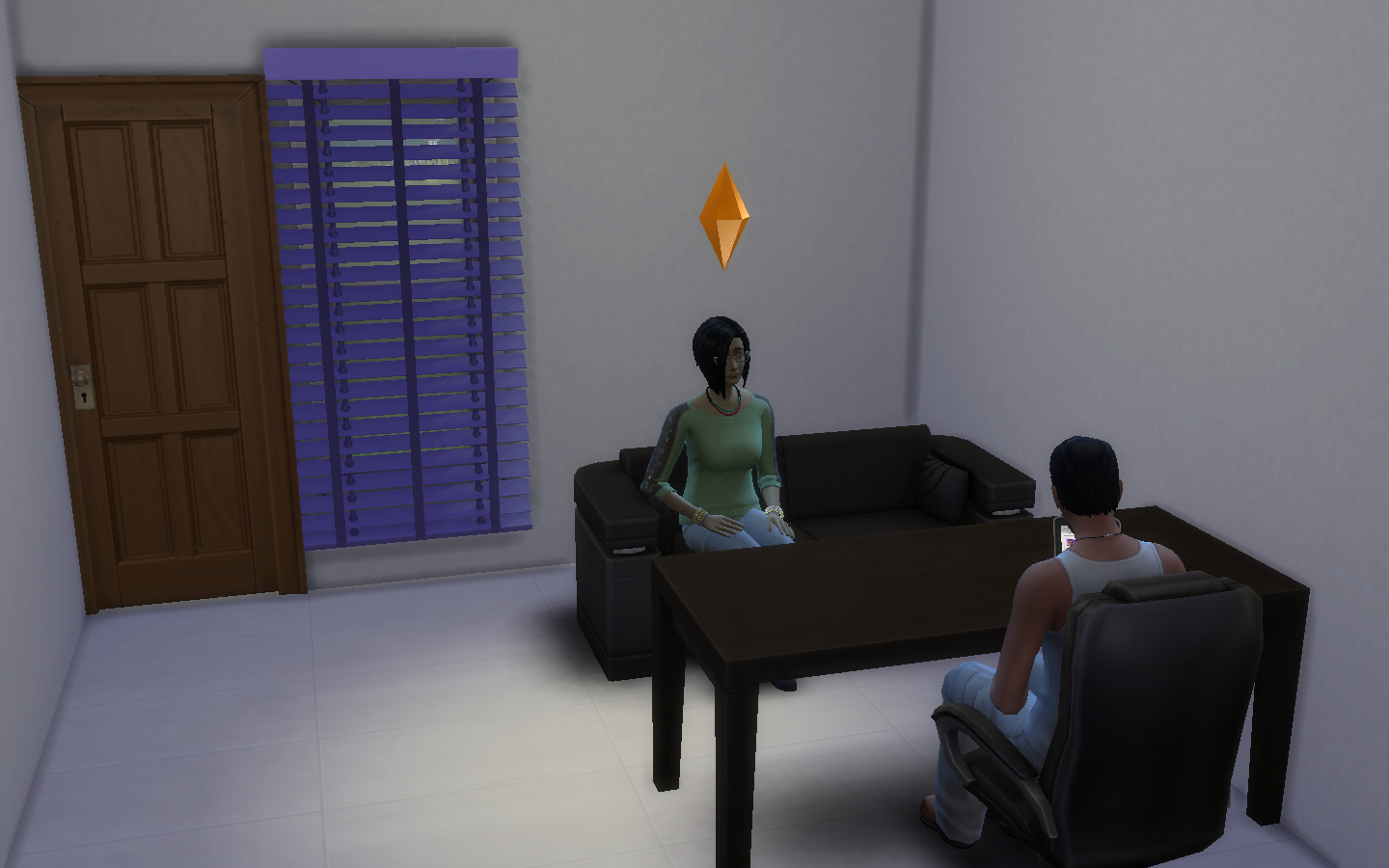 If you don't get it, you're really better off. Via Leopatto on Reddit.
---
Trending Stories Right Now
Image. Rick and Morty/IMDB/Adult Swim At the start of this week the Federal Government announced that it was announcing that Australia, finally, was going to have a space agency of its own. So for this week's Off Topic, there could only be one question. Let's name the Australian version of NASA.
Plenty of people missed out on the initial round of orders for the Mini SNES. So if that's you, and you'd still like to get one on launch day, Big W has got you sorted.