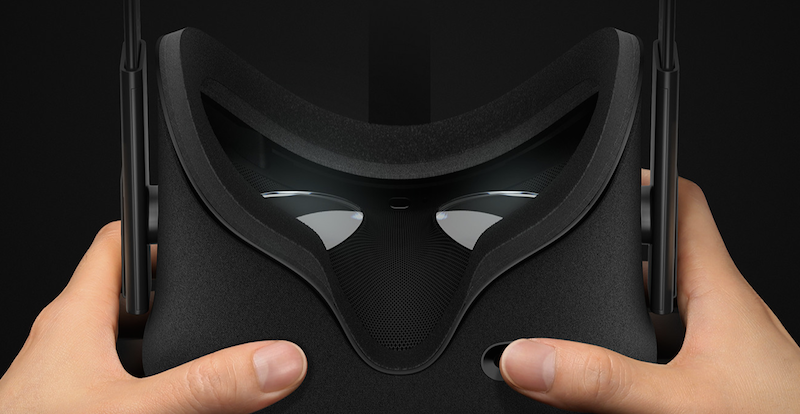 The first consumer model of the Oculus Rift will run $US599 ($840), the VR company announced today while opening up preorders for their fancy new headset. Oculus says the Rift is expected to ship in March. Update: Shipping has now been pushed back to May, and the pricing for Australian customers is $US649 ($920). Update, 10:58 AM (AEDT): Oculus has confirmed that all Australian pre-orders of the Rift are in US dollars, not Australian.
@adambailey27 Confirmed with our teams here, the Australian orders are in USD.

— Oculus (@oculus) January 6, 2016
That brings the total price for the Rift including shipping to $1103.34 at today's exchange rates (US$781), as can be seen below from the test order I went to process earlier this morning.
Ouch.
Update #2, 11:09 AM (AEDT): If you're a Kiwi — your prices are in USD too, although the exchange rate is much more palatable ($1052.64 at the time of writing).
@threeDspider Australian and New Zealand orders are listed in USD.

— Oculus (@oculus) January 6, 2016