Square Enix Has Shut Down Shinra Technologies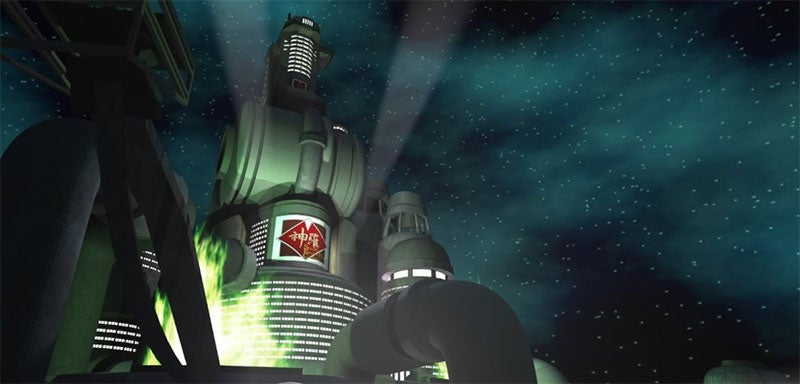 Briefly: Shinra Technologies, the cloud gaming company headed by Yoichi Wada (and only announced just over a year ago), has been shut down by Square Enix.
---
Trending Stories Right Now
It'll probably be a while before we own flying cars of the quality of Final Fantasy 15's Regalia. But most people in Australia do own one car, if not more.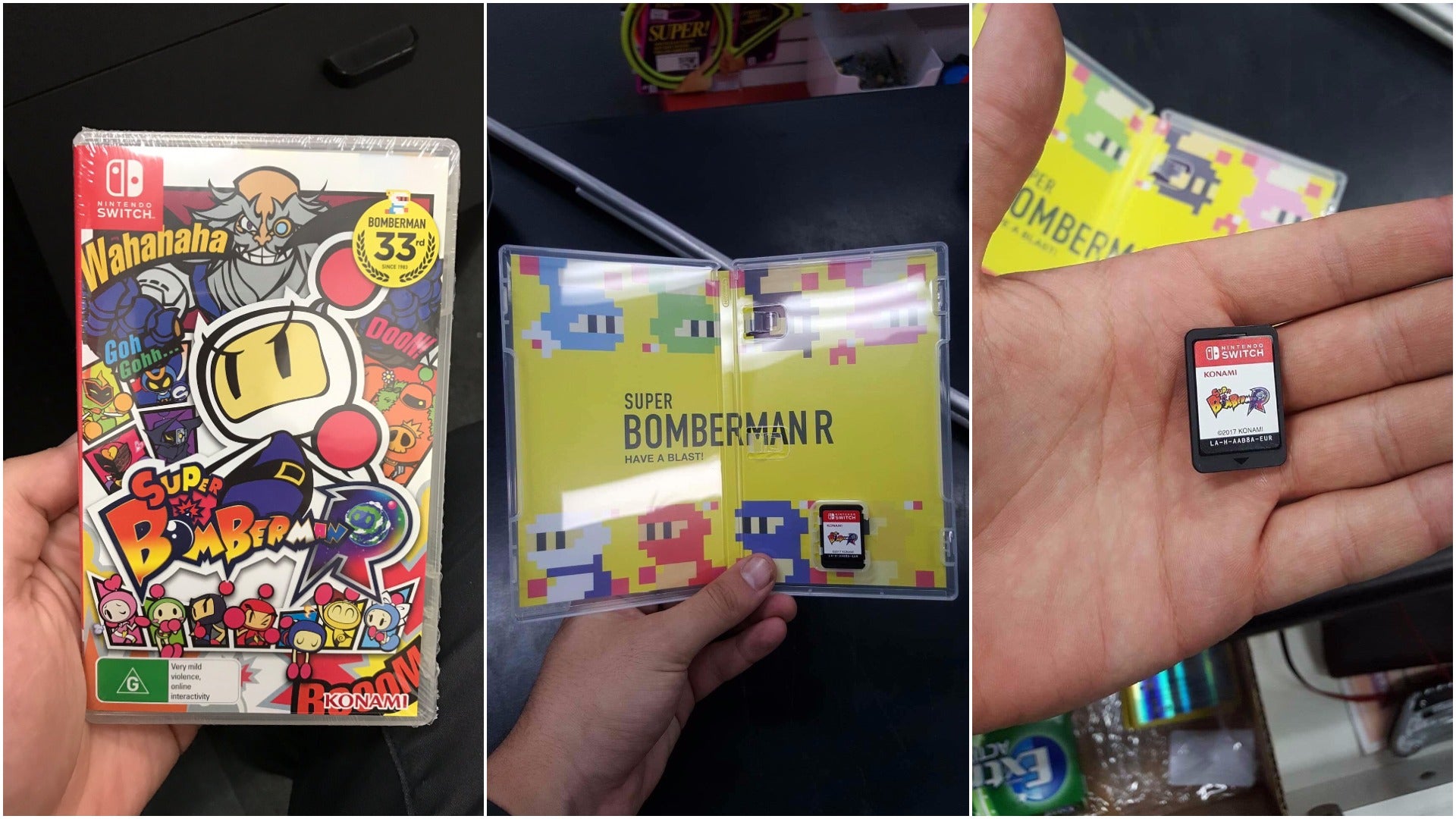 Previously, we saw the Nintendo Switch game cases. They're about as big as PSP game cases, but Switch game cards are certainly not as big as PSP UMDs.