Square Enix Has Shut Down Shinra Technologies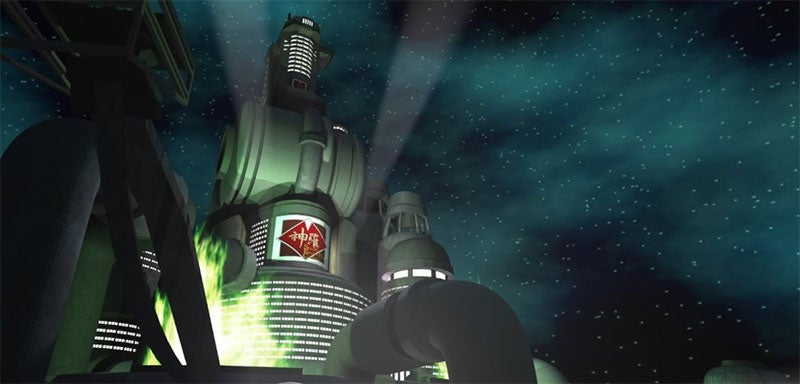 Briefly: Shinra Technologies, the cloud gaming company headed by Yoichi Wada (and only announced just over a year ago), has been shut down by Square Enix.
---
Trending Stories Right Now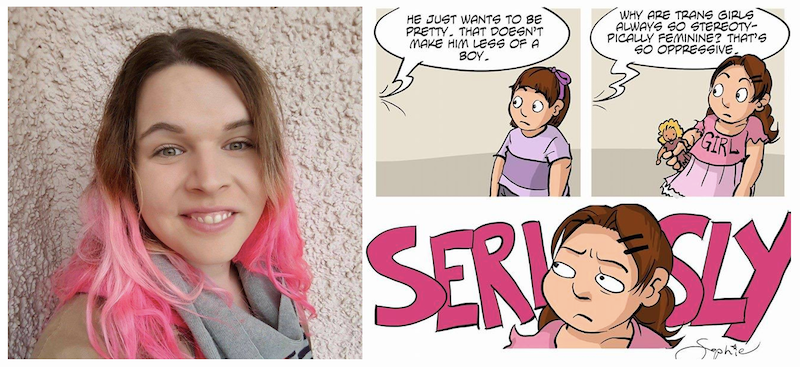 For the past two years, Montreal-based artist Sophie Labelle has published Assigned Male, a webcomic about an 11-year-old transgender girl named Stephanie who is in earliest stages of transitioning and coming out to the people around her. While Labelle's work has been noted in the queer webcomics community for its frank and powerful portrayals of everyday life for trans youth, the artist has recently become a victim of a targeted attack from online trolls, who have sent her death threats and doxxed her personal information such as her address in an attempt to scare her.
I was only recently informed that, by luck or (most likely) by virtue of some promotion, burgers will be arriving in our office today. So for this week's Off Topic, it seems more apt than ever to ask people to dive into their memories. Memories about burgers, of course.